Mel B quits Celebrity Juice
Mel B quits Celebrity Juice
Mel B is standing down from her team captain role on Celebrity Juice due to a busy work schedule
Producers say: "We have no doubt she'll be back to banter with Keith as a guest"
Series 24 of Celebrity Juice will be on ITV2 in the autumn, featuring two new team captains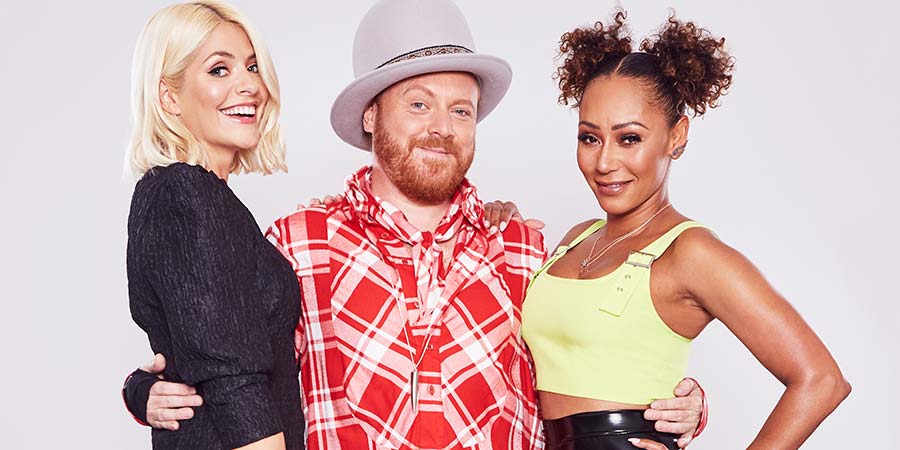 Mel B has quit Celebrity Juice.
It has been confirmed today that the Spice Girls star has left her position as a team captain on the ITV2 panel show.
A spokesperson for the programme said: "Mel has been a brilliant team captain and we'd like to thank her for all the laughs. We have no doubt she'll be back to banter with Keith as a guest on the show in the near future."
The singer, also known as Scary Spice, joined the show in September, replacing Paddy McGuinness as team captain after the departure of long-term participant Fearne Cotton.
However, she too is now leaving the format, after having appeared in two series alongside Leigh Francis (as host Keith Lemon) and Holly Willoughby.
A source told The Daily Star: "Melanie has loved working with Leigh, Holly and the whole team at Celebrity Juice but next year is going to be very busy for her."
The singer is expected to reunite with her other Spice Girls bandmates for a new world tour in 2021, marking the group's 25th anniversary.
The next run of the anarchic panel show - Series 24 - is expected on air in the autumn.
It was announced in May that opposing team captain Holly Willoughby was also leaving the programme, having been with the show since its debut more than a decade ago.
The spokesperson for the show confirmed: "A brand-new series of Celebrity Juice will be on ITV2 this autumn with two new team captains and a whole host of guests... watch this space!"
---
For updates, click the buttons below.
Share this page