Holly quitting Celeb Juice
Holly Willoughby quits Celebrity Juice
Holly Willoughby is quitting Celebrity Juice after 23 series of the hit panel show
She currently plays against Mel B and has promised to return as a guest
She said: "Thank you Celebrity Juice for 12 years of fantastic chaos... I can't quite believe what we've done"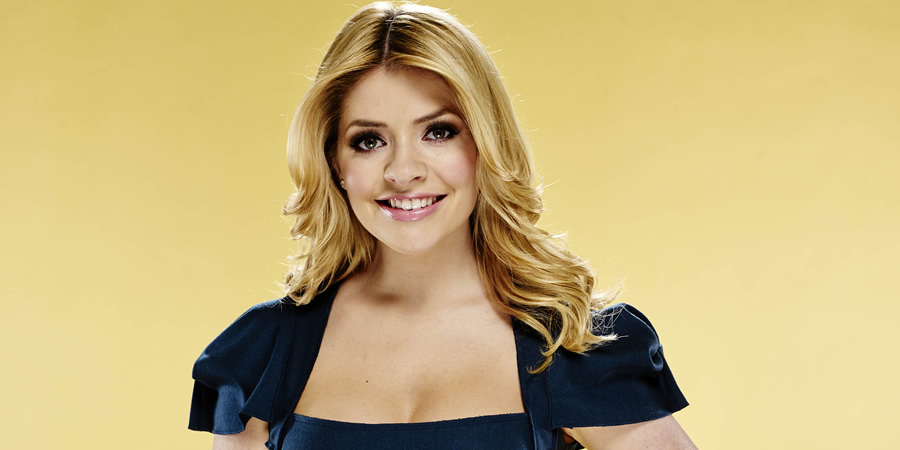 Holly Willoughby has confirmed that she is quitting Celebrity Juice after its current series.
On air since 2008, the panel show is ITV2's most successful programme, and is currently airing its twenty-third series, with some episodes having had to be filmed from home during the coronavirus lockdown.
Willoughby has been a regular team captain on the series, which is focused around celebrity news and outrageous games, since its inception. It was co-created and produced by her husband, executive Dan Baldwin.
Hosted by Leigh Francis in the guise of Keith Lemon, Holly's current opposite number is Spice Girl Mel B, who took over when original captain Fearne Cotton left after the programme's twentieth series on air.
A tabloid newspaper first reported rumour of Willoughby's resignation at midnight, and she has confirmed the story in a post on Instagram today.
She wrote: "Thank you Celebrity Juice for 12 years of fantastic chaos... I can't quite believe what we've done and how quick that time has gone. Thank you to you all for watching..we've always had the loudest and best audiences. Also a huge thank you to ITV2 for believing in the show in the first place and for all of your support...
"Over the years the production team has changed, however to anyone lucky enough to have worked on the show, they will know that we really do have the best time, it's never felt like work and always been to me like a night out... Thank you for all your ingenious ideas and hard work...
"All good things must come to an end and nothing lasts forever... It's time for me to hand over my team captain seat to some lucky lucky person... whoever that is, know you are about to get one of the best jobs in telly working with one of comedies finest... Keith Lemon ...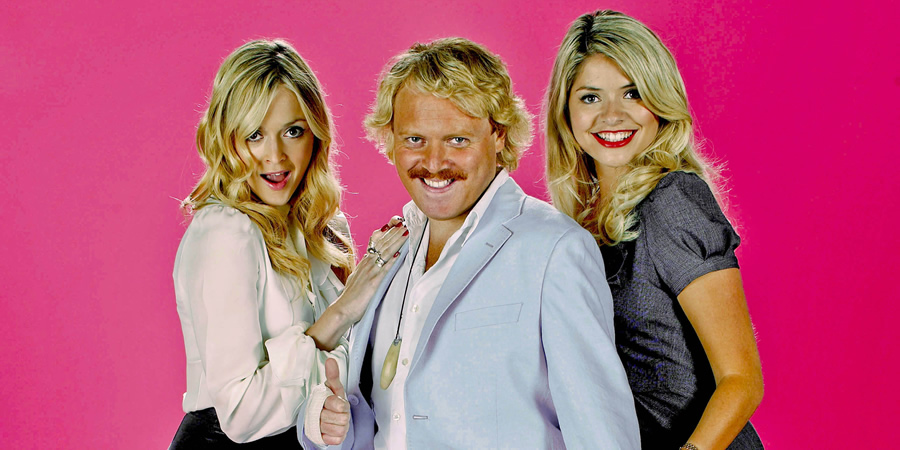 "Where to begin... I remember starting this journey with you and saying 'I think this might work'... my goodness me it did... three friends, you me and Fearne Cotton ... and that is what is at the heart of it.. friendship... I love the bones of you Lemon! Thank you for making me laugh for twelve years... I'll be back as a guest and just to make sure someone is keeping you in check... if I don't see you through a week or next week or the week after... know you are always in my heart..."
A friend of Willoughby remarked to a tabloid today: "She absolutely loves being on the show, she has loved it but she felt it was time now. She wants to spend more time with her family. Filming Celebrity Juice takes up an evening that she could be spending with her family."
Francis had previously cast doubt on the future of the show, should Willoughby follow Cotton's path in quitting the hit comedy, but it is likely that bosses at both production company Talkback and channel ITV2 will want the series to continue, and an Autumn series has already been confirmed.
Series 23 is currently airing on Thursday nights at 10pm on ITV2.
---
For updates, click the button below.
Share this page