Mel B joins Celebrity Juice
Mel B joins Celebrity Juice as team captain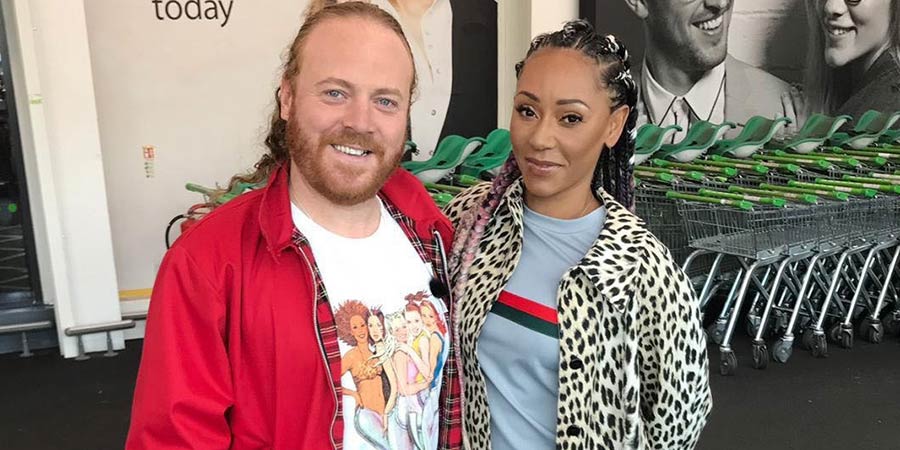 Spice Girls star Mel B is to be a regular in the upcoming series of Celebrity Juice.
The pop group's infamous 'Scary Spice', Melanie will replace Paddy McGuinness as team captain in Series 22, opposite returning star Holly Willoughby and host Keith Lemon.
McGuinness was unveiled in the previous series as a full-time replacement for departing co-star Fearne Cotton, but is unable to take part in the upcoming series "due to scheduling conflicts".
Series 22 is expected to begin airing on ITV2 later this month, with recording dates scheduled from Monday 16th onwards.
Mel says: "I am so happy that I'm going to be part of the Celebrity Juice family and thrilled to be a captain. My mission is to give Keith a run for his money. Watch out. Things are going to get even more crazy."
The star is from Leeds, also the home city of Celebrity Juice star Leigh Francis, and that of his character creation, Keith Lemon. She has appeared as a guest on five previous episodes of the hit panel show, and recently appeared in ITV2's latest Lemon vehicle, Shopping With Keith Lemon.
It is not yet known whether she and/or Paddy McGuinness will appear in any further series of Celebrity Juice.
Series 22 will run throughout the Autumn and early Winter.
---
For updates, click the button below.
Share this page