Maxxx on E4 delayed
E4 delays broadcasts of Maxxx
O-T Fagbenle's sitcom Maxxx has been removed from TV schedules at short notice
The series, which started last week, will now be shown later in the year instead
Channel 4 say they have made the change "responding to our audience's evolving viewing habits"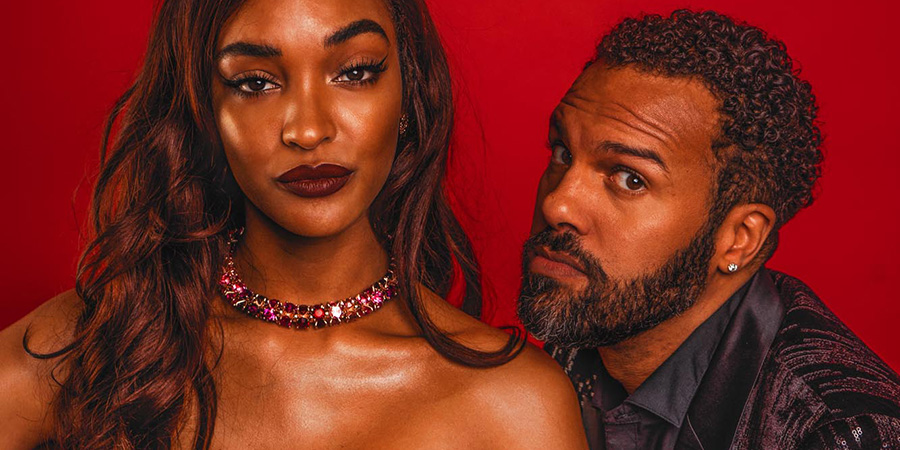 Maxxx, O-T Fagbenle's new sitcom about a former boyband star, has been removed from the E4 schedules at short notice.
It will now be broadcast later in the year instead.
In a statement to British Comedy Guide, Fiona McDermott, Channel 4 Head of Comedy, says: "In these extraordinary times everything is changing rapidly and we are responding to our audience's evolving viewing habits; therefore we've decided to relaunch the broadcast of the full series of Maxxx to later this year. We champion brand new comedy and are incredibly proud of this show."
The six-part series, which follows a pop star called Maxxx as he attempts to banish his inner demons and re-launch his music career, started on E4 last Thursday at 9:30pm. The whole series was then published immediately on the broadcaster's catch-up service All 4.
However, Episode 2, which was due to be broadcast tonight (Thursday 9th April), has now been removed from the TV schedule, and all episodes removed from the streaming platform.
Repeats of US sitcom Brooklyn Nine-Nine will be shown in the E4 slot instead.
Maxxx stars O-T Fagbenle in the lead role, with Pippa Bennett-Warner and Christopher Meloni playing the singer's management team. Helen Monks appears as his super-fan cousin Rose, Alan Asaad is his adopted son Amit, and Javone Prince portrays his former bandmate Lucky. Actor and model Jourdan Dunn also appears as Maxxx's ex-girlfriend, playing a fictional version of herself.
Yesterday Channel 4 announced that, with the TV advertising market expected to be down in excess of over 50% in April and May, it was having to make changes to its finances. Its executives have taken a 20% pay cut and suspended their bonuses, whilst the channel's content budget is to be reduced by £150 million, with a further £90 million of savings targeted across the organisation.
New comedy on the network's flagship channel continues. Feel Good continues on Channel 4 tonight, and Friday Night Dinner and Joe Lycett's Got Your Back will be shown tomorrow.
Maxxx will be broadcast on E4 at a future date, which will be decided later in the year.
---
For updates, click the button below.
Share this page