E4
E4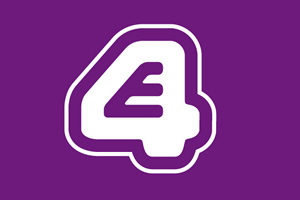 Details
E4, which launched in 2001, has commissioned various British comedy shows. It's most notable hit by far is The Inbetweeners, the sitcom which went on to become the biggest British comedy film of all time at the box office.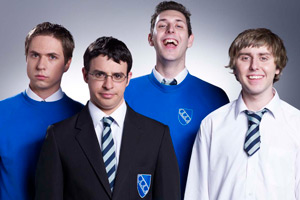 A selection of episodes from the second series of the E4 sitcom.
Original programming
According to our database E4 has premiered 66 original British comedy programmes.
Recent news