Urban Myths Series 4
Urban Myths Series 4 line-up revealed
---
Series 4 of Sky Arts' Urban Myths strand will feature stories about Les Dawson; Joan Rivers and Barbra Streisand; Jimi Hendrix; and Orson Welles.
The format, which presents fictionalised versions of myths about celebrities, will return soon. The stories are: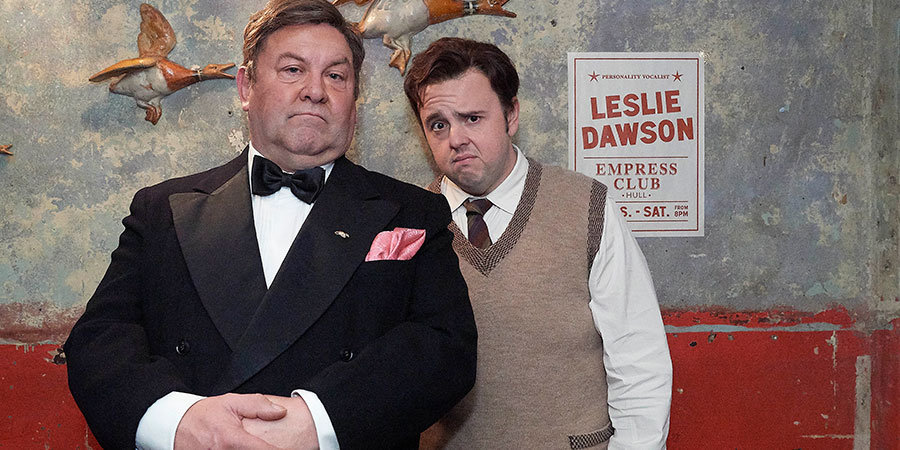 Written by Steve Pemberton, this episode tells the story of the well-loved stand-up comedian Les Dawson's adventures in Paris in the mid-1950s. Inspired by his heroes, the writers Jean Paul Sartre and Albert Camus, a young Les Dawson left his home in Manchester to live in Paris in order to pursue his dream of becoming a serious novelist. Unfortunately, things didn't quite work out as he planned, and he ended up becoming a pianist in a brothel.
John Bradley will play the young Les, with Mark Addy as older Les. Steve Pemberton also appears in his piece, playing Jean Paul Sartre.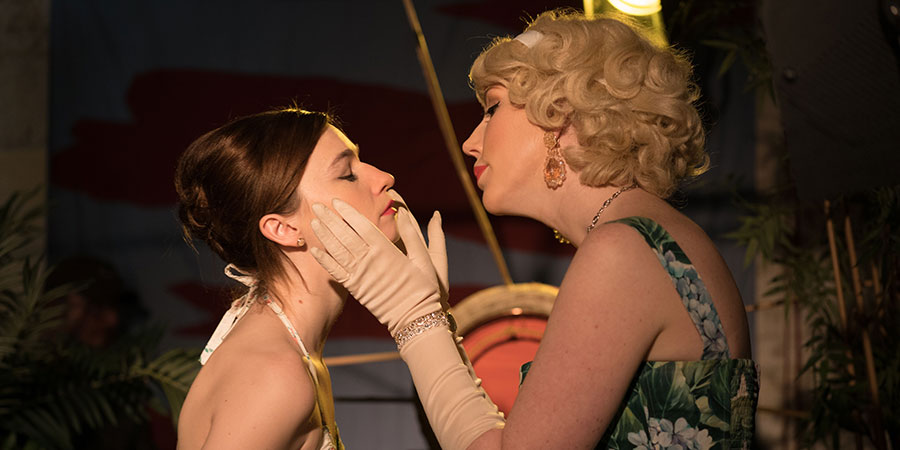 Katherine Ryan stars as a pre-fame Joan Rivers, with Jessica Barden as 16 year-old Barbra Streisand.
Written and directed by Sue Perkins, this episode is based on Rivers's recollections of an off-Broadway play she appeared in with the young acting star. Joan is failing as a club comic and wants to turn her hand to more serious artistic pursuits - unfortunately she hasn't read the script for new play Driftwood, and the only part remaining uncast is 'Man in Black'...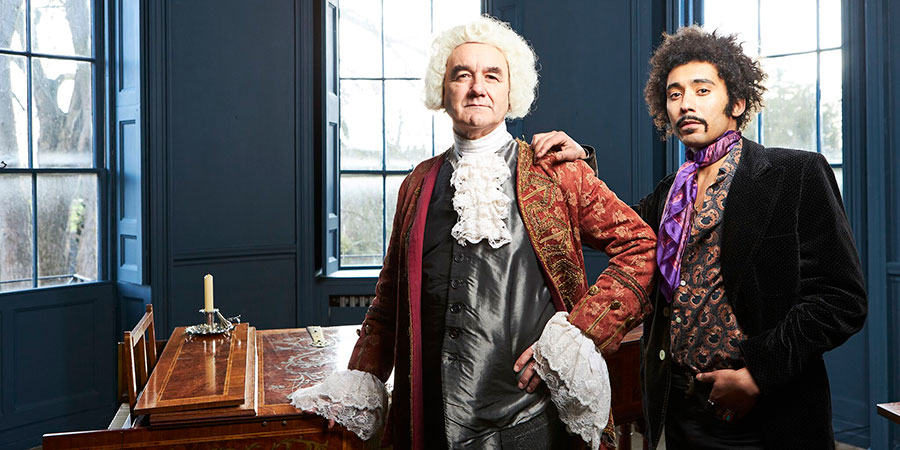 Housemates separated by time, Jimi Hendrix (Zach Wyatt) and George Frideric Handel (David Haig) grapple with the stresses of the music business in this funny and intimate portrait of two eccentric musical geniuses.
In January 1969, Jimi Hendrix and his girlfriend Kathy Etchingham moved into their first real home in Brook Street in London - the same building that Handel first called home 246 years earlier, in 1743 where he wrote The Messiah. The film imagines the events leading up to a transformative moment when Jimi saw Handel's ghost.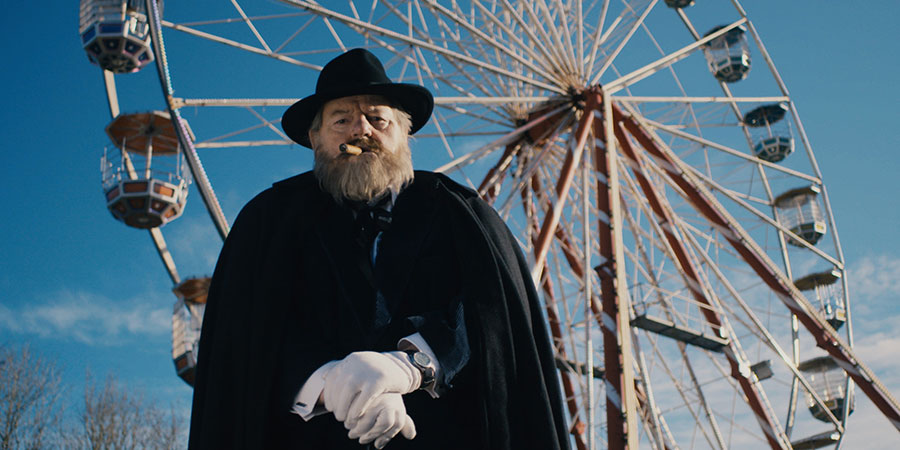 Robbie Coltrane stars as Orson Welles, who in 1972 was working on F For Fake, a faux documentary now regarded as his last masterpiece. But the project has run out of funds and Orson is broke. However, opportunity comes from the most unlikely of places... in East Anglia! Orson accepts work at a regional television station in Norfolk where he encounters an ambitious local news woman (played by Saoirse-Monica Jackson), and then swiftly goes missing.
---
The Urban Myths line-up was announced at a showcase in London, which also revealed a number of other new Sky comedies. The TV network is set to release 80 original comedy and drama titles across 2020, an increase of 25% from last year.
Share this page