NTA comedy winners 2019
Mrs. Brown's Boys and Gavin & Stacey win NTAs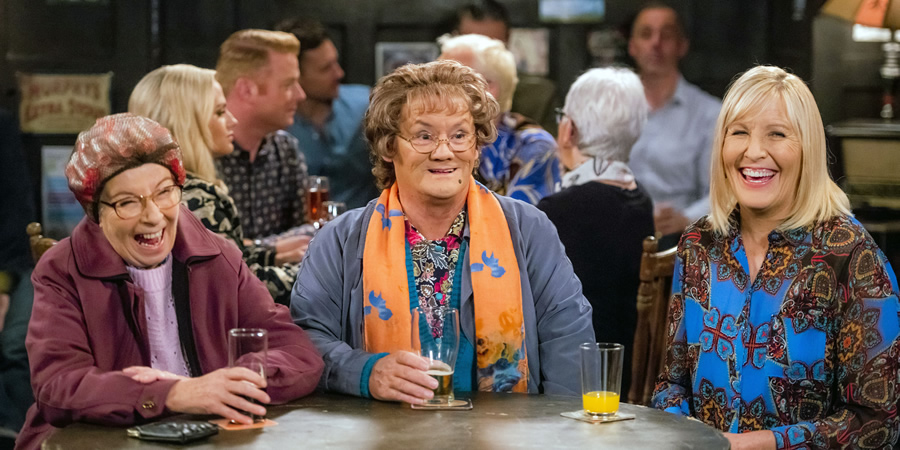 Mrs. Brown's Boys won a fifth National Television Award.
The sitcom, now broadcasting just two episodes of the Christmas period each year, was named as Best Comedy.
Taking place last night, the annual ITV-backed awards show - hosted by David Walliams - also saw Gavin & Stacey claim a special 'Impact' award.
Last aired on New Year's Day 2010, a one-off revival special, broadcast on Christmas Day 2019, became the most-watched programme - outside of news and sport - of the entire decade.
It also became the most-watched non-news/-sport programme on any BBC channel since 2002, when records began.
Mrs. Brown's Boys' win has confounded many commentators across social media platforms, who had been roundly backing Netflix's After Life or BBC Three's Fleabag Series 2 for the comedy prize.
However, the television sitcom, which - unlike its competitors in the category - is watched by millions each year, won the NTAs' public vote. On Monday, After Life was named Best New TV Sitcom of 2019 by voters in the Comedy.co.uk Awards.
National Television Awards winners are voted on by members of the public, based on a shortlist drawn up by the awards' body, and nominated by television channels and producers.
Other contenders in the comedy category included Channel 4 hit Derry Girls.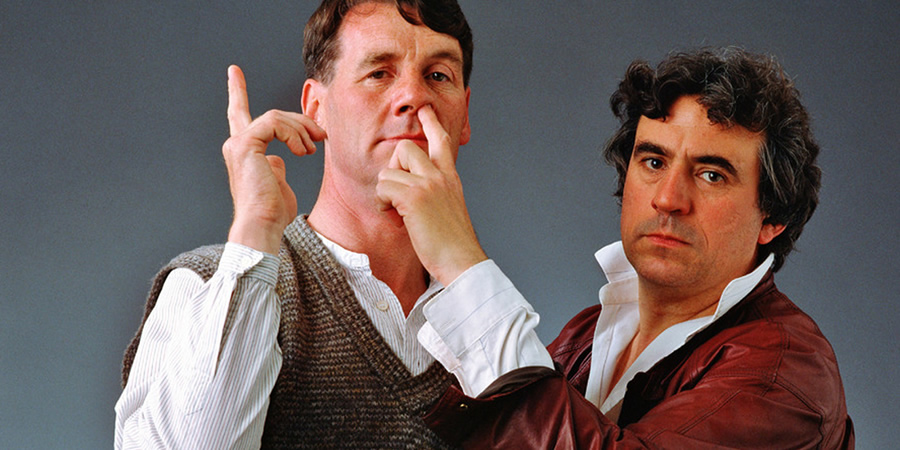 Meanwhile, Sir Michael Palin was this year's recipient of the Special Recognition Award, which he dedicated to his long-term creative partner and fellow Monty Python member Terry Jones, who died last week.
ITV said: "This special award marks the 50th anniversary of Monty Python's Flying Circus and 30 years of travel documentaries - 1989 saw the launch of Sir Michael's ground breaking travel series Around The World In 80 Days, which changed the face of popular factual TV - and celebrate Sir Michael's career to date which has embraced writing, acting, presenting and of course... The Clangers."
David Walliams, the awards' host, also picked up an award himself, for Best TV Judge. He currently sits on the panel of talent competition Britain's Got Talent. He collected his prize without any trousers on, following his previous linking gag.
---
For updates, click the buttons below.
Share this page