Comedy.co.uk Awards winners
Comedy.co.uk Awards 2019 winners revealed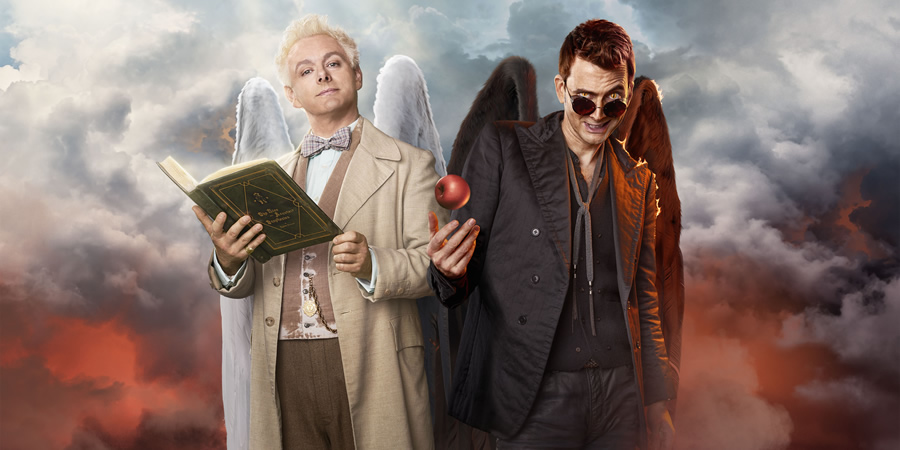 Good Omens leads the winners of the 2019 Comedy.co.uk Awards.
The BBC Studios comedy, published in May by Amazon Prime Video and currently airing on BBC Two, was named both Best TV Comedy Drama and Comedy Of The Year, in the annual poll of TV viewers and radio listeners.
Meanwhile, Ricky Gervais's After Life was named Best New TV Sitcom.
The winners in each of the ten categories are as follows.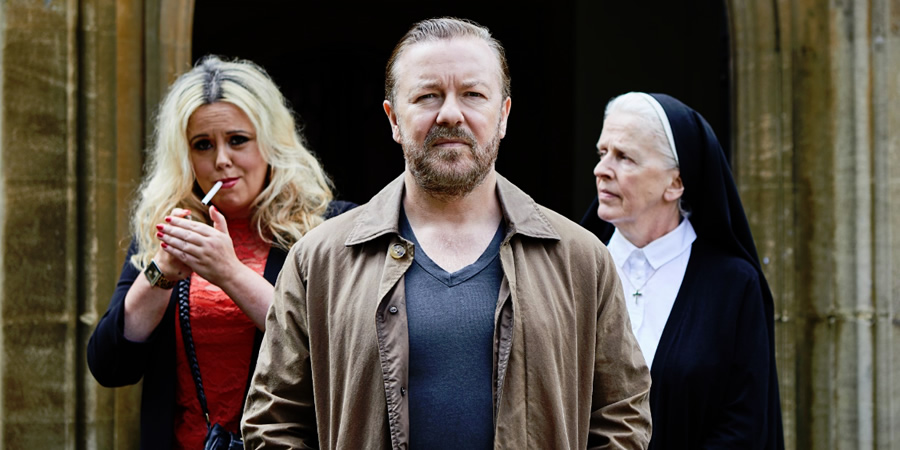 Ricky Gervais says: "To win an award by public vote is heartwarming. People at home who watch the show are the reason I do this job. That and the money, obviously."
Best Returning TV Sitcom: Fleabag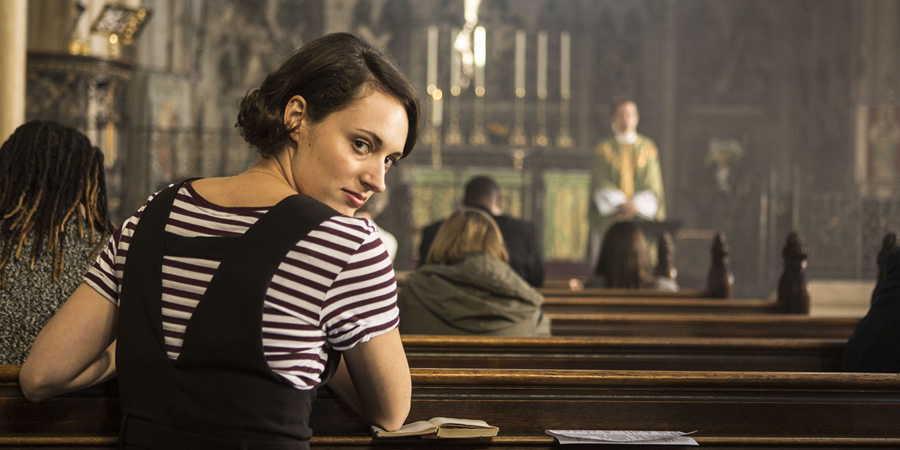 Voters picked Series 2 of Phoebe Waller-Bridge's Fleabag as the best returning situation comedy in 2019.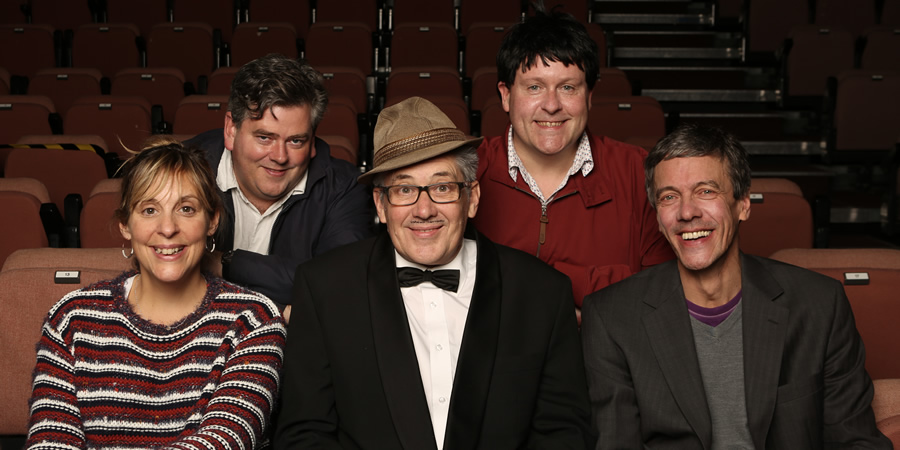 Count Arthur responds to his win: "I am highly delighted to have won this award again, again. It's not every day you win something for an unprecedented three times. I will be celebrating tonight down The Shoulder of Mutton. The drinks are on me!... No they're not. It's just a saying! If anything you should be buying me a drink!"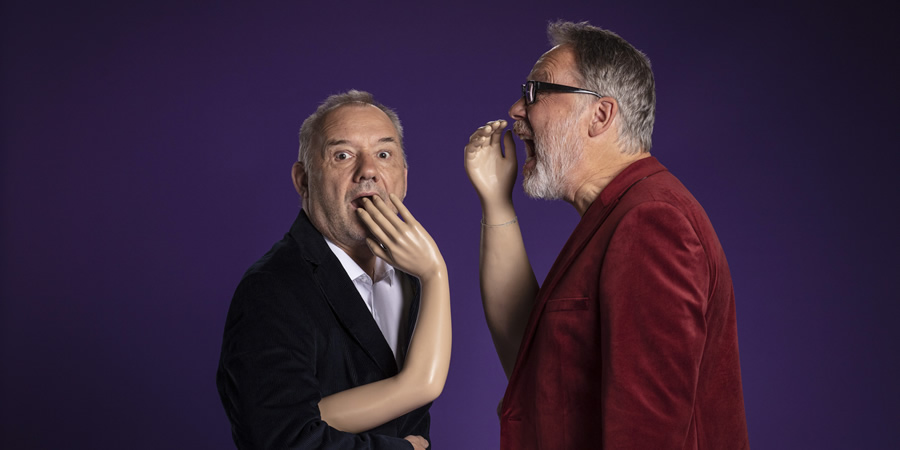 This is the third win in a row for the BBC Four sketch show, after its first series triumphed in the 2018 awards, and pilot episode the year prior. Bob Mortimer says: "We have loved bringing back the Big Night Out and are so very chuffed that after all these years people still take pleasure from our antics."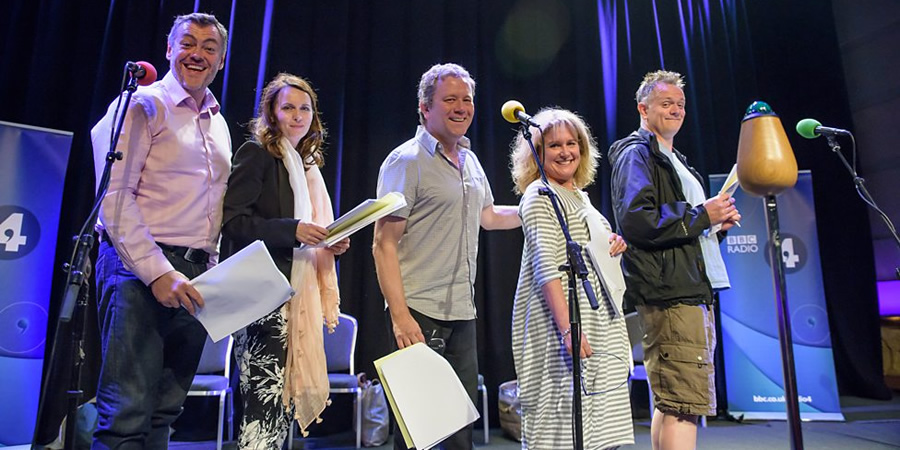 Creator and producer, Bill Dare says: "It's a great honour to get this award, and on behalf of the writers, performers and crew I would like to thank everyone who voted. This may or may not be a bad time for the country, but it's been a cracking time for satire, so big thanks to all the politicians who tried so hard to make a mess of things - we couldn't do it without you."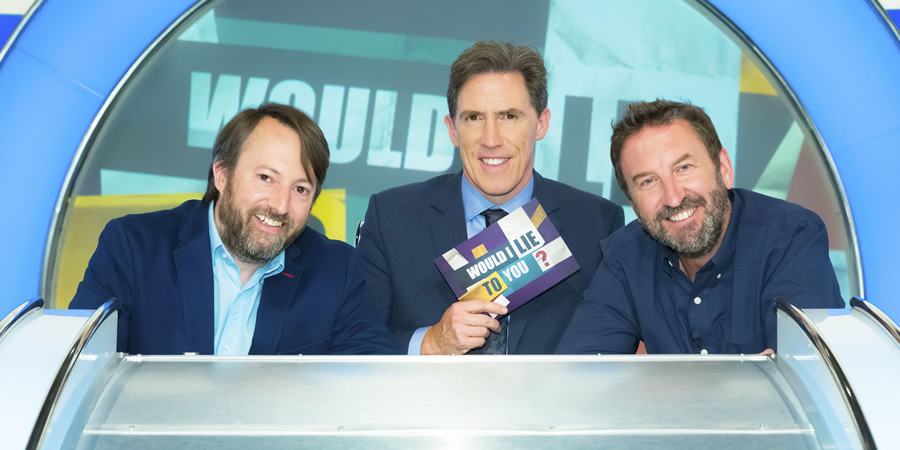 The frequently hysterical panel show picks up its seventh Panel Show prize, having previously claimed the title in 2011, 2013, 2014, 2015, 2017 and 2018.
ISIHAC - the self-proclaimed antidote to panel games - also claims its seventh title, after winning in 2009, 2010, 2012, 2013, 2014 and 2015.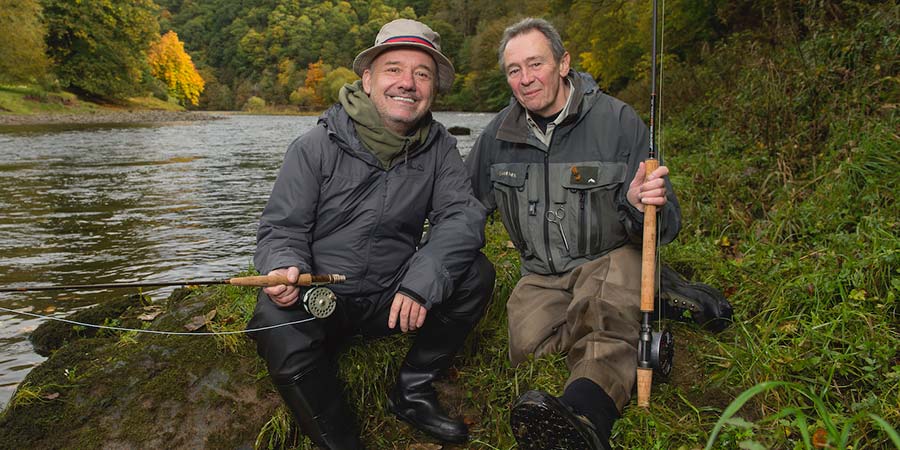 Shortlisted in 2018 for its first series, this beautifully photographed comedy claims its first Comedy.co.uk Award win today. A third series is already in the can and expected to air this Summer.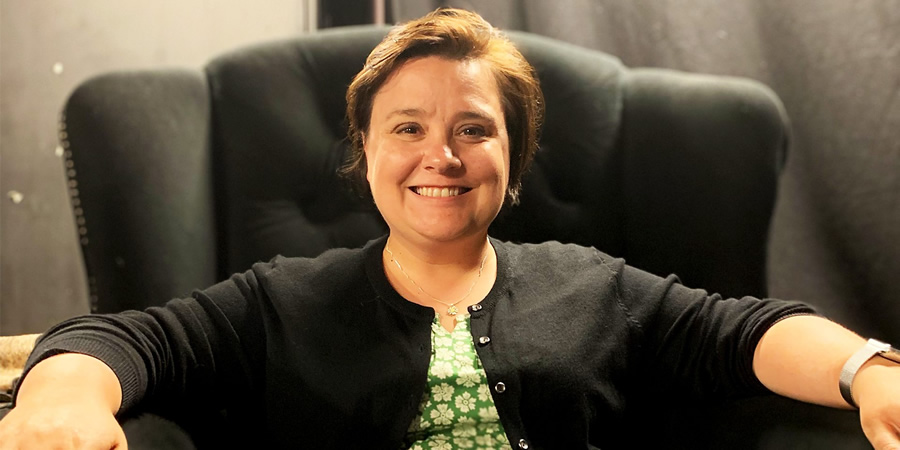 Susan says: "Yay! I'm absolutely delighted that the show won this award! It means so much to all of us that people liked the show and bothered to vote. I love making shows for Radio 4 and I'm glad it made people happy."
Best TV Comedy Drama: Good Omens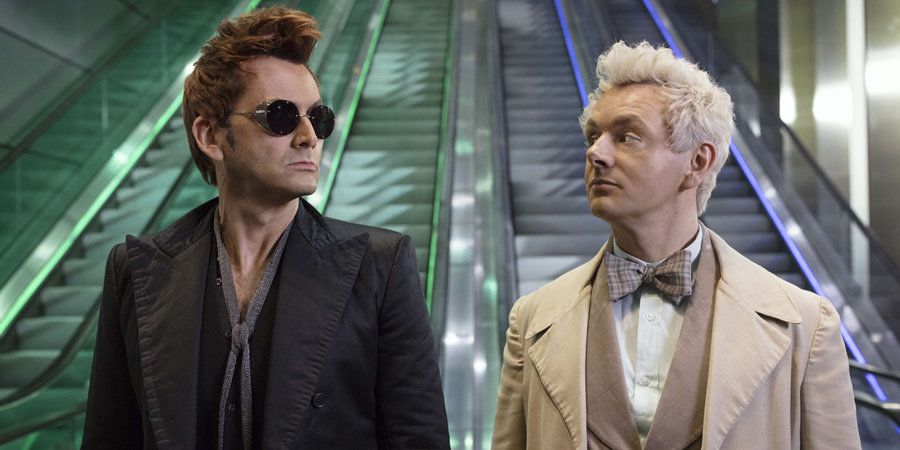 The brand new TV adaptation of Terry Pratchett and Neil Gaiman's worldwide best-selling novel was first seen in May, when it was published by co-producer, online streaming giant Amazon Prime Video. It finally made its television debut on BBC Two a fortnight ago, and stars David Tennant and Michael Sheen.
Neil Gaiman tweeted: "This is wonderful news!", adding "Congratulations to everyone who made it possible."

---
This was the 14th year of the Comedy.co.uk Awards. Recognising the best comic programming across both television and radio, the Comedy.co.uk Awards are unique in being decided upon solely by a public vote. All 430 radio and television programmes to broadcast or publish a new episode during 2019 were longlisted in an initial fortnight of voting at the start of January, with the top six in each of the ten categories making up a final fortnight's shortlist.
Long-form online programming, through services such as BBC iPlayer, Amazon Prime Video and Netflix, were counted as television for the purpose of the awards' groupings.
Voting for the 2020 awards will open in early January 2021. Comedy.co.uk Awards history
---
For updates, click the buttons below.
Share this page