Cribbins exits Dad's Army
Timothy West replaces Bernard Cribbins in Dad's Army remakes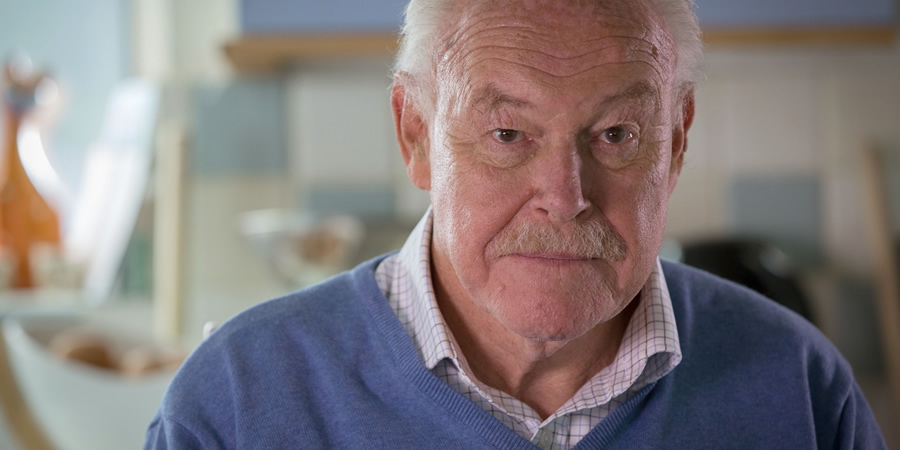 Bernard Cribbins has left Dad's Army - The Lost Episodes before filming has started.
The actor was due to play Private Godfrey in the three episodes being re-filmed for Gold, but "personal reasons" are cited for him leaving the project.
Timothy West (pictured) will now take on the role of Godfrey, the character played by Arnold Ridley in the original TV series.
The star of Brass and Bedtime says of joining the show: "It is a special pleasure for me to be taking over Godfrey from Arnold Ridley who, coincidentally, wrote The Ghost Train, the play in which my parents met."
The episodes due to be re-filmed - The Loneliness Of The Long-Distance Walker, A Stripe For Frazer and Under Fire, written by Jimmy Perry and David Croft - are the three instalments of the classic sitcom which are missing from the archives with no known recordings left to exist.
The stories are due to be filmed in front of audiences at Pinewood Studios next month, with the first episode due to be recorded on the 1st March. Free tickets. The resultant episodes are expected to be shown on Gold this summer.
As previously revealed, Kevin McNally will take on the role of Mainwaring, with Robert Bathurst as Wilson, Kevin Eldon as Jones and Mathew Horne as Walker. David Hayman will play Frazer and Tom Rosenthal takes on the role of a young Pike.
The cast have recently met to read through the scripts: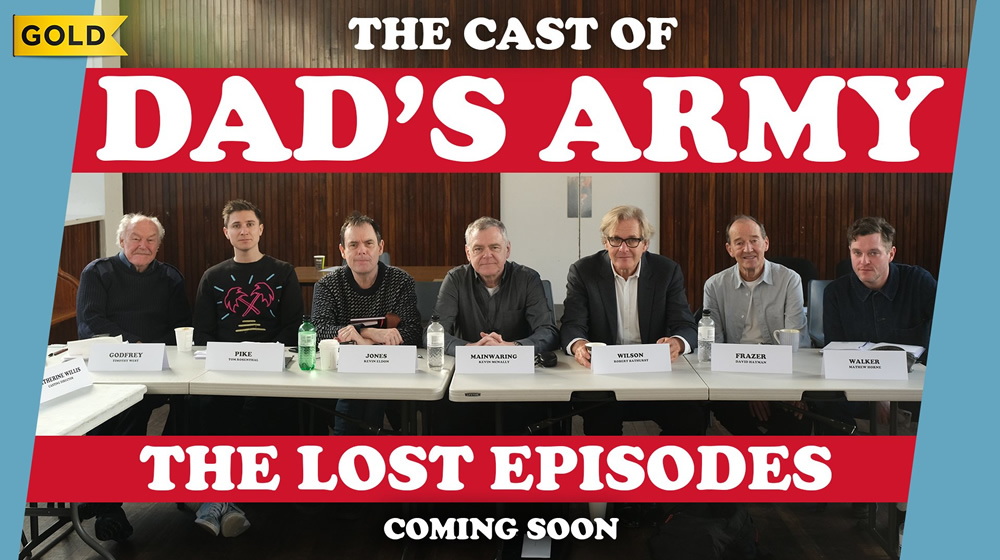 ---
For updates, click the button below.
Share this page