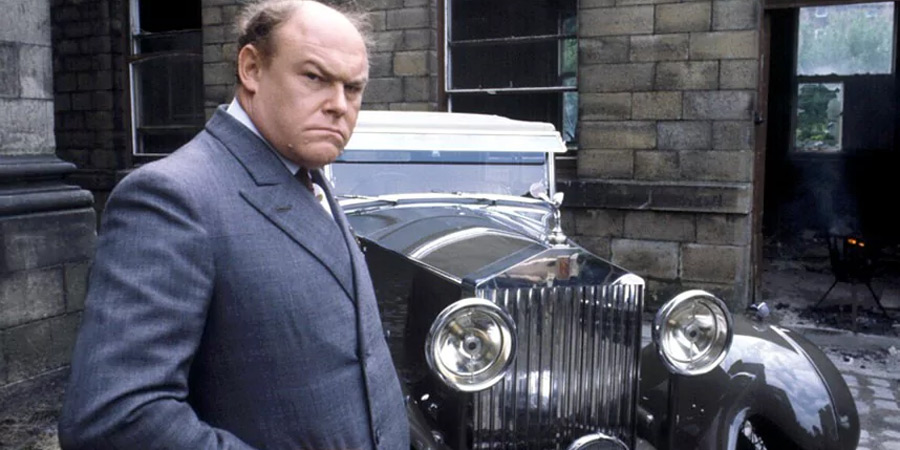 Genres

Sitcom, Comedy Drama

Broadcast

Channels

Episodes

32 (3 series)

Starring

Timothy West, Caroline Blakiston, Barbara Ewing, Geoffrey Hinsliff, David Ashton, Robert Reynolds, Gail Harrison, Emily Morgan and others

Writers

Director

Producers
The Hardacres are the wealthy family living in the big house at the top of the hill. The Fairchilds are some of their employees, living in a tiny back-to-back terraced house at the bottom.
Mine, mill, shipyard (and more) owner Bradley Hardacre is self-made, coming from the very working class background which he now despises and abuses the members of. Despite that, much mingling goes on between the classes - and in particular between the two families - much of it sexual.
Production company

Laugh track

None
Broadcast details
First broadcast

Monday 21st February 1983 on ITV at 8pm

Last new broadcast

Monday 28th May 1990 on Channel 4 at 8:30pm

Length of episodes

25 minutes
Website links