Now part of ITV Plc, Granada Television is the longest-established independent broadcaster in the UK, having held the North West England ITV broadcast franchise from 1956 until amalgamation in the early 2000s. It was owned by the southern-based operators of the Granada theatre and cinema chain.
Premium Tools & Content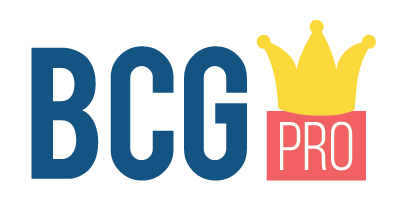 Additional data and content is available to members of BCG Pro.
---
Already subscribed to Pro? Log in!
Share this page
Big Comedy Conference 2024