Detectorists Rose d'Or Award
Detectorists wins international Rose d'Or Award
BBC comedy Detectorists has won the international Rose d'Or Award for Sitcom
The results were announced at a ceremony in Berlin
Joanna Lumley received a Lifetime Achievement Award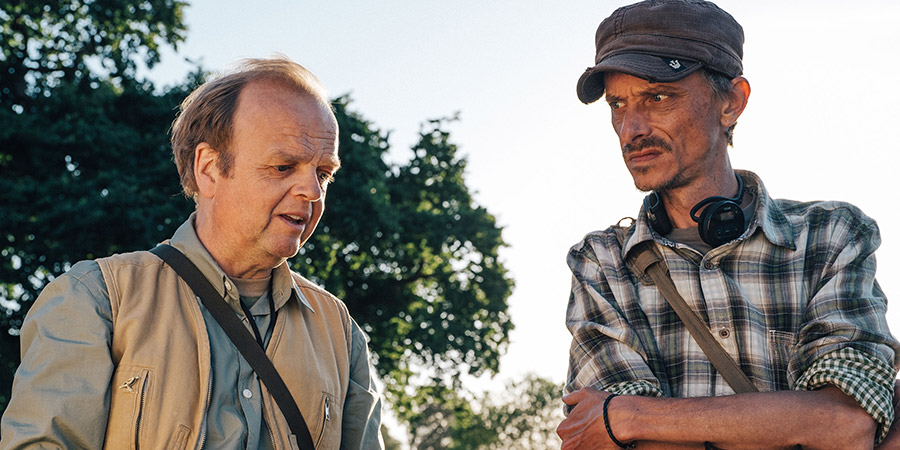 BBC Four's comedy Detectorists has won the international Rose d'Or Award 2018 for Sitcom.
The series was shortlisted alongside Channel 4's royal spoof The Windsors; BBC Three's Anglo-Irish comedy The Young Offenders; and Magda Macht Das Schon! from Germany's RTL.
Conceived in 1961 with a single Golden Rose prize, the prestigious awards, which cover television from across the world, have grown year on year. This time, nearly 500 programmes from approximately 300 broadcasters and production companies were submitted.
Created by Mackenzie Crook, Detectorists follows the adventures of a group of friends who go metal detecting. Launched on BBC Four in 2014, it has run for three series. A fourth series is unlikely.
Speaking to British Comedy Guide in an interview in December, Crook said "I don't think it could carry on for series after series without starting to get dull, and I think this amount of episodes is a nice amount to leave there and leave the characters in peace. I think I'm happy to leave it there."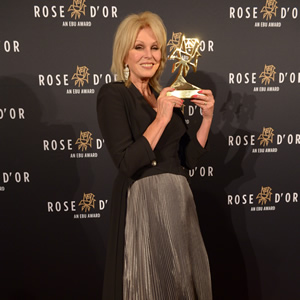 The results were announced at a ceremony next to Berlin's iconic Brandenburg Gate. Crook didn't attend, but the award was picked up by Shane Allen from the BBC and Executive Producer Jim Reid.
In the Comedy category Sweden's Grotesco's Seven Masterpieces - The Refugee Crisis: Musical triumphed over Cunk On Britain; Trixie Wonderland - Weihnachten Mit Trixie Dörfel from Germany; and Belgian format Lip Synch Stories.
The Rose d'Or Awards also recognised Absolutely Fabulous star Joanna Lumley, presenting her with a Lifetime Achievement Award for her outstanding contribution to the entertainment industry.
"I can't tell you what it means to me," she said as she discussed her career onstage with the BBC's Paddy O'Connell, who hosted the awards with German presenter Katjana Gerz.
---
For updates, click the button below.
Share this page