For Facts Sake on BBC1
Mrs Brown's Boys stars to film BBC panel show For Facts Sake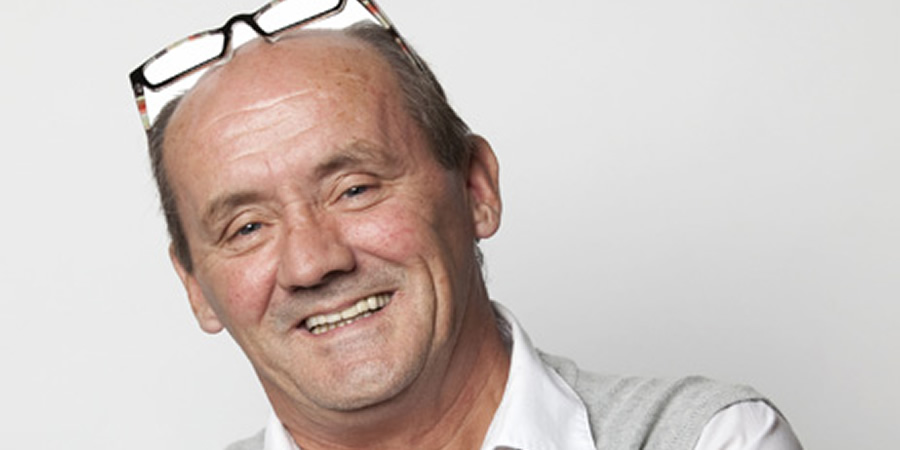 The stars of Mrs. Brown's Boys are making a new panel show for BBC One.
For Facts Sake will be hosted by Brendan O'Carroll (pictured), with the teams captained by various actors from the hit sitcom.
The BBC explains: "Brendan hosts the hilarious new quiz that celebrates ordinary people and their extraordinary facts. Two teams will compete in a series of entertaining rounds and games that uncover some amazing truths about the world we live in. Each team will be captained by a rotating cast of Mrs. Brown's Boys regulars, with the rest of the panel made up of members of the audience, invited down to join the game. Expect laughs galore as the teams try to outfox each other with their fascinating facts and eye for true trivia."
Brendan O'Carroll says: "I'm really excited to be doing a show where I don't have to wear a bra! When we did the pilot it was great fun, if we can capture that on the screen we are all in for a good time."
The BBC's Charlotte Moore comments: "I can't wait for Brendan O'Carroll to bring his own inimitable warmth and wit to a brand new comedy panel show for BBC One."
Commissioner Kate Phillips adds: "Brendan is extremely funny but also extremely curious and I know our viewers will have a ball laughing and learning with him."
The new show was piloted in the Autumn under the name Tell Me Something I Don't Know.
Dan Baldwin from production company Hungry Bear Media says: "Brendan is incredibly bright, is the ultimate raconteur and has a hunger for exceptional facts and unbelievable historical truths. The show will put both his, and the audience's, knowledge to the test with brilliantly funny rounds, games and VTs that push the public firmly in the spotlight. If you like your comedy to have 'take home' then you'll love For Facts Sake."
Before making For Facts Sake, the sitcom stars will be making another series of their studio entertainment and chat show, All Round To Mrs. Brown's. Six new episodes are due to be filmed in Scotland from March (tickets). Mrs. Brown's Boys itself will return in December for two more specials.
For Facts Sake will be filmed and broadcast later this year on BBC One.
---
For updates, click the buttons below.
Share this page