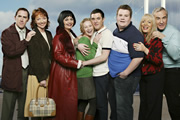 Series 1 sees Gavin and Stacey meeting for the first time and takes the story up to their wedding day.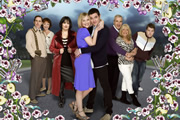 In Series 2, the honeymoon is over for the newlyweds as their married life begins in earnest at the Shipman family home in Essex.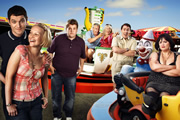 As Gavin starts his new job, the move to Barry Island means big changes for the whole family. Pam and Mick have to adjust to an empty nest while Gwen's got a full house again.