Series 1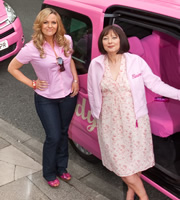 First broadcast: Tuesday 5th April 2011
With six pink cars making their way to the seaside resort of Hadley, will Jackie and Elaine be able to make their dream of setting up a taxi company run by women a reality?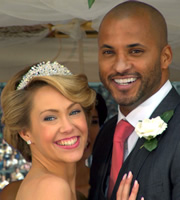 First broadcast: Tuesday 12th April 2011
As Jackie and Elaine deal with the fallout from their television appearance, Eddie Shannon, a local football star, could bring some much needed publicity for Candy Cabs.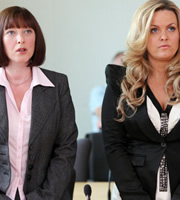 First broadcast: Tuesday 19th April 2011
Jackie and Elaine go on a spying mission and are shocked when they discover Tony's little secret.