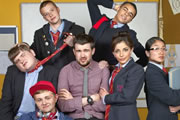 Six episodes in 2012 introduced the world to Alfie and the rest of the gang. There was a parents evening, trip to a farm, and more.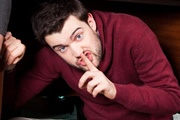 Seven new episodes were made for 2013. This series saw the introduction of Alfie's dad, and the departure of the fearsome Pickwell.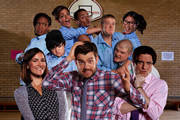 Series 3 ended on a sad note, as it became clear this was to be the final series of the sitcom.