Radio 4 2022 comedies
Radio 4 orders raft of comedies for 2022
Radio 4 is piloting a panel show about misleading statistics, as it commissions a raft of new comedies for next year.
Hosted by comedian and financial journalist Dominic Frisby and featuring Gary Delaney, Janey Godley, Paul Foot and Lucy Porter, as well as eminent statistician Professor David Spiegelhalter, Damn Lies takes its name from the oft-quoted maxim about the persuasive power of numbers, "lies, damned lies and statistics".
"Last year, thanks to social and other modern media, we were bombarded with 23.7% more statistics than at any time in our history, with only 43.2% of them properly sourced" Frisby told British Comedy Guide. "Given that 89.6% of statistics are used to further political agendas which only have the support of 23.24% of the populace, this has resulted in 47.2% rise in boghousery. Damn Lies, the new numbers-based R4 panel show from Absolutely Productions, is going to put a lid on all of this."
Producing for Absolutely (Alone, Armstrong And Miller), Gordon Kennedy added: "Of the seven pilot shows commissioned by Radio 4 from Absolutely, six have gone on to be series which means 87.51% get commissions. This also means that 12.49% don't, so as many people as possible should apply for tickets and come along and laugh at The Shaw Theatre [in London] on Friday 20th August, 6:30pm."
Tickets are available from LostInTV.com
Meanwhile, Radio 4's latest round of commissioning has seen comics announcing their shows on social media.
Stand-ups Joz Norris, Luisa Omielan, Andrew O'Neill, Eleanor Morton and Kat Sadler, as well as sketch comic Gemma Arrowsmith are among those to have new shows ordered by the BBC.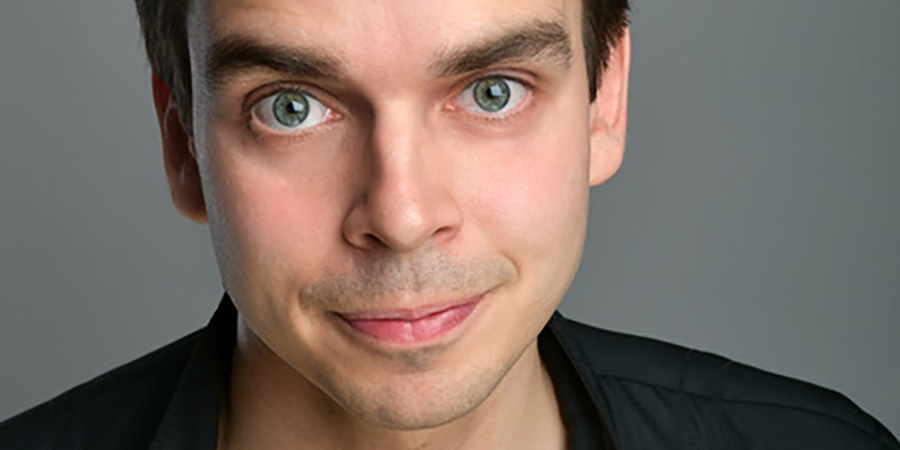 Joz Norris told British Comedy Guide that his sitcom, Dream Factory, is "about a hopeless idiot who has just started work as a Dream Delivery Boy at the UK headquarters of the Dream Factory. It's his job to get the right dreams into the right heads at the right time. Unfortunately, he's terrible at it."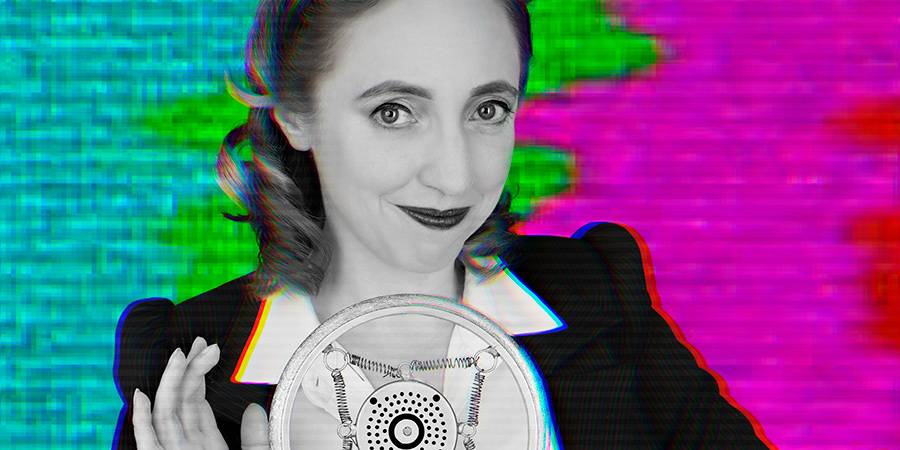 The commission for Gemma Arrowsmith: Emergency Broadcast follows a pilot that aired in February, co-starring Hugh Dennis, Susan Harrison, Adam Courting and Tom Crowley.
"I'm delighted that my Radio 4 special Gemma Arrowsmith's Emergency Broadcast has been picked up for a full series" she told BCG. "It should hopefully be on your radios in summer 2022. So excited to start writing it! Big thanks to the BBC for the opportunity to broadcast my silly sketches."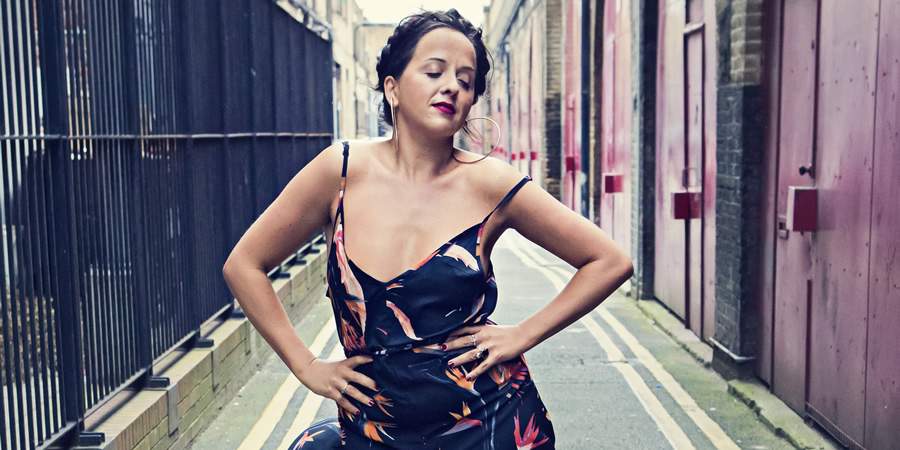 Luisa Omielan is adapting her live show, God Is A Woman, about how religions have airbrushed female figures out of history.
"Yay! Ive been commissioned by @BBCRadio4!" she tweeted. "God is a Woman, women written out of history. Gaslight, groomed & ghosted. Oldest tricks in the book! So happy!"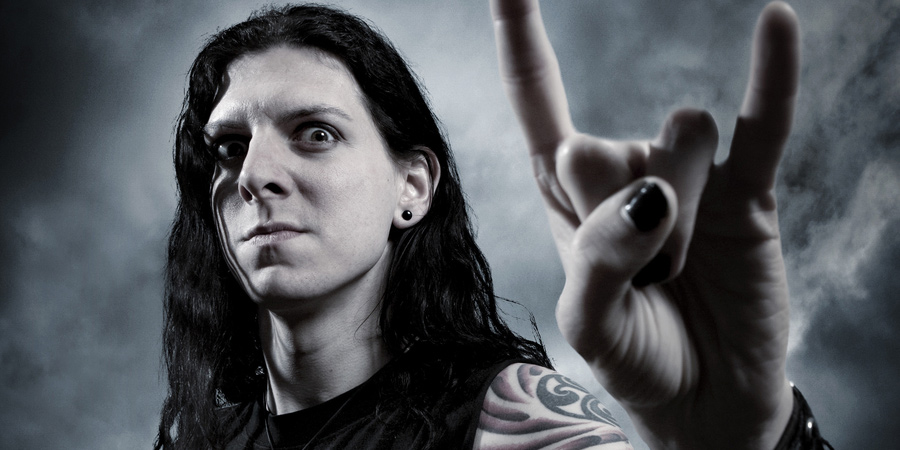 Andrew O'Neill revealed that four episodes of his "occult" sitcom Damned Andrew are to air in the 6.30pm weekday comedy slot, airing sometime next spring or summer. He is making it with writer-director Tom De Ville, whose credits include television scripts for Hannibal and Urban Gothic.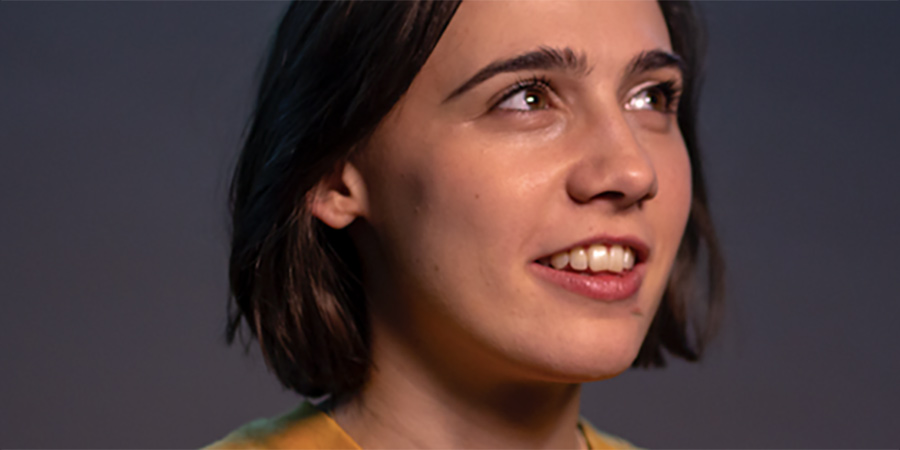 Kat Sadler, who was awarded a BBC writing bursary in 2019, has also been commissioned for an as-yet-undisclosed series. BBC Studios producer Gwyn Rhys Davies tweeted: "Get ready for some spicy opinions."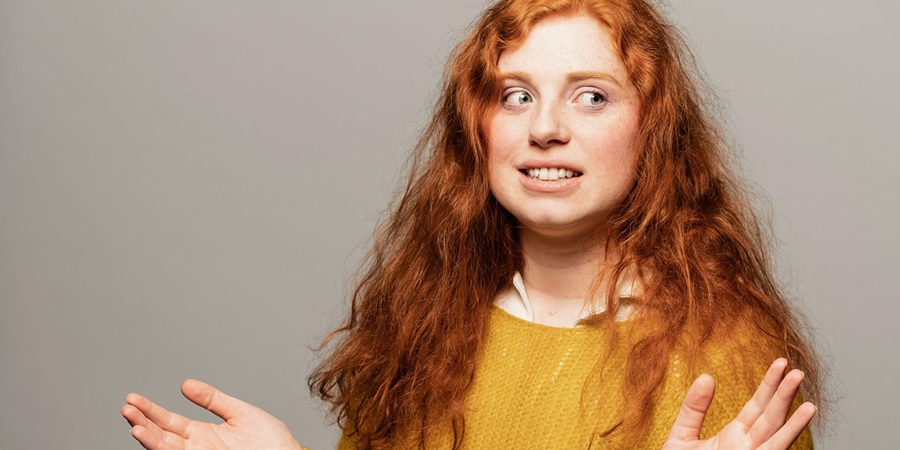 Similarly, Eleanor Morton has been commissioned for a new show, but details currently remain under wraps.
She tweeted: "Very excited to say an idea I've been working on has been commissioned for Radio 4 next year! Still sorting out the final details, but hopefully can say more soon."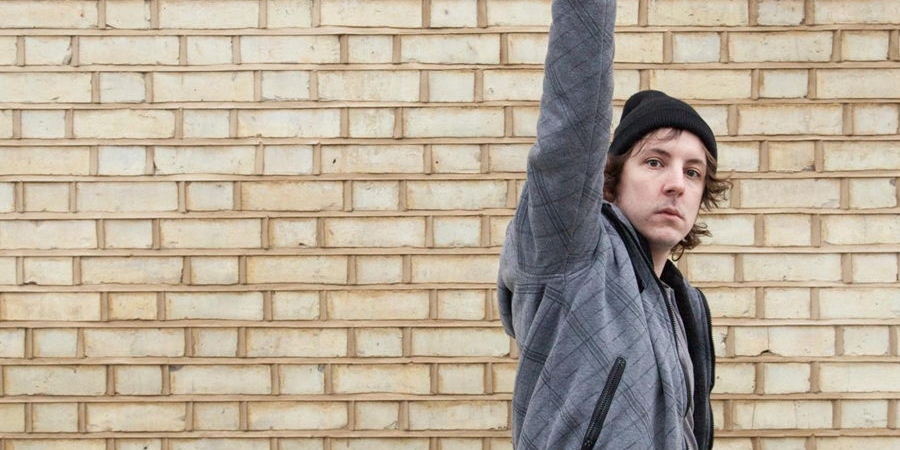 Tom Mayhew Is Benefit Scum has also been recommissioned for a second series. "Thanks everyone for always being great and supportive and lovely" he tweeted. "I can't wait to create 4 more great episodes of radio!"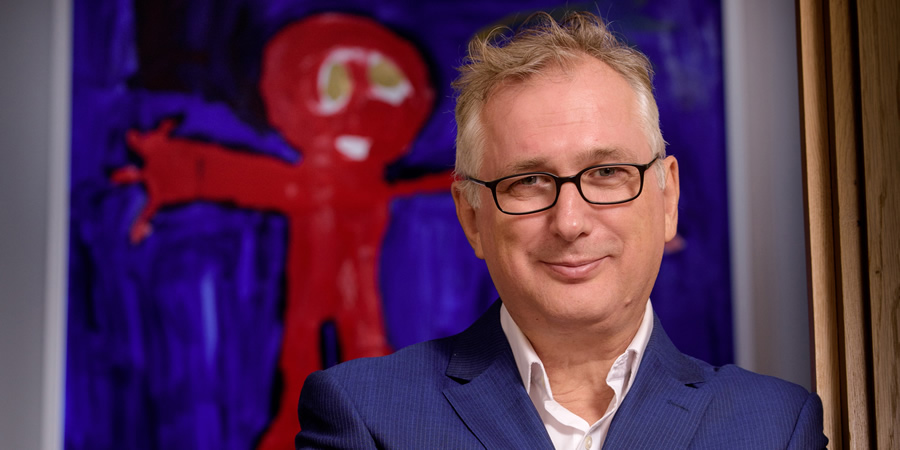 Henry Normal is making another instalment of his A Normal... show, "about ageing", asking "looking back if you could re-live your life what would you do differently?"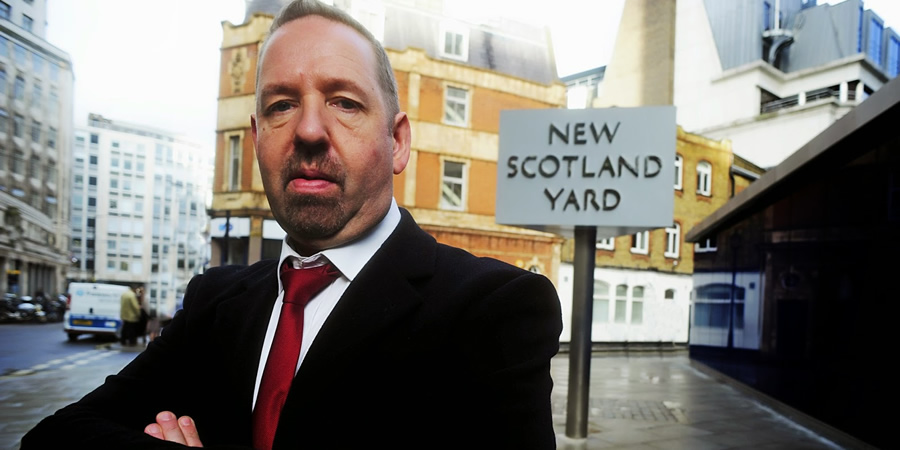 It also emerged today that policeman-turned-stand-up Alfie Moore has landed a seventh series of It's A Fair Cop.
Based on real-life incidents from Moore's time with the Humberside police force, the show's producer Richard Morris told Chortle: "I'm delighted that people will get to hear more It's A Fair Cop next year. Alfie is a very funny bloke with a fascinating dual life as a comedian and a copper."
Share this page