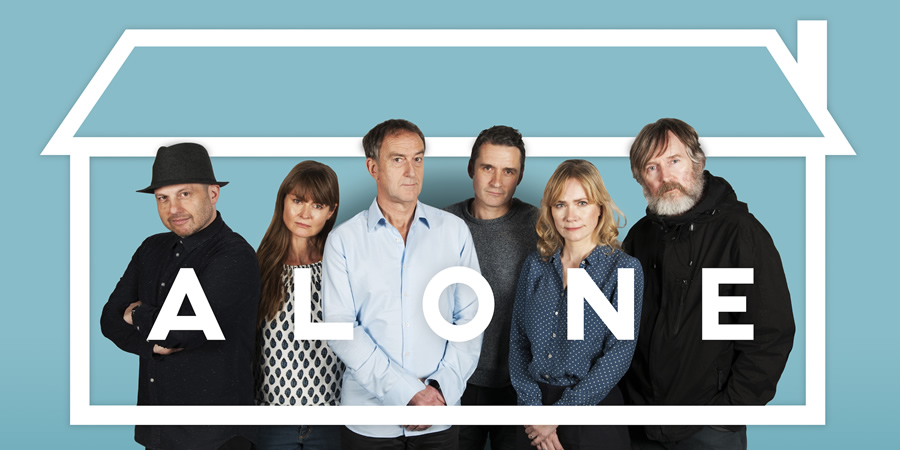 Genre

Sitcom

Broadcast

Channel

Episodes

1 Pilot

Starring

Writer

Directors

Producers
A sitcom about five single, middle aged neighbours living in flats in a converted house in North London.
Mitch is a widower and part-time therapist who is looking to put his life back together now that he is single and living, supposedly temporarily, with Will, his younger, more volatile and unhappily divorced half-brother. Elsewhere in the building are schoolteacher Ellie who is shy, nervous and desperately missing her ex-boyfriend, as well as overly honest, frustrated actress Louisa, and socially inept IT nerd, Morris.
In this pilot episode, The Only Way is Ethics, Mitch struggles to maintain professional confidentiality when Ellie arranges a date with one of his clients, womanising Rob. Meanwhile, Will and Louisa are in bitter competition as they try to give up smoking together. Quitting 'buddies' they are not, and poor Morris is very much caught in the crossfire.
Use the menu bar above to access more pages.