Radio 4 Christmas 2016
Radio 4 reveals Christmas comedy highlights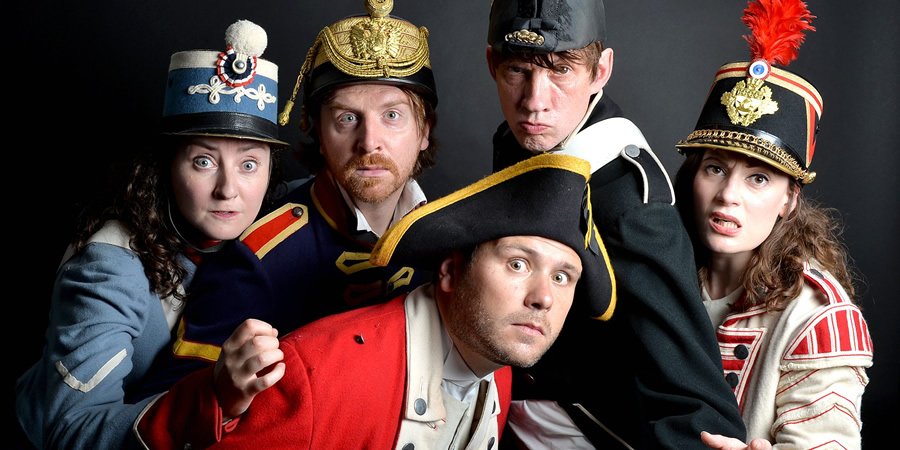 Radio 4 has revealed its Christmas comedy highlights. They include a pantomime by the stars of Just A Minute, a festive special from John Finnemore, and a show in which a camel and a donkey send letters to each other.
Commissioner Sioned Wiliam says: "This is an absolute cracker of a Christmas comedy line up. There is top notch musical satire with Richie Webb, Dave Lamb and Jess Robinson, wisecracking comedy from Tim Vine and another beautifully drawn vignette from Sir Lenny Henry. We've also got the definitive Donald Trump in amongst the Dead Ringers and a not to be missed opportunity to hear Nicholas Parsons and Paul Merton in Just A Minute Does Panto!. I am really proud of this eclectic and timely mix of comedy for the Christmas season."
Here is more information on the shows.
Just A Minute Does Panto!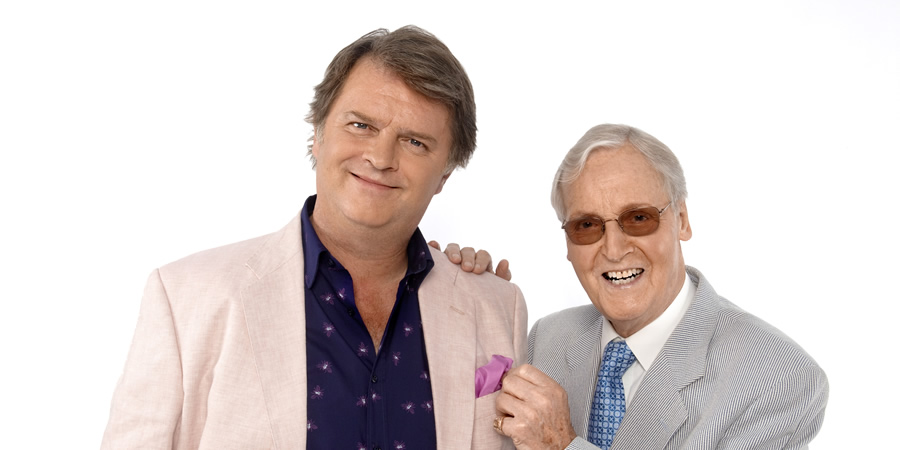 Radio 4 says: "Just A Minute is 50 years old next year, and what better way to kick off the celebrations by combining the longest-running panel show with another great British institution - the pantomime! In Just A Minute Does Panto! Nicholas Parsons is joined by Just A Minute regulars Paul Merton and Gyles Brandreth as they journey through Panto-land in search of the missing Just A Minute Golden Whistle.
"Their companions on their quest include Katherine Ryan, Rufus Hound and Shelia Hancock. There'll be adventure, genies, panto dames, goodies, baddies, and audience participation. But above all, at the heart of it, a cracking game of the much loved comedy show, Just A Minute."
Nicholas Parsons adds: "I've been presenting Just A Minute for 50 years and I've appeared in many pantomimes during that time. These factors combined we have created a festive edition of our iconic show without hesitation, repetition or deviation. Oh yes we have!"
Just A Minute Does Panto! will air on Christmas Day at 1:15pm. Guide
Dead Ringers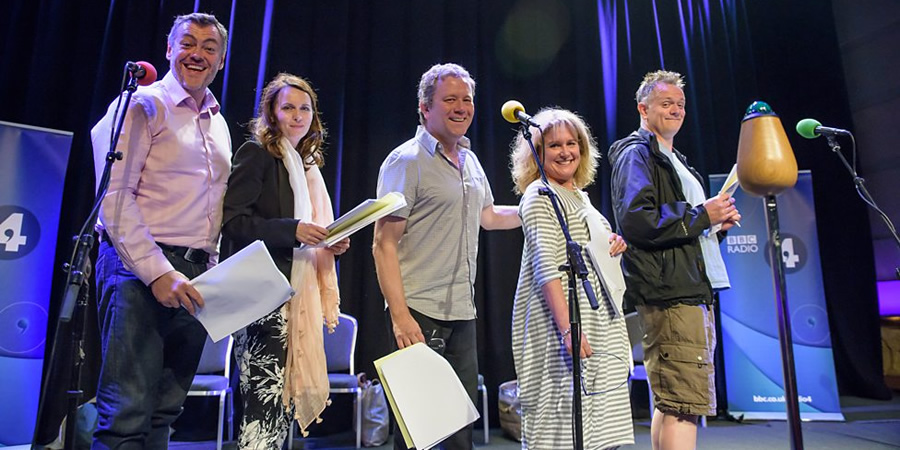 Radio 4 say: "Over the festive season, Dead Ringers provides some tinselly satire, spreading goodwill to all men except those it will be stuffing and roasting."
Listen out for light-hearted Christmassy versions of shows from Panorama to File On Four in the first episode. The second special will involve the team looking back "at the year that never was, imagining what life would be like had Remain won, Trump lost and a host of other events that just might have happened".
Dead Ringers will be broadcast on Fridays 23rd and 30th December at 6.30pm. Guide
Some Hay In A Manger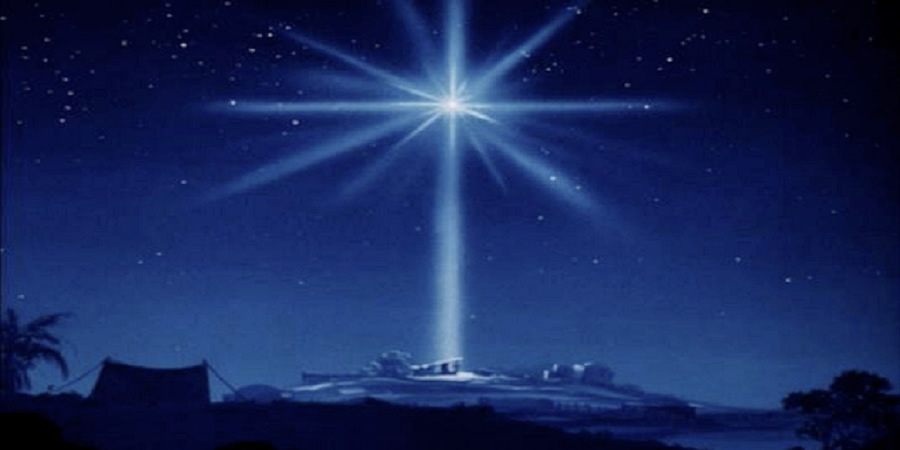 A short festive series from the writing team behind Warhorses Of Letters.
The show focuses on the recently-discovered correspondence between Sandy, an upbeat but ever so slightly dim camel carrying a king and some myrrh through the desert, and Martha, a thoughtful but rather sarcastic donkey taking a heavily pregnant lady to Bethlehem.
In the first episode Sandy's rider is becoming concerned that myrrh might not be a very good gift for a baby, Joseph is not dealing well with the pressure of being a father to be, and Martha worries about going back to Bethlehem because her mother is bound to wonder why she is still single. Plus the roads are absolutely packed with over-excited sheep who seem to have got hold of the wrong end of the stick about what species the Lamb of God is going to be.
Some Hay In A Manger will be broadcast on Monday 26th and Tuesday 27th December at 6.15pm. Guide
The Rogue's Gallery At Christmas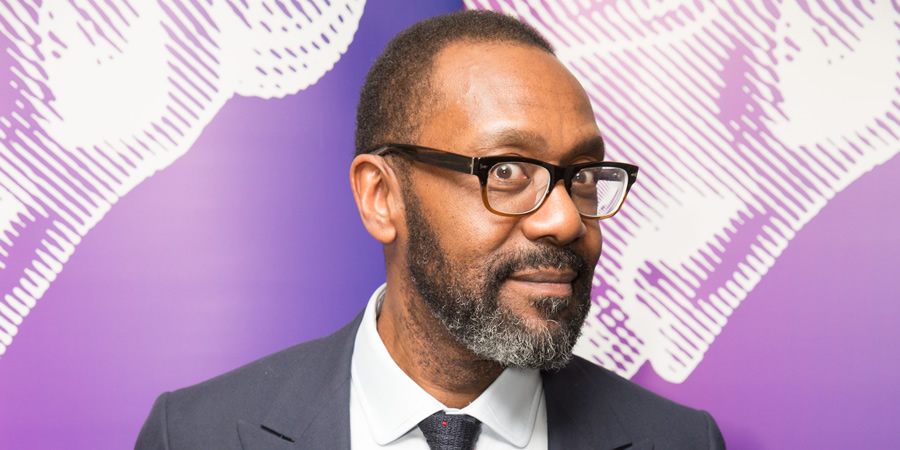 Sir Lenny Henry stars as another character from his Rogue's Gallery for this festive episode of the comic storytelling show. The warming winter tale sees Lenny playing a migrant of restricted height who battles his way to the UK and finds himself in a strange old people's home in Kent, where the secrets of Christmas are gradually revealed.
The Rogue's Gallery At Christmas will air on Wednesday 28th December at 6:15pm. Guide
The Tim Vine Christmas Chat Show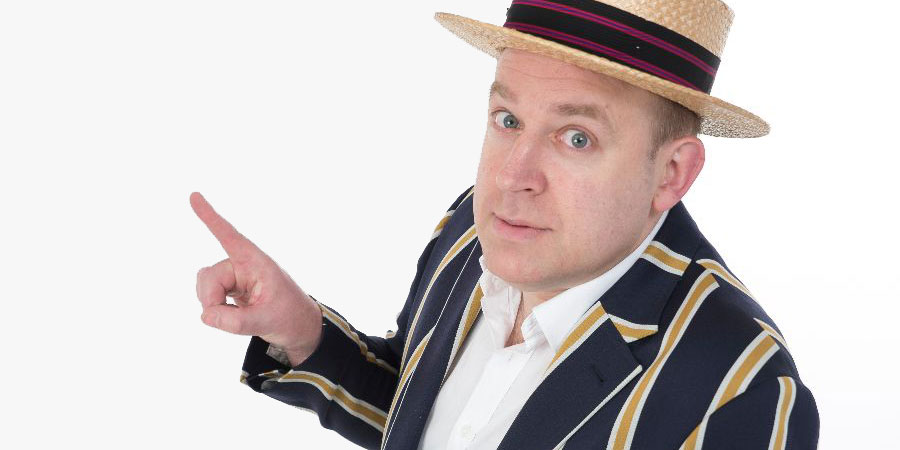 Fresh from a critically acclaimed Radio 4 debut, The Tim Vine Chat Show returns for a one-off Christmas Special. Radio 4 says: "Polish off your Boxing Day leftovers and tune in for an early evening treat as Tim talks to the Great British Public about their favourite Christmas memories and delivers his trademark one-liners."
Will be broadcast on Boxing Day at 6:30pm. Guide
15 Minute Musical 2016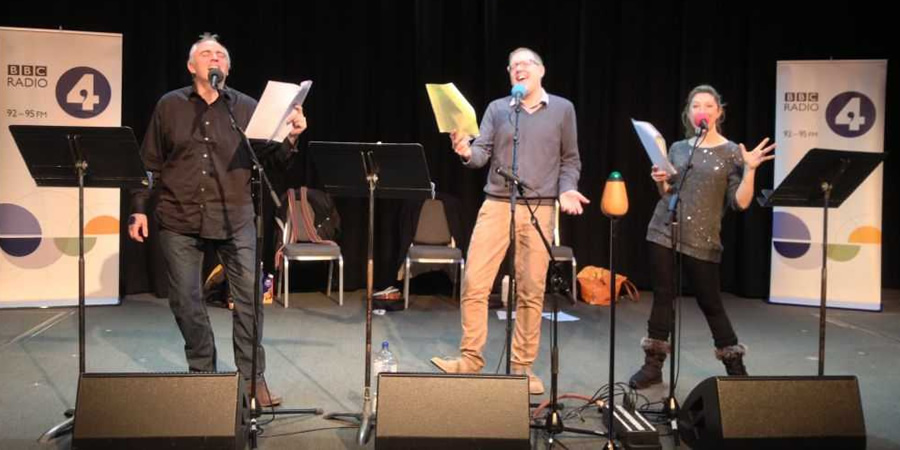 The US elections are given a much needed Disney-style fairy tale make-over; and cabaret meets Brexit, in these two 15 minute musicals, both starring Jess Robinson, Dave Lamb and Richie Webb.
The musicals will be broadcast on Thursday 29th and Friday 30th December at 6.15pm. Guide
John Finnemore's Souvenir Programme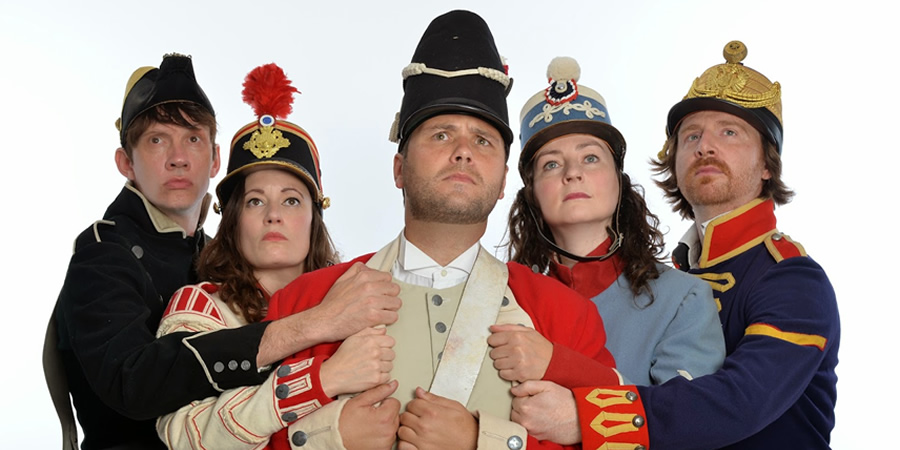 The sixth series of John Finnemore's hit sketch show kicks off with a seasonal special, taking in TV adverts, woodland talent contests, a song about the best day of the Christmas season and "what is almost certainly the greatest story Finnemore has ever told".
The series starts on Tuesday 27th December at 6.30pm. Guide
Count Arthur Strong's Radio Show!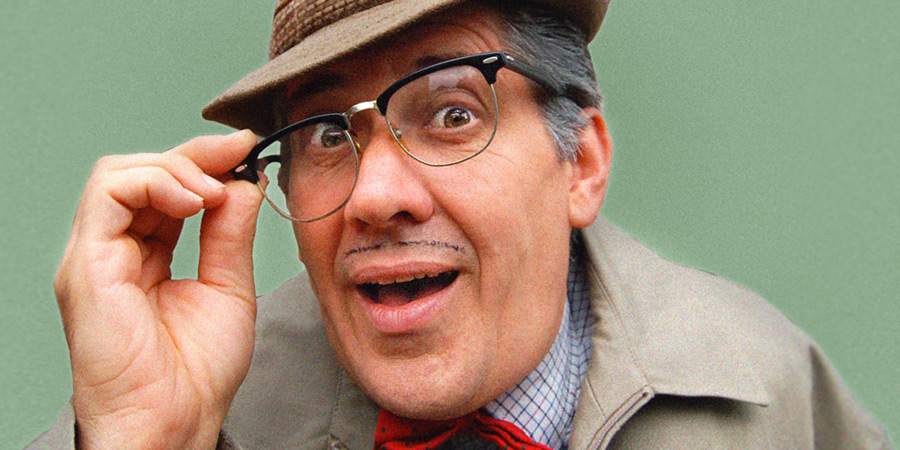 Showbusiness "legend, raconteur, and lecturer extraordinaire" Count Arthur Strong - one-time variety star, now sole proprietor and owner of Doncaster's Academy of Performance - returns for two new episodes.
Count Arthur Strong (Steve Delaney) is supported once again by his Radio Repertory Company ("like the RSC only better") - Alastair Kerr, David Mounfield and Mel Giedroyc.
The first of the two episodes is expected to be broadcast on Sunday 18th December at 7:15pm. Guide
Share this page