BBC TV and Radio 4 team up to develop new comedy
They are looking for new sitcom ideas that can be developed on radio and potentially move to television later
The initiative seeks to find "accessible, funny programmes [with] the potential to be the next big comedy hit"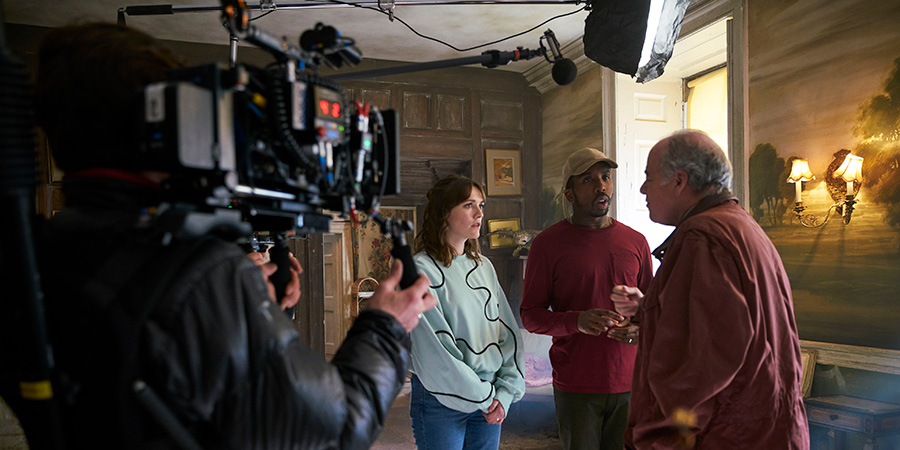 The BBC's television and radio comedy departments are teaming up in an attempt to develop the sitcom hits of the future.
Julia McKenzie, head of comedy commissioning for Radio 4, will be working with TV comedy commissioners Ben Caudell and Navi Lamba to identify "new, accessible, funny programmes" that could begin on radio and prove their potential before later transferring to television - a path previously trod by comedies from Hancock's Half Hour to Goodness Gracious Me.
Opening a call to independent production companies for submissions, they explain: "We're initially aiming to commission around five or six audio scripts before we move into any TV-focused development. We'll progress each audio script in different ways depending on the idea, such as further script commissions or an audio pilot or series."
The drive is looking for narrative ideas - sitcoms - rather than stand-up, panel or other comedy entertainment formats, most of which are commissioned by different departments.
Citing recent TV hits like "Ghosts, Two Doors Down, Here We Go, Motherland and Black Ops", they add: "We're keen on big, funny shows which audiences can't help but binge with their flatmates, families and (silent but often discerning) pets. We want to hear ideas for shows that feature a range of characters and go to the greatest lengths to make us laugh."
The initial deadline for submissions is 20th September 2023, and must be made by independent production companies via the corporation's Pitch or Proteus systems. It is not open to individual writers. Writers can approach production companies to team up with them. See BCG Pro's finding a producer tutorial for advice.
More information can be found here, with a separate but related Radio 4 comedy pitching brief also available.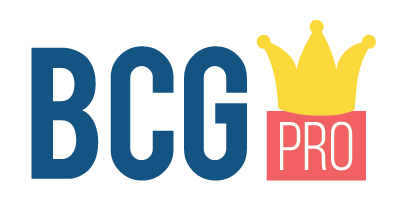 This article is provided for free as part of BCG Pro.
Subscribe now for exclusive features, insight, learning materials, opportunities and other tools for the British comedy industry.