Has ITV banned male sitcom writing partnerships?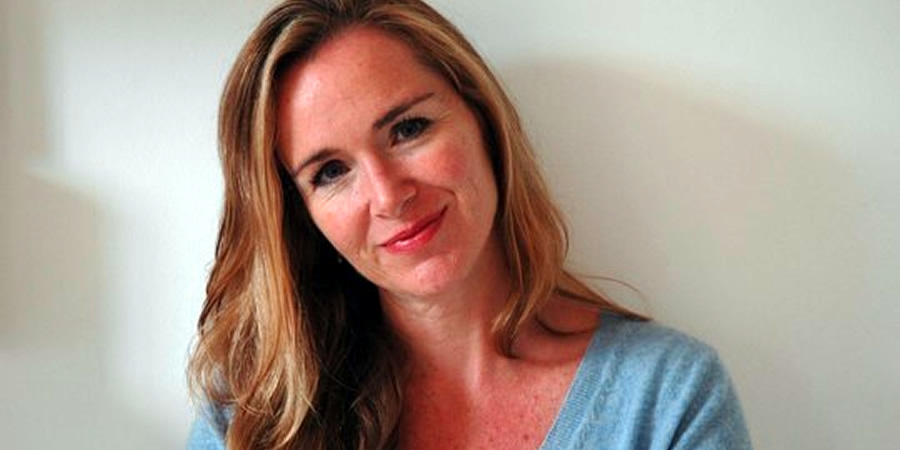 Last week ITV's head of comedy, Saskia Schuster, announced that the broadcaster is now contractually requiring involvement of female writers in all of its comedy commissions.
Talking at a conference on diversity, Schuster particularly highlighted the network's comedy entertainment shows, such as ITV2's CelebAbility, which are written to a standardised format by hired teams of writers. She pointed out "an awful lot of my comedy entertainment shows are made up of all-male writing teams".
She expanded that there were "a significant lack of shows written by women or with women on the writing teams".
The announcement comes just a few months after the launch of Comedy 50:50, an initiative founded by Schuster aiming to "change a culture" and "address gender imbalance in comedy". With backing from organisations as diverse as BBC Writersroom, BAFTA, and the Writers' Guild of Great Britain, it hopes to enable "female writing talent, performers, directors and crew to have equal presence".
In the days since the contract requirements were revealed, much commentary has been made of the "banning" of all-male writing teams, with headlines stating that iconic shows from male writers in decades past, such as Porridge and Monty Python's Flying Circus, would now be unable to be made.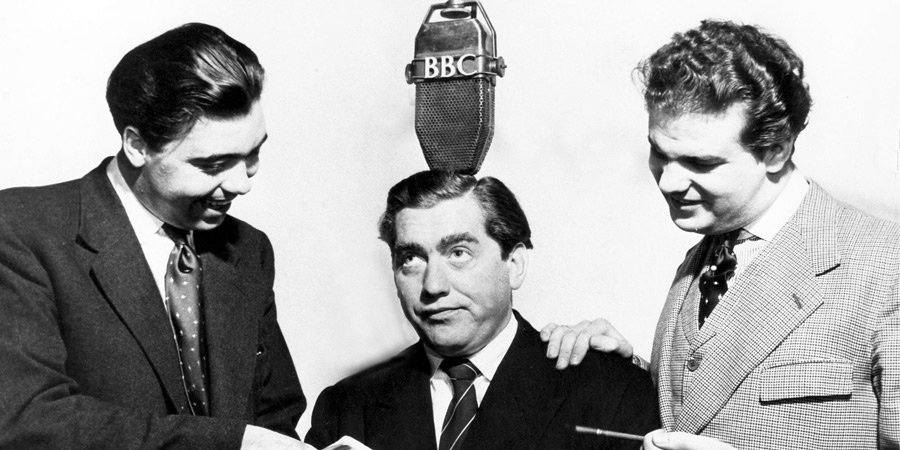 Saskia Schuster's reported comments addressed panel and entertainment shows directly rather than sitcoms, which are far more likely to be written by just one or two people, leaving many writers - both aspiring and professional - wondering about the broadcaster's position going forward. Would male writing partnerships have to split up and each member find a female writing partner in order to have a hope of being commissioned? Would a new Galton & Simpson (above, with star Tony Hancock) be stopped at the first hurdle by their gender?
We spoke to Saskia exclusively for BCG Pro about the policy and to clarify on some of those questions. The answer to both, unsurprisingly, is: of course not.
"It starts by us talking to the writers and the production about how everyone would like to work," she says. "That's the key thing that I think click-bait headlines like 'banning' male writing teams deliberately ignores. 50:50 is about respect and inclusivity. That might sound trite but I am employing any original writer for their voice, so it's important to ensure they are being creatively supported by this process."
She explains: "Each production works on a case by case basis: Plebs Series 5 was commissioned before I changed the commissioning terms but Rise Films are big supporters of Comedy 50:50 so happily offered a female writer a shadowing placement alongside the series' creators, Sam Leifer and Tom Basden.
"Now they're in place, the contractual terms are about creating paid employment and credits for female writers. I have one male writing duo project where we are paying other (female) writers to come in for additional writing days - but the original duo very much remain the lead writers."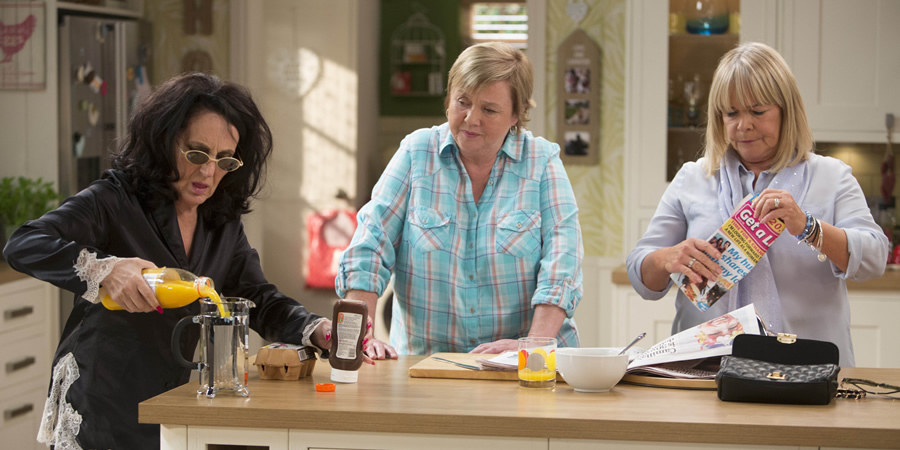 This is both a usual and an increasingly common practice. Many productions bring in additional writers for a joke pass, a script polish around the table-read stage, or to act as a script editor. Programmes as diverse as Not Going Out, Fleabag and ITV's own Birds Of A Feather have done so.
Schuster continues: "I have another male writing duo project where the creators will write at least half of the episodes, with female writer(s) working on the rest. We're still ironing out the arrangements on that one."
Indeed, the Comedy 50:50 website explains of ITV's new terms: "In returning scripted commissions the production must demonstrate best endeavours to include female writers in the writing room.
"Now that last point could be achieved by commissioning a couple of episodes of a returning series from female writers. It's not unusual to farm out episodes to hit writing deadlines. A lot of productions hire additional writers for gag passes, or hire writers for additional material. There are many ways of bringing female writers onto a production that are part of the existing production process."
Saskia tells us: "The terms of commission do state 'best endeavours' to bring women into the writing room. The male writers I've been working with to date have been brilliantly supportive of this, not least because they understand from their own career the importance of gaining experience."
That is, of course, a salient point. Until this century's dearth of traditional studio comedies and a boon of more 'arty', authored pieces, it was very common for productions to bring in more junior talent simply to gain experience and hone their skills, if not sometimes take the pressure off a format's lead writers to reach the required script count in time. Why this is not still the case for those at earlier stages in their careers is another topic entirely, but it is a clear precedent in TV comedy for the inclusion of other writing talent besides a show's creators.
She concludes: "But more importantly, those male writers welcome the fact that having a diversity of voices contributing to a script is going to make for better characters, and from that, better jokes."
---
For more information about Comedy 50:50's aims, background, and ambitions to affect change in all roles across the industry, see comedy5050.com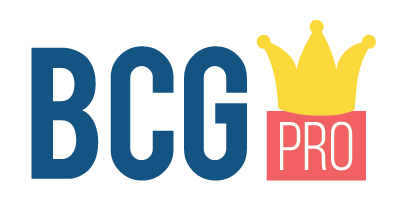 This article is provided for free as part of BCG Pro.
Subscribe now for exclusive features, insight, learning materials, opportunities and other tools for the British comedy industry.