Actor, writer and character comedian Anna Morris talks to us about how she established a comedy career whilst holding down a full-time office job. She now creates hit live shows, produces her own online videos, and appears in various TV shows (including playing Mrs Bryce-D'Souza in Channel 4 sitcom Lee And Dean) but - as she explains below - it's still tough to get projects commissioned.
Tell us what you do in your job.
I'm a comedian, actor and writer. I write and perform solo character comedy shows, act in sitcoms, make my own comedy sketches online and I also...
Premium Tools & Content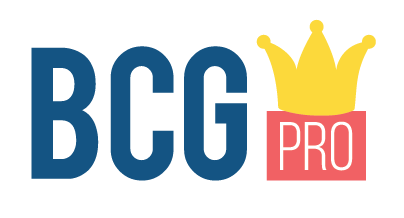 This feature is only available to BCG Pro members. If you are interested in creating comedy or already working in the industry you should consider joining BCG Pro now, for lots of exclusive tools and insight.