Laura Lexx and Bilal Zafar discuss creating online content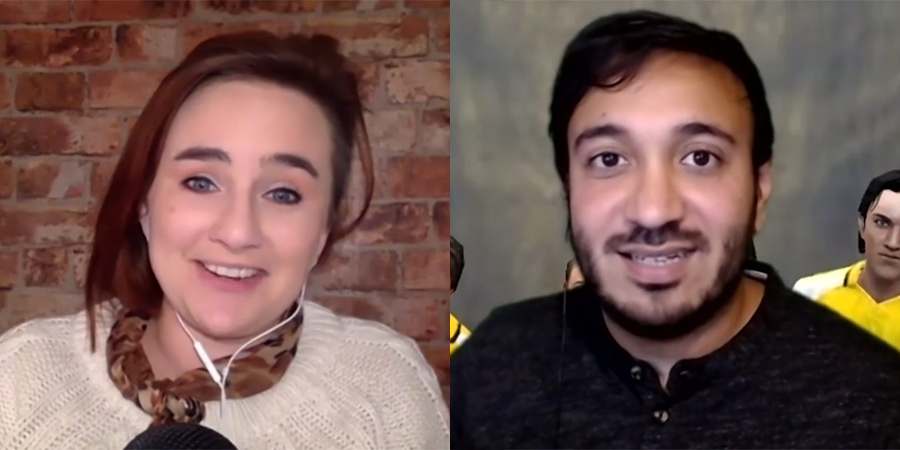 In this 55 minute video comedians Laura Lexx and Bilal Zafar talk about how they have found success online.
Lexx got a book deal off the back of a Twitter thread she posted going viral, whilst Zafar has become a star of Twitch by streaming comedy based around an old football-based computer game.
Talking to host Alison Thea-Skot, the guests discuss the merits of different social media platforms, how they built up their fanbases, where inspiration comes from, how they create content, the downsides of having to manage online channels, and much more. Don't miss Lexx's tip about making sure you have other ideas ready to pitch, so you can capitalise on successes you have.
Laura Lexx is an award-winning comedian and writer. Her fictional Twitter thread about being married to football manager Jurgen Klopp went viral and was retweeted and liked by Seth Meyers, Gary Lineker, Marian Keyes, Billy Bragg and Kathy Burke. She was also featured in The Times, The Telegraph, The Guardian and The Evening Standard. Laura's first book, Klopp Actually: (Imaginary) Life with Football's Most Sensible Heartthrob, was published in September 2020. Following critically-acclaimed runs of her shows Trying and Knee Jerk, Laura won Best Performer in the Comedian's Choice Awards at the 2018 and 2019 Edinburgh Fringe. @LauraLexx
Bilal Zafar is a stand-up comedian, actor and writer from London. He was nominated for Best Newcomer at the Edinburgh Fringe 2016 and won the Hackney Empire New Act Award (NATYS) in the same year. He has taken 3 solo shows to Edinburgh and toured them around the UK including runs at London's Soho Theatre. Bilal's solo show Cakes explored the time when Bilal's twitter handle @Zafarcakes was confused for a 'Muslim only bakery' by angry people on Twitter and he went along with it to see what happens. Bilal began streaming on Twitch when the 2020 pandemic meant that all of his live work disappeared. He has acquired a huge following streaming improvised interactive comedy show Hot Peppsy Football Manager, in which he plays an unhinged English football manager. He also worked on a live version of his web series Acting School Of Excellence, and Writing The Coder, in which he writes a feature film script with the help of his audience. twitch.tv/zafarcakes
This Zoom-based session was recorded in October 2020 as part of the British Comedy Guide's online Laughter Lounge series, which was powered by streaming platform NextUp. The discussion is hosted by actor, comedian, writer and improviser Alison Thea-Skot.
Premium Tools & Content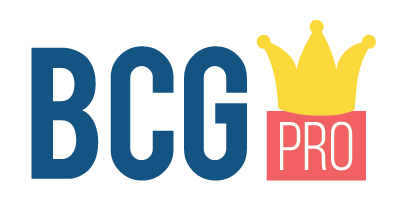 This content is for BCG Pro members.
---
Already subscribed to Pro? Log in!