Chortle Awards 2019
Chortle Awards 2019 nominees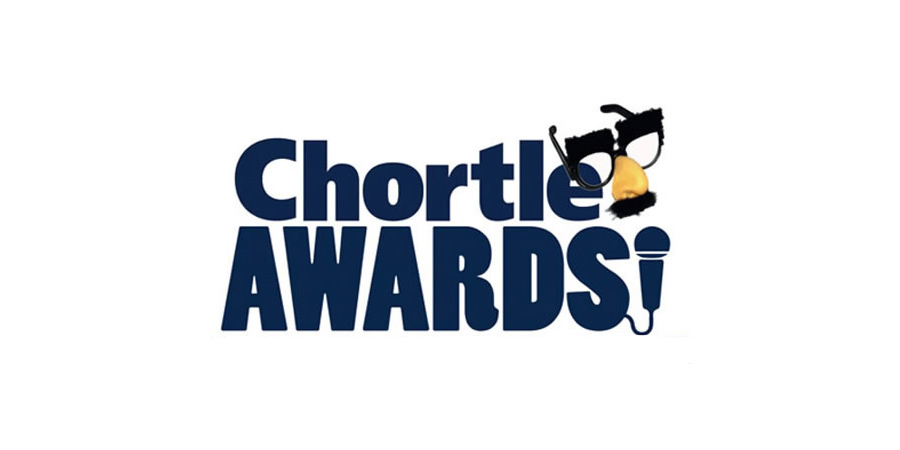 The nominees have been revealed for the 2019 Chortle Awards.
The shortlists are led by stand-up Kiri Pritchard-McLean who has four nominations. She appears in the lists for best breakthrough act; best compere; in the music and variety category as co-host of musical comedy night Amusical; and in the internet category for All Killa No Filla, the podcast she co-hosts with Rachel Fairburn.
Ciaran Dowd, who won Best Newcomer at last year's Edinburgh Festival, and Lazy Susan (the double act comprising of Freya Parker and Celeste Dring), have been nominated in two categories each. Reece Shearsmith and Steve Pemberton are also up for two awards, one linked to The League Of Gentlemen's live show, and the other for Inside No. 9.
The shortlists in full are:
Best Newcomer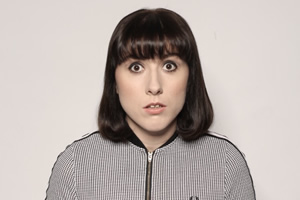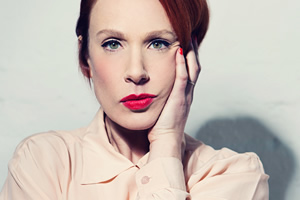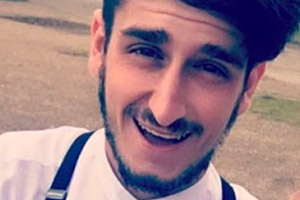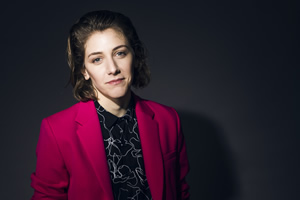 Best Club Comic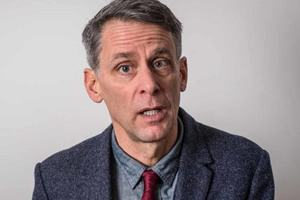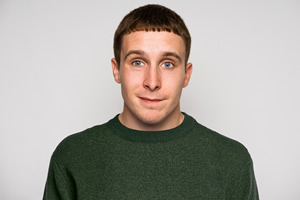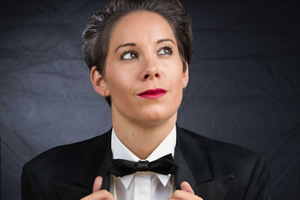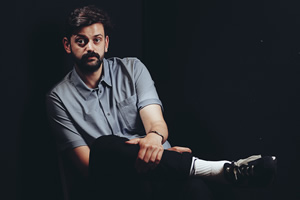 Breakthrough Act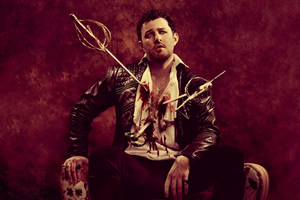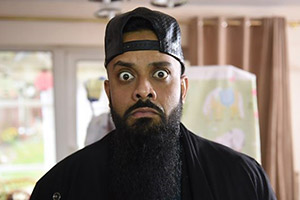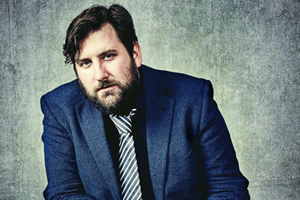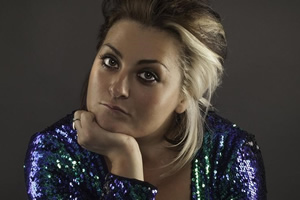 Best Compere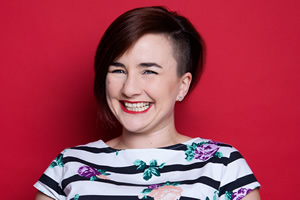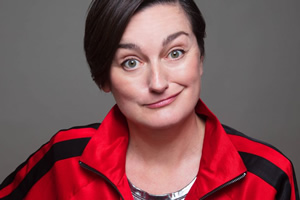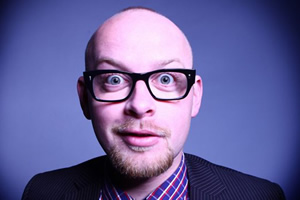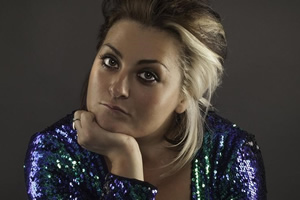 Character, Sketch And Improv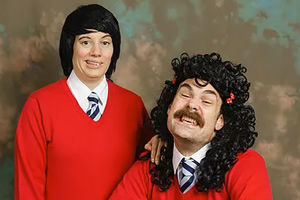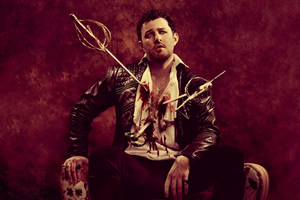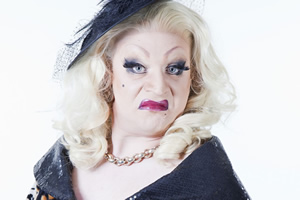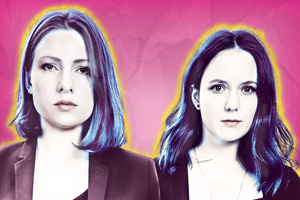 Music and Variety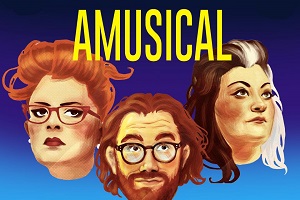 Amusical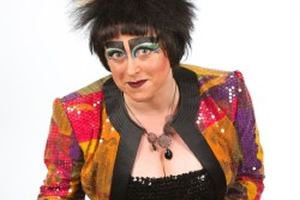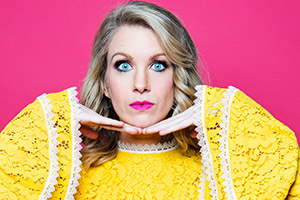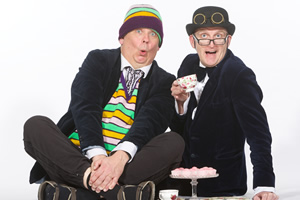 The Raymond and Mr Timpkins Revue
Best Show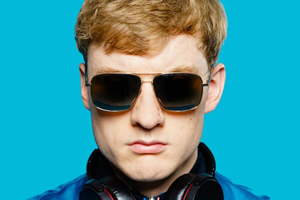 James Acaster: Cold Lasagne Hate Myself 1999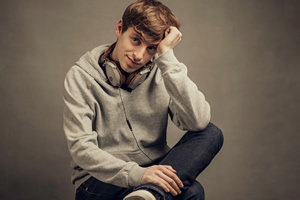 Alex Edelman: Just For Us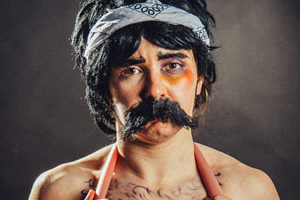 Natalie Palamides: Nate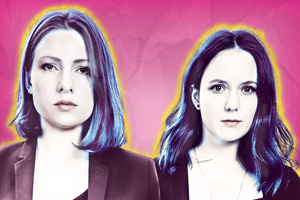 Best Tour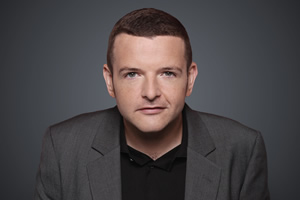 Kevin Bridges: Brand New Tour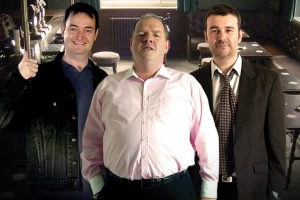 Early Doors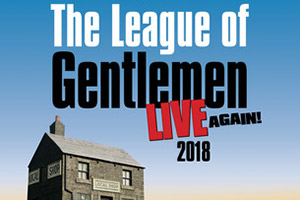 The League Of Gentlemen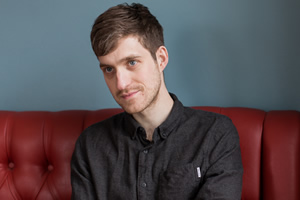 Joseph Morpurgo: Hammerhead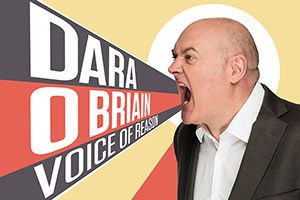 Dara O Briain: Voice of Reason
Best TV Comedian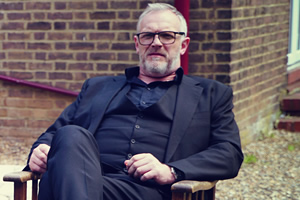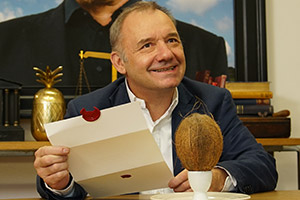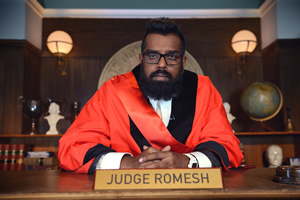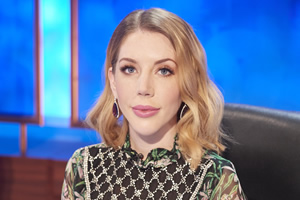 Best TV Show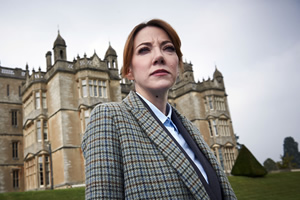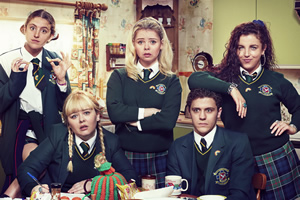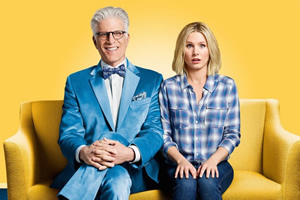 The Good Place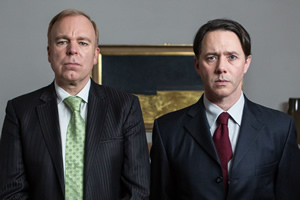 Radio Award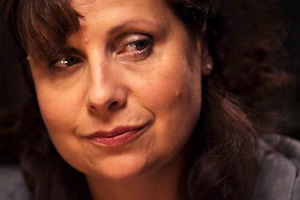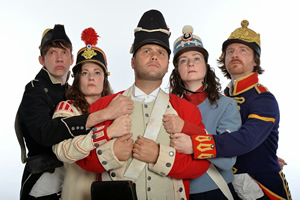 John Finnemore's Souvenir Programme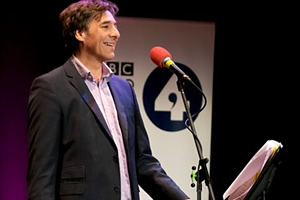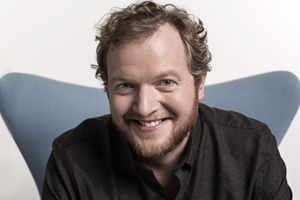 Book Award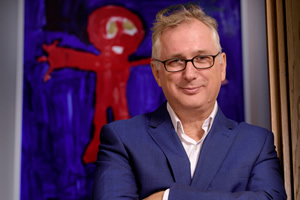 A Normal Family by Henry Normal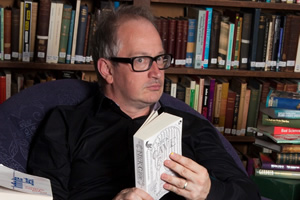 I'm A Joke And So Are You by Robin Ince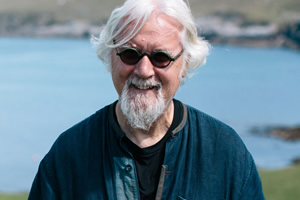 Made In Scotland by Billy Connolly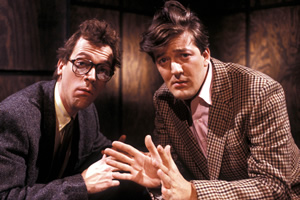 Soupy Twists, the Fry & Laurie biography by Jem Roberts
Internet Award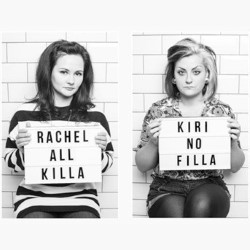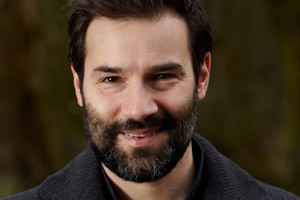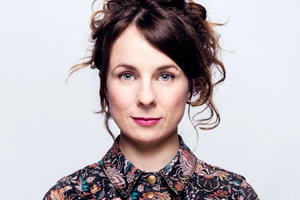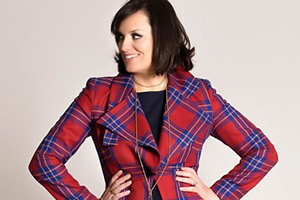 ---
The shortlists were drawn up by a panel of industry judges. The winners will now be decided via a public vote.
The polls close at 4pm on 6th March, with the winners then revealed at a ceremony in London on 18th March hosted by Arthur Smith.
Share this page