Random 8 New Year's Day Special
Here's a little comedy-website trade secret: our regular Random 8 column actually starts out as a Random 9, most of the time. Or even - in the early weeks - a Random 10 (but that was a bit much).
Yes, we tend to offer up an extra question or two, just in case that week's comic doesn't get on with one of the original octet, for whatever reason. Usually, though, they'll answer the extra one as well as the others, and so over the weeks we've hoarded a handy bunch of these bonus entries.
Now, it's New Year time: traditional curtain-raiser to the clear-out season. And thus we've rounded up these random answers for the first Random 8 holiday special, which is even more random than usual. Happy New Year everyone!
Lloyd Griffith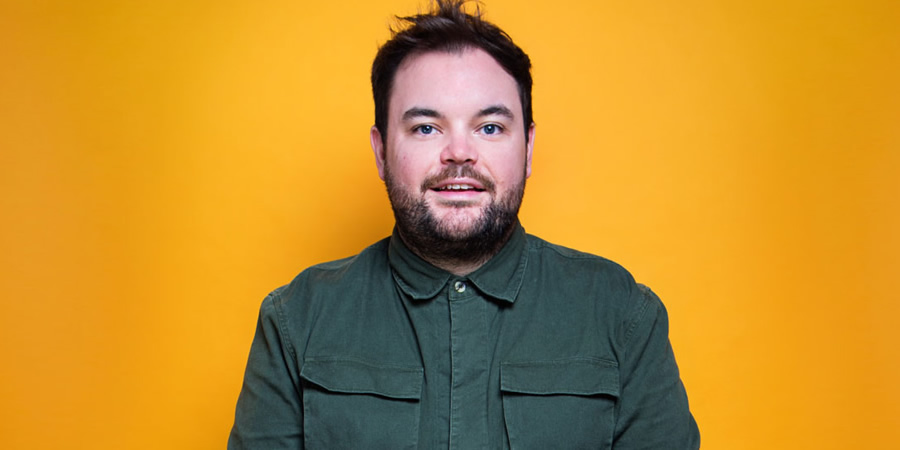 What's the greatest thing you ever saw?
Grimsby Town beating Forest Green Rovers in the National League play-off final at Wembley to get back into the Football League. After that, I'd probably say Simply Red at Wembley Arena for the 25 Years of Stars live tour show. Honestly, hit after hit after hit. I got absolutely battered with a load of menopausal women wearing leopard skin and had the absolute time of my life.
Fin Taylor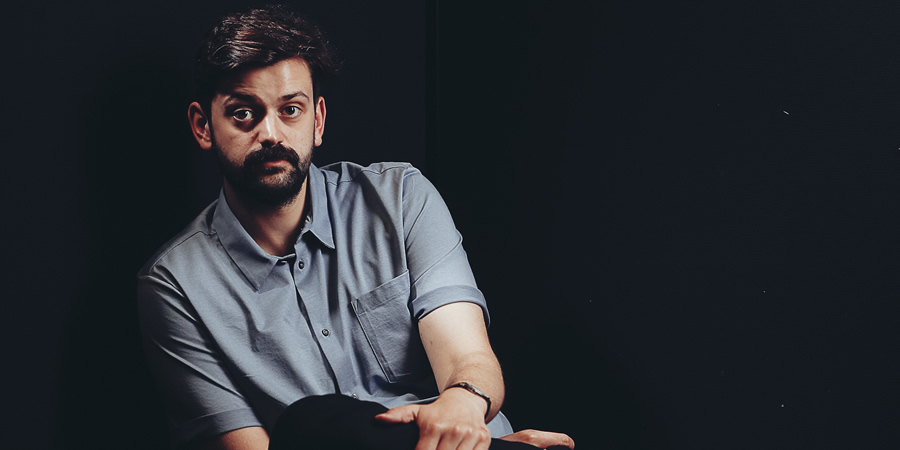 What's the worst or weirdest party you've ever been to?
The Dave party in Edinburgh, literally pick any year. Didn't go this year and had a curry instead. Bliss.
Samantha Hannah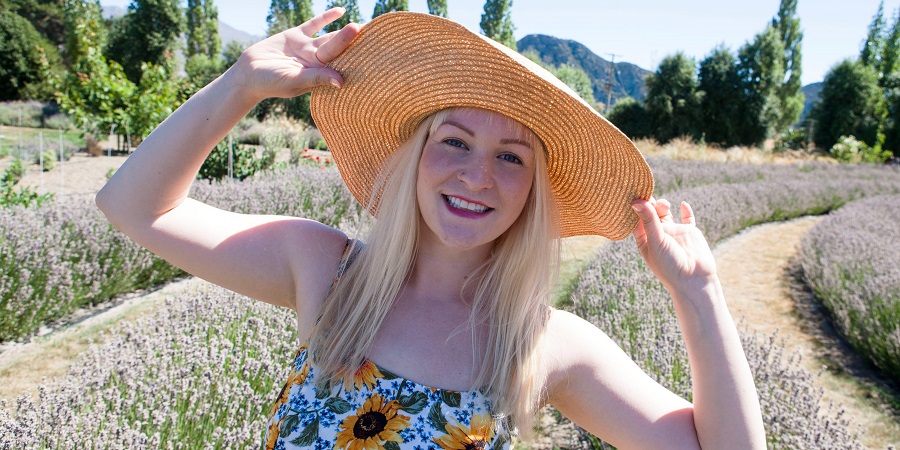 Favourite guilty pleasure movie?
How to Lose a Guy in 10 Days, although I watched it back recently for research purposes and it's actually a truly horrific film. Matthew McConaughey's character is a truly awful human being. I go into this in more detail in my show. It triggered me.
Milo McCabe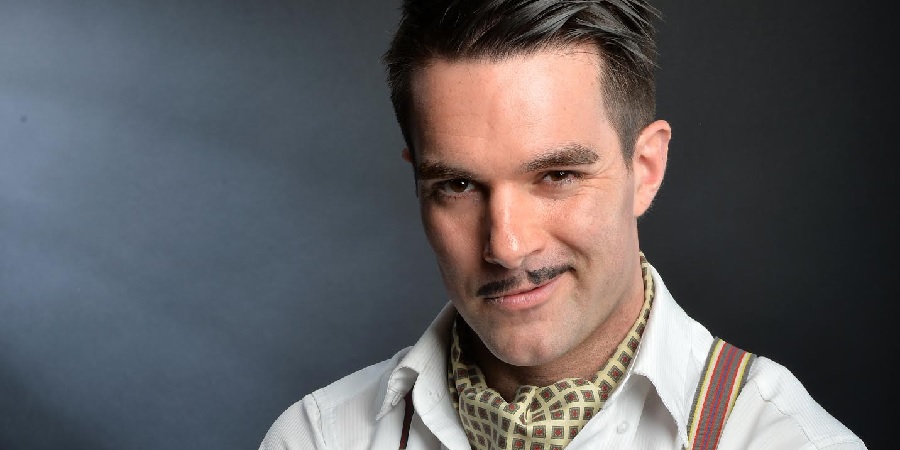 Who should be the next Prime Minister?
Jon Ronson (or Rupaul Charles for the States).
Sooz Kempner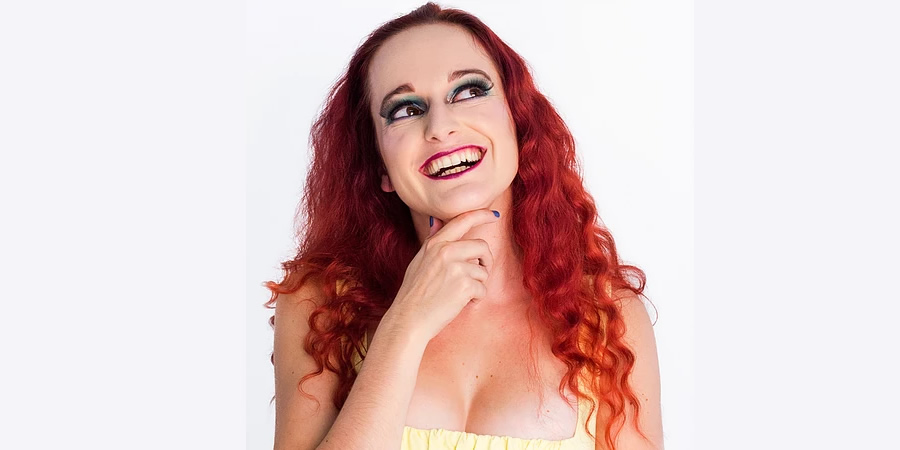 How do you feel about gardening?
I get that without it your garden ends up looking like a shit FernGully [The Last Rainforest] but I think gardening is the worst activity you could possibly choose to do. Tidying up is a real bore so imagine doing that outside with mud and insects? Erm, no thanks. I've never done any gardening apart from digging up the lawn with a trowel looking for worms when I was a kid and it was nahhhhht a popular choice.
Nathaniel Metcalfe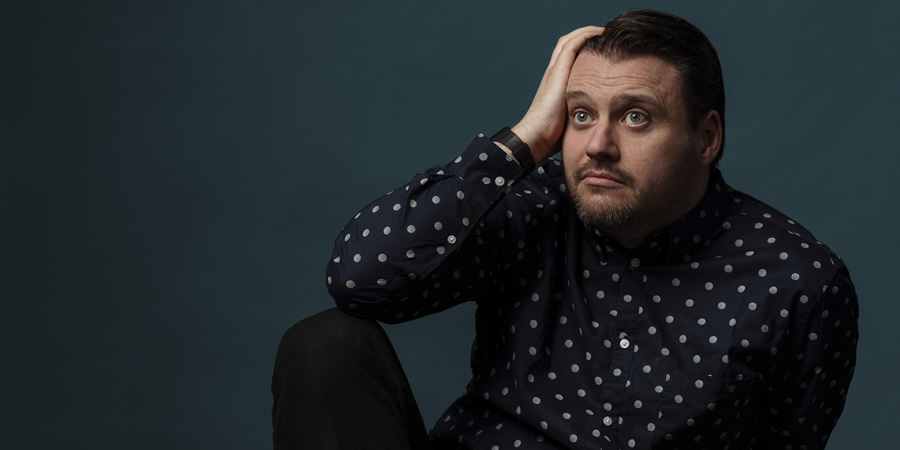 What's the oddest thing you've ever eaten?
I've made a couple of attempts to drink a bottle of Super Malt. I've always been so familiar with it in the fridges of newsagents but never tried it until I was in my twenties. It's honestly one of the most bizarre things I've ever tasted. Like drinking a wholemeal loaf of bread. Absolutely bonkers. Treat yourselves.
Laura Lexx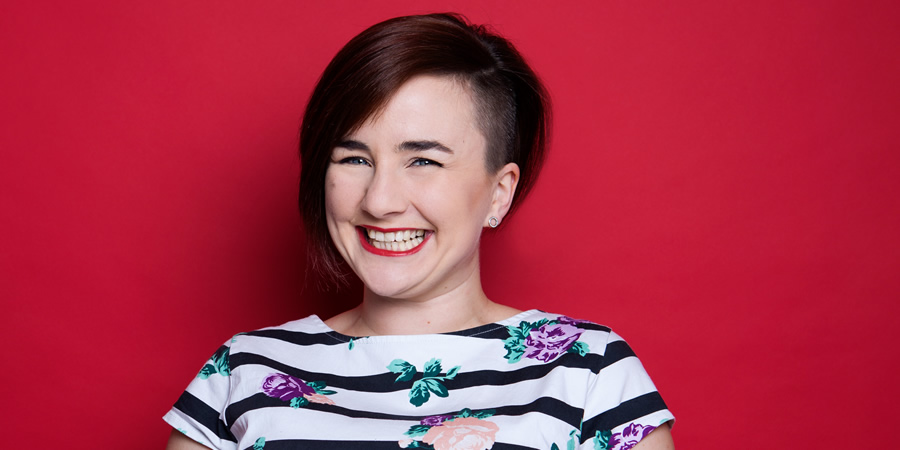 Your most memorable fall?
This one time my Dad made me a very cool pair of wings, and I LOVED them but I got a bit ballsy and flew too high and the sun melted them. I really hurt my elbow falling out the sky. I think that was me, anyway.
Marcus Brigstocke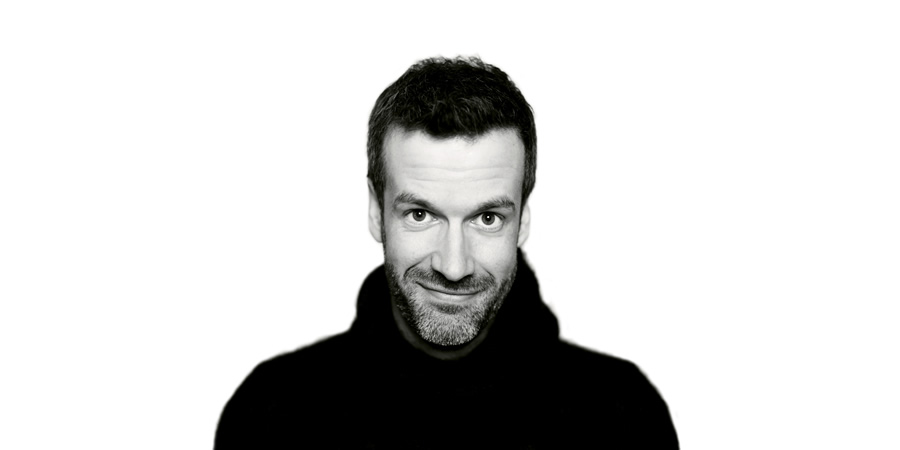 What's the best thing in your wardrobe?
Marcus Brigstocke: Narnia business.