Edinburgh Comedy Awards 2017
Hannah Gadsby & John Robins win Edinburgh Comedy Awards
For the first time ever, there are two Best Show winners in the Edinburgh Comedy Awards
Hannah Gadsby and John Robins were each winners of the Best Show title
Meanwhile, Natalie Palamides was awarded Best Newcomer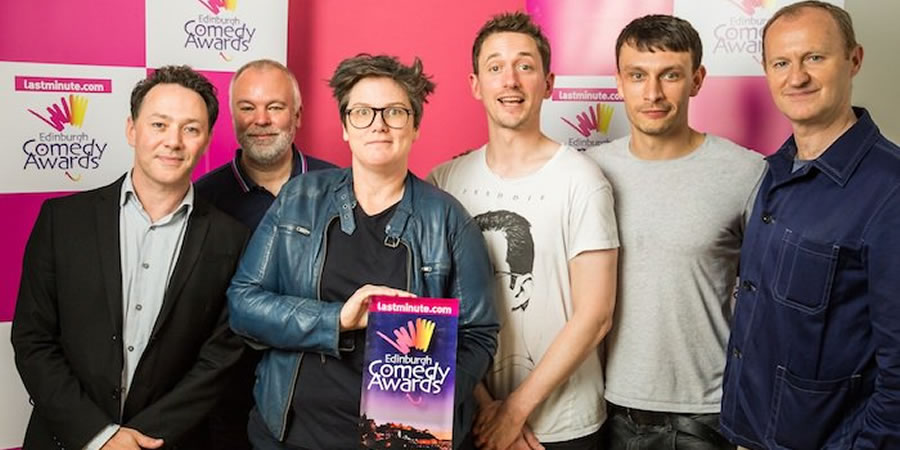 The winners of the 37th lastminute.com Edinburgh Comedy Awards have been announced.
In a central Edinburgh ceremony fronted by Mark Gatiss, Reece Shearsmith and Steve Pemberton of The League of Gentlemen, alongside 2016 Best Show winner Richard Gadd, the 2017 winners were revealed shortly after noon, and in an unprecedented move, two Best Show awards were announced.
The accolades, and £10,000 prize money for each, were given to both Hannah Gadsby and John Robins, whilst Natalie Palamides took the title for Best Newcomer and £5,000.
In awarding two separate Best Show titles, the judges - drawn from across the comedy industry - awarded no Panel Prize this year, which would normally have also come with a £5,000 prize fund.
As has been widely commented on, Robins's show is based around his split from fellow comedian Sara Pascoe. Wearing a 'lucky beagle' token that she had given him, on accepting the award Robins described her as "an artistic and creative force such as I have never experienced before", in thanks for her continued support and congratulations at his initial nomination.
Meanwhile in an emotional speech Hannah Gadsby, who has said Nanette - her show about topics including homophobia - will be her last comedy hour, said the win was 'bitter sweet'.
Best Show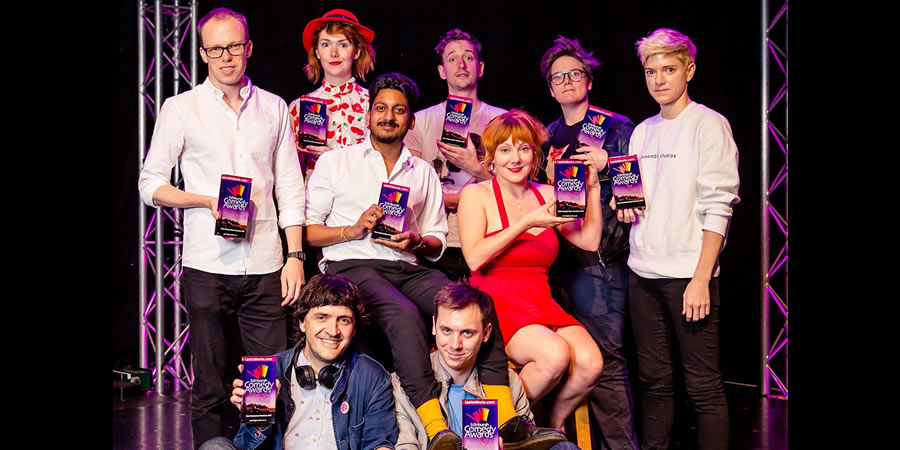 The nominees were: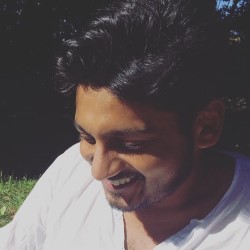 Ahir Shah: Control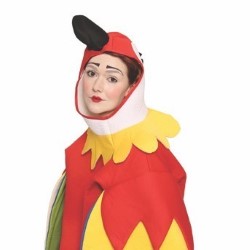 Elf Lyons: Swan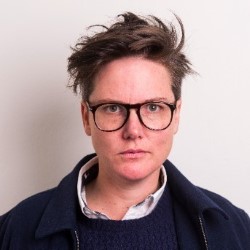 Hannah Gadsby - Nanette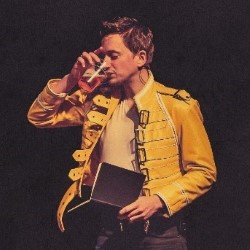 John Robins: The Darkness of Robins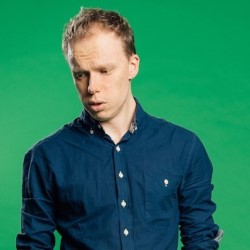 Jordan Brookes: Body of Work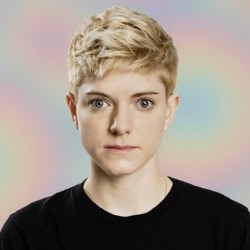 Mae Martin: Dope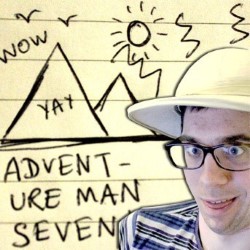 Mat Ewins Presents Adventureman 7: The Return of Adventureman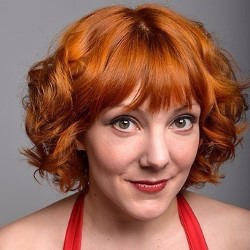 Sophie Willan: Branded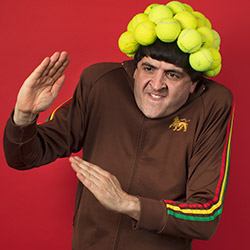 Spencer Jones: The Audition
Best Newcomer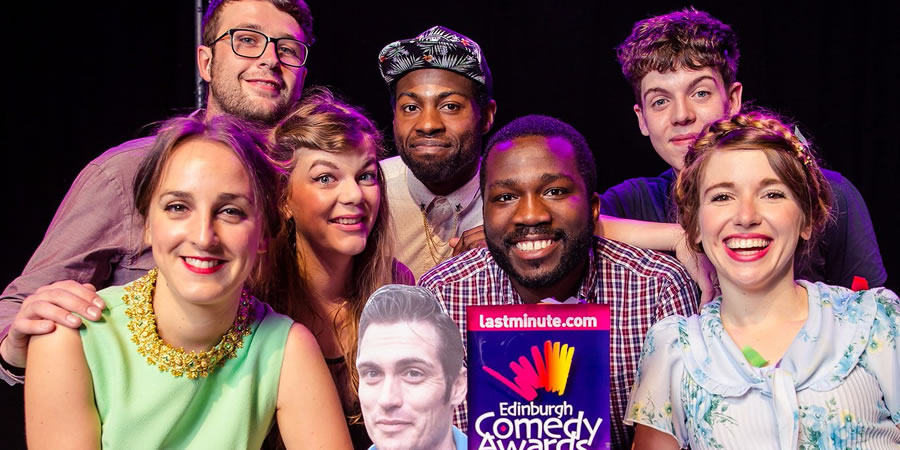 The nominees were: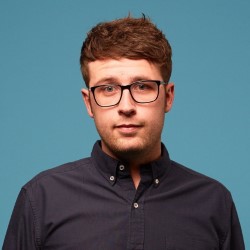 Chris Washington: Dream Big (Within Reason)
Darren Harriott: Defiant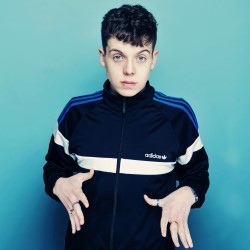 Ed Night: Anthem for Doomed Youth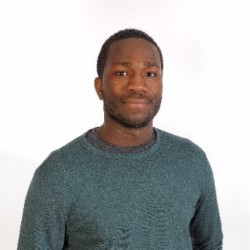 Kwame Asante: Open Arms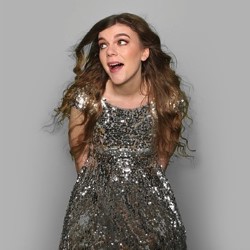 Lauren Pattison: Lady Muck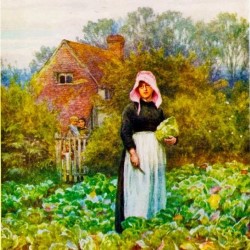 Lucy Pearman: Maid of Cabbage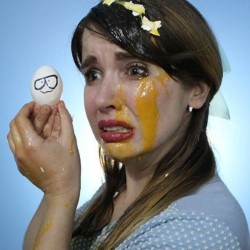 Natalie Palamides: LAID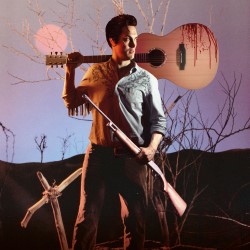 Rob Kemp: The Elvis Dead
---
Speaking at the time of the nominations, Nica Burns, Director of the Awards, said: "70 years of the Fringe, 700 eligible shows: a record breaking year for comedy. An excellent long, long-list resulted in a particularly passionate and lively debate by the ten-strong judging panel. It is unprecedented to see an almost gender-equal list with four women on the shortlist of nine, one more nomination than in 2015 and 2016, and some exciting new names for the public to discover."
---
For updates, click the buttons below.
Share this page