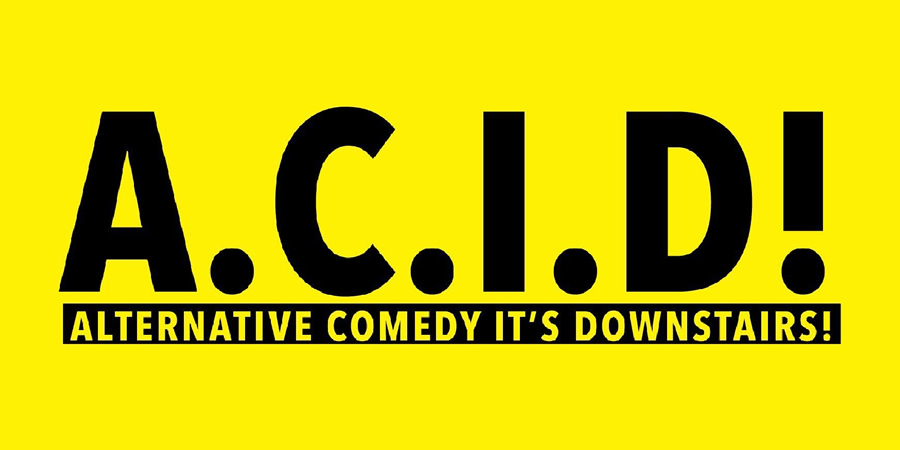 Mon
Tue
Wed
Thu
Fri
Sat
Sun
31
1
2
3
4
5
6
7
8
9
10
11
12
13
14
15
16
17
18
19
20
21
22
23
24
25
26
27
28
29
30
31
Venue details
170: The Counting House
Room: The Ballroom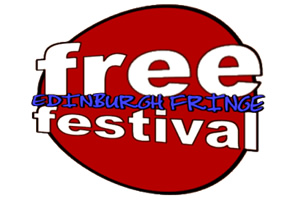 Alternative Comedy It's Downstairs! (ACID!) is Leeds' infamous, illicit, alternative comedy night! Hosts Kenrick and Miller bring you the finest in late-night absurdity, with an ever-changing lineup of the best alternative talent the Fringe has to offer. Come take a trip with us and join our comedy night/cult. Who needs sleep anyway?
Share this show
---
About the show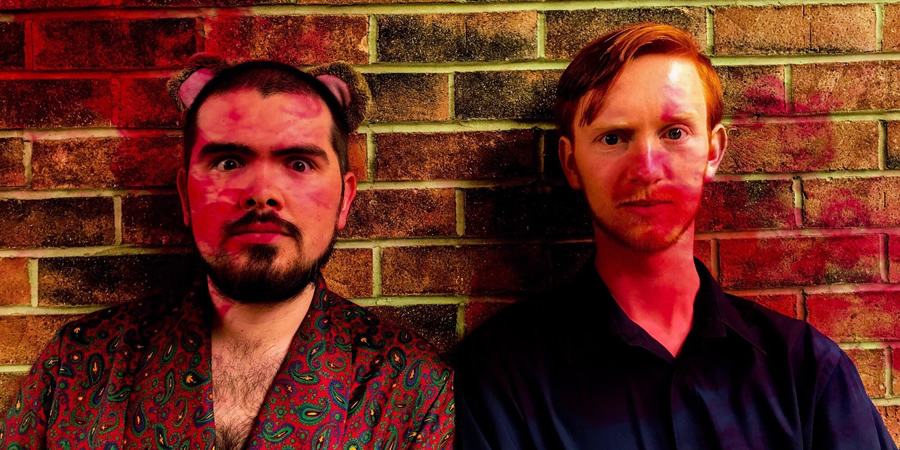 Alternative Comedy It's Downstairs! is Leeds' infamous, illicit, alternative comedy night - dedicated to bringing you the very best in the weird, surreal and absurd. Join us as we take a trip every night with a different host of comics specialising in the stuff you'd expect to see at 1am at the Edinburgh Fringe.
Originating from smoke-filled, cramped, basements in West Yorkshire, the fever dream of house gigs has graduated to performing all over the north of England, accompanied all the way by their own house band, resident comedians and the very best professional alternative acts. Headlined by the likes of: Lois Mills, Winner - Sketch Off, Leicester Square Theatre; Sean Morley, Semi-finalist - BBC New Comedy award; Michael Brunström, Winner - 2015 Malcolm Hardee Award; Andy Barr; Luke Rollason; Johannes Dullin. With Liam Kenrick and Sam Miller as you're 'energetic, engaging and instantly likeable' hosts.
Come through on a Monday and Thursday night and join us for a very lovely surprise - Joe Kent-Walters and Mikey Bligh-Smith take control of the evenings to bring you a moment of beauty with the double act born from A.C.I.D!'s darkest nightmares, The Lovely Boys as seen at The Great Yorkshire Fringe, Wig Wam Wonder Jam and ACMS.
No two nights the same, no one really knows what's going on, no sleep all August!
About your hosts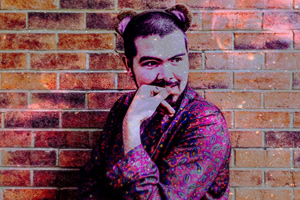 Liam, the creator and host of Alternative Comedy It's Downstairs! (A.C.I.D!), has spent the better part of his life performing in one way or another. Immersing himself in the Comedy Society at Leeds Uni he found himself in charge of the society, with his new comedy double act partner Sam Miller by his side. The reign of Kenrick & Miller was absolute... until Sam swanned off to Montreal and left Liam to fend for himself as a overqualified phone salesman in Leeds. He created A.C.I.D! with Joe Kent-Walters in the basement of Joe's student house, cramming as many people as he could around makeshift stages with the best alternative talent he could find and very little regards to fire safety.
A.C.I.D! and Liam's comedy stylings are the amalgamation of the Party/cool-Katz/bohemian bubble that has always had very little interest in amateur stand-up comedy - but an undeniably large interest in getting intoxicated in someone's basement next door, the result being a high octane, fever dream of a gig where literally anything goes. It became sort of infamous with local professional comedians and was probably not legal.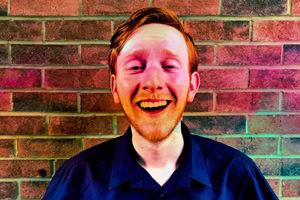 Sam, otherwise known as DJ Beanman, started his comedy career writing sketches with the Leeds Comedy Society, moving on to improv and theatre, and becoming half of the musical sketch stand-up post-truth alternative comedy double act, Kenrick & Miller, in 2016. He took a break from this in 2017, pursuing his studies (and developing his slick improv skills) in Montréal, Canada. Whilst he was away, Alternative Comedy It's Downstairs (A.C.I.D!) was born, and on his return to Leeds, he jumped on board, taking the reins with booking the night, as well as hosting with his old comedy double act partner, Liam.
Sam is inspired by the classics (Monty Python, specifically The Meaning Of Life; and Morecambe & Wise, specifically that Christmas special they released on DVD), as well as more modern surrealists (Aunty Donna, specifically 1999; and The Mighty Boosh, specifically The Nightmare of Milky Joe). He hopes that everybody comes to see A.C.I.D! in the ballroom, and that he can buy a new car/holiday/flights to escape Brexit with the cash he makes from his bucket speeches, but would settle for enough to buy a cup of tea to stay awake until the end of the show.
Credits
Review this show
Have something to say about this show? You will be able to give this show a star rating (and write a short review if you want) from the 4 August.