Tonight With BBC pilot
BBC to pilot topical late night comedy show
The BBC is to pilot a new topical comedy show called Tonight With...
The programme will use technology to pair celebrities with depictions of leaders in the world
Computer-generated leaders will interview the celebrities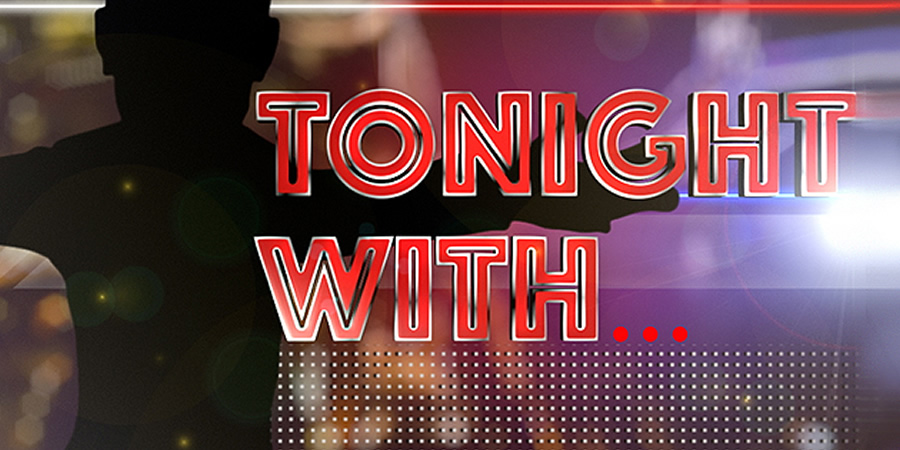 The BBC is set to pilot a new late night topical comedy chat show, featuring celebrities.
Tonight With... will use technology to pair the guests with depictions of famous world leaders.
Producers explain: "TV history will be made at the recording of this hilarious late-night comedy chat-show, where top celebrities are invited on to take a sideways swipe at the big issues facing Britain today. But rather than chat with a heavy-weight host, our guests will be jostling with one of the most famous leaders in the world!
"This show will be the first of its kind on TV - bringing together cutting-edge technology with top celebrities. What could possibly go wrong?"
A pilot episode of Tonight With... will be recorded at The Hospital Club studios in London on Wednesday 20th March. There will be two recordings across the afternoon. Free tickets
This is the latest topical format the BBC is working on. Existing formats include The Mash Report and Frankie Boyle's New World Order, the latter of which starts a third series at the end of March. BBC Two has also commissioned The Ranganation, a topical show featuring a focus group helmed by Romesh Ranganathan.
The Tonight With... pilots are not for broadcast, but will be used by the BBC to develop the format. Should the programme be commissioned, more details will be revealed.
---
For updates, click the button below.
Share this page