BPG Awards 2017
Mum, Fleabag, Graham Norton and Alan Partridge win at BPG Awards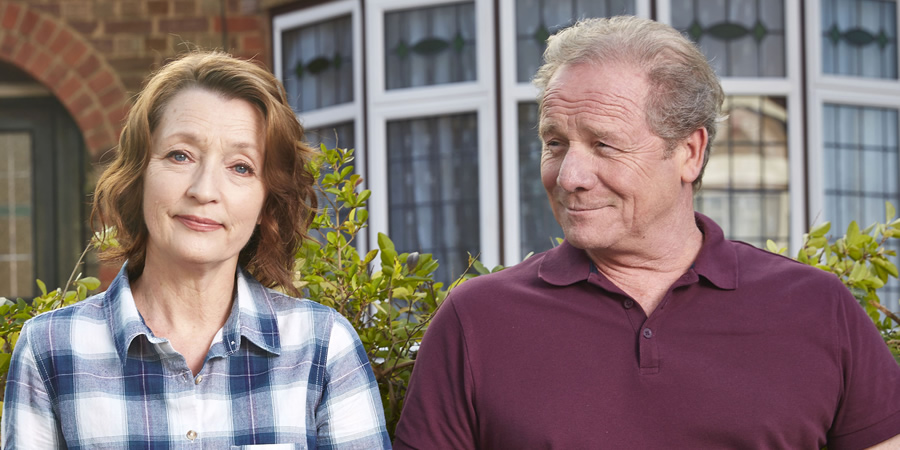 Fleabag writer Phoebe Waller-Bridge, BBC Two sitcom Mum, The Graham Norton Show and Alan Partridge: Mid Morning Matters have all won prizes at the Broadcasting Press Guild Awards 2017.
The BPG Awards, now in their 43rd year, are sought-after by programme-makers because they are selected independently by TV and radio correspondents, critics and previewers. The awards were hosted this year by BPG's chairperson, TV reviewer Caroline Frost.
Best Comedy
Mum, created by Stefan Golaszewski, was picked by the jury ahead of fellow nominees Alan Partridge's Mid Morning Matters, Motherland and Stewart Lee's Comedy Vehicle. Star Lesley Manville accepted the award.
Here are the winners at the @BPGPressGuild awards: Best Comedy, Mum #bpgawards pic.twitter.com/L7Kz4C33PP-- Toby Earle (@TobyonTV) March 17, 2017
Best Entertainment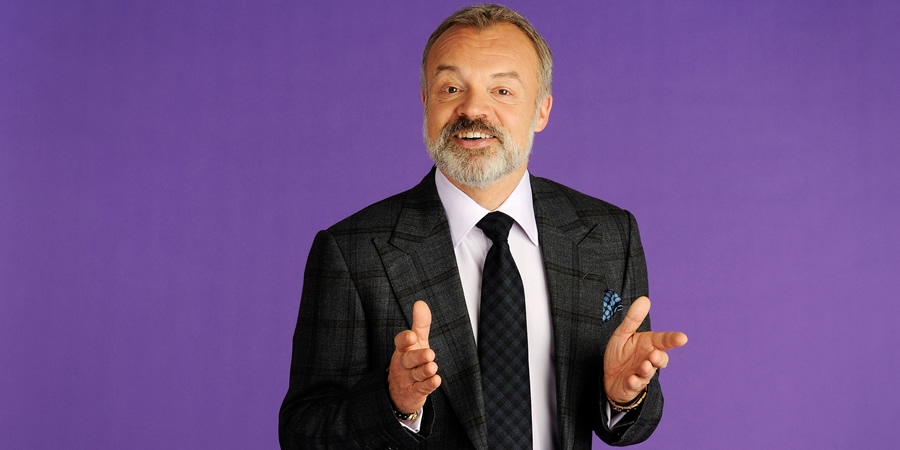 The Graham Norton Show won in this category, which also featured The Great British Bake Off, Strictly Come Dancing and Taskmaster as nominees. Frost said the "peerless" Norton "continues to make everything he does look deceptively easy".
Best Writer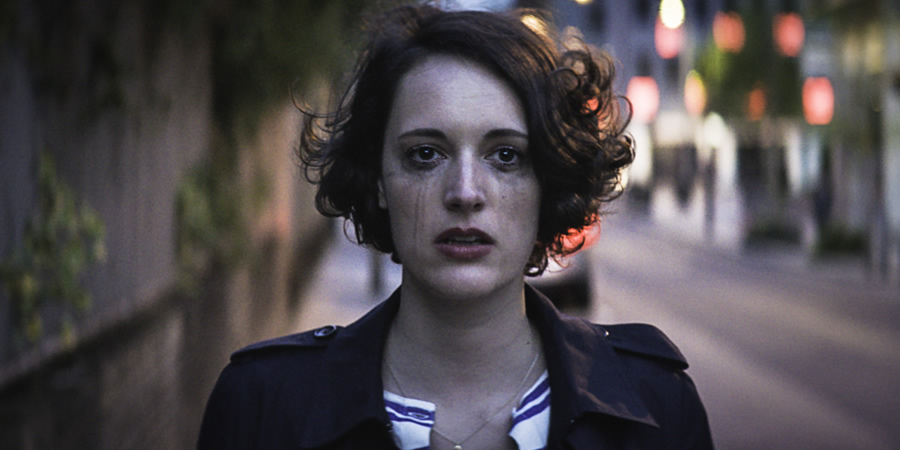 Phoebe Waller-Bridge took the writing award for her scripts for Fleabag. Caroline Frost, speaking about the BBC Three sitcom, said the writer "made us question all our preconceptions about what it means to be a 21st century young woman. She had us flinching, conspiring, admonishing, sympathising. We watched a lot of it through our fingers - and how we laughed, even while we wept."
"I still get a bit embarrassed whenever I see clips of Fleabag in front of people." Best Writer @BPGPressGuild, Phoebe Waller-Bridge... pic.twitter.com/EPDMEPVEhS-- Adrian Lobb (@adey70) March 17, 2017
Best Multichannel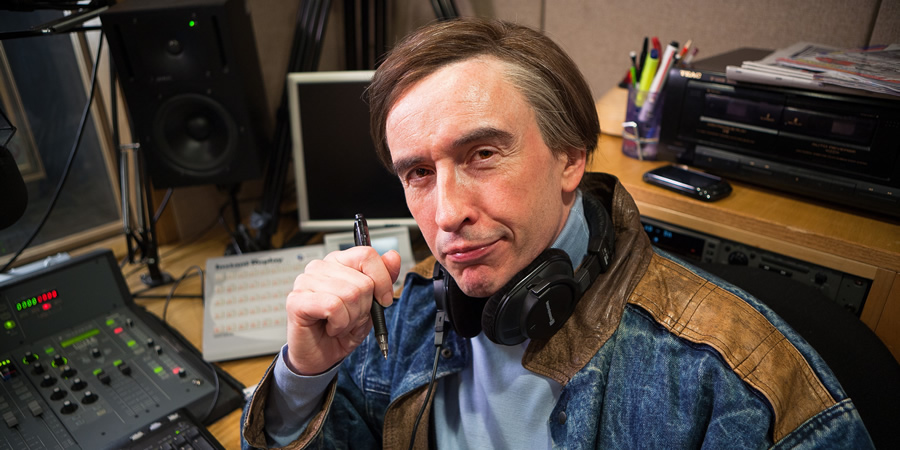 Whilst it missed out in the Best Comedy category, Alan Partridge: Mid Morning Matters didn't go home empty handed. It was awarded the Best Multichannel programme title, ahead of fellow nominees The Fall, The Last Dragonslayer, Richard E. Grant On Ealing Comedies, Taskmaster and The Tunnel.
---
This year the awards were dominated by drama programmes, with The Night Manager, The Crown, National Treasure, The Witness For The Prosecution, Line Of Duty, The Durrells and The Missing all picking up prizes. Full results
Share this page