BBC Scotland to pilot mountain rescue sitcom
BBC Scotland to pilot mountain rescue sitcom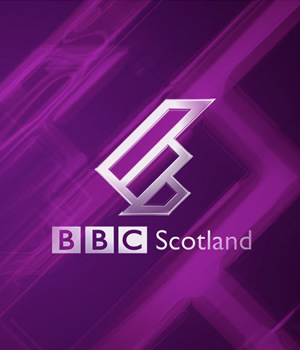 BBC Scotland is to pilot Mountain Men, a new television sitcom set around a team of search and rescue volunteers.
The show, which is described as a "hugely energetic studio sitcom", is being produced in-house by the BBC. It will follow the antics of Jimmy and his 'ragtag family' of mountain rescue volunteers.
The BBC elaborates: "When the naïve and enthusiastic Conor reports for his first day as a volunteer, Jimmy, the shambolic old rescue hand takes it upon himself to teach him the 'ways of the hills'."
Things don't go to plan in the pilot episode though. The team are soon called out for a real emergency. "When the actual mountain rescuing begins, things go from bad, to worse, to even worse than that."
Mountain Men has been written by Donald McLeary, an actor and writer whose previous work includes co-creating Radio 4 comedy Fags, Mags And Bags.
The new sitcom will be trialled in front of a live audience at the BBC's Glasgow studios on 3rd March 2014. To apply to be in the audience, see our free tickets page
BBC Scotland is developing the show in the hope it can form part of its new slate of television comedies. Other current comedy shows filmed in Scotland include Scot Squad, Badults, the huge hit Mrs. Brown's Boys, and Bob Servant Independent.
Share this page