Lego Ideas member Lachie has designed a new set of bricks that British comedy fans will definitely recognise...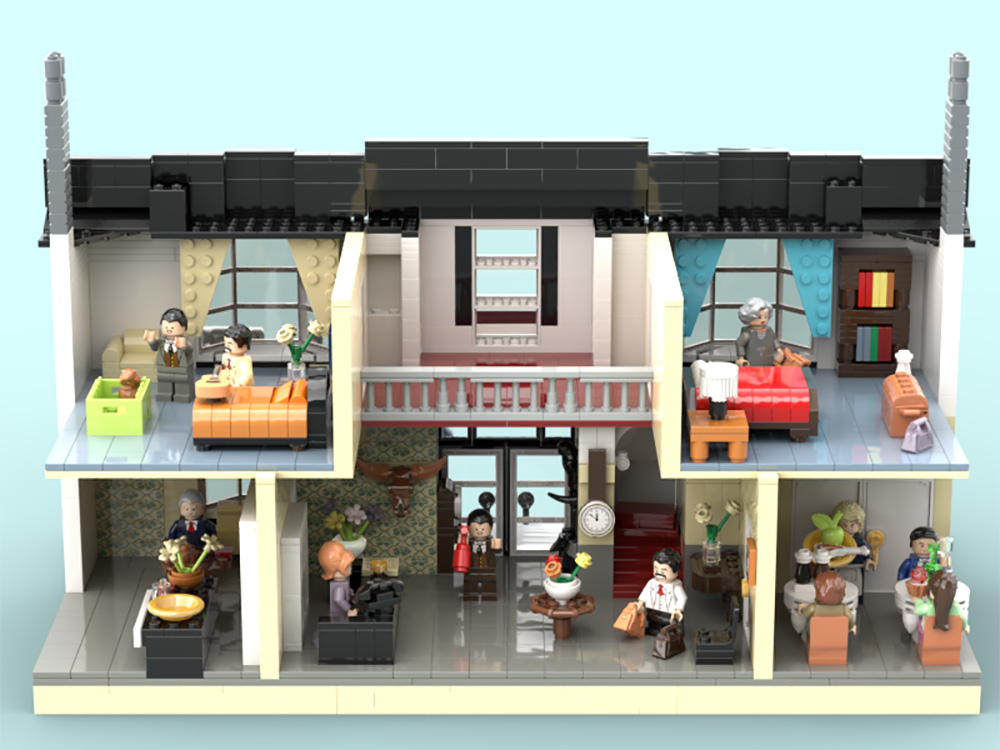 Lachie tells us: "I thought it might give people something to smile about, during these hard times.
"This project of mine is just over 2,000 Lego pieces. I have created the hotels façade, and on the backside is a fully decked interior, with all the key main rooms featured in the TV series, including the hotel reception/foyer, staircase, kitchen, dining room, bar, Manuel's room and Mrs Richard's room."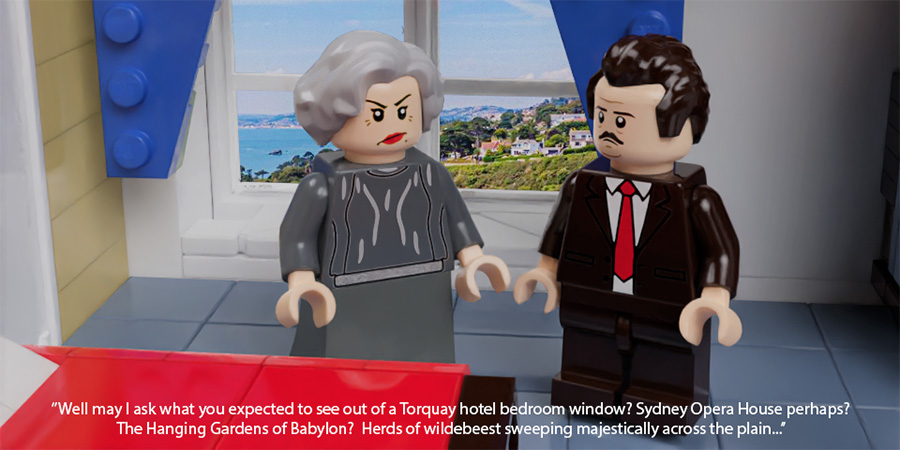 "Each of the rooms contain references to many of the different episodes of the series, including the Moose head in the foyer, the Major looking at the rat in the bar, the rat cage in Manuel's room, the vase in Mrs Richard's room and the changeable sign out the front which I have included a few combinations for."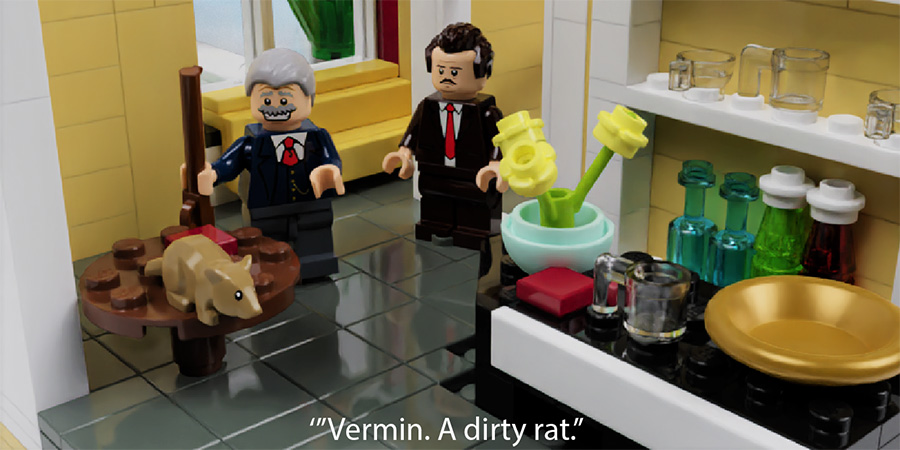 "I have including many of the main characters in the TV series too. I also made the scene where Basil Fawlty hits his car, as that is such a loved scene from the series."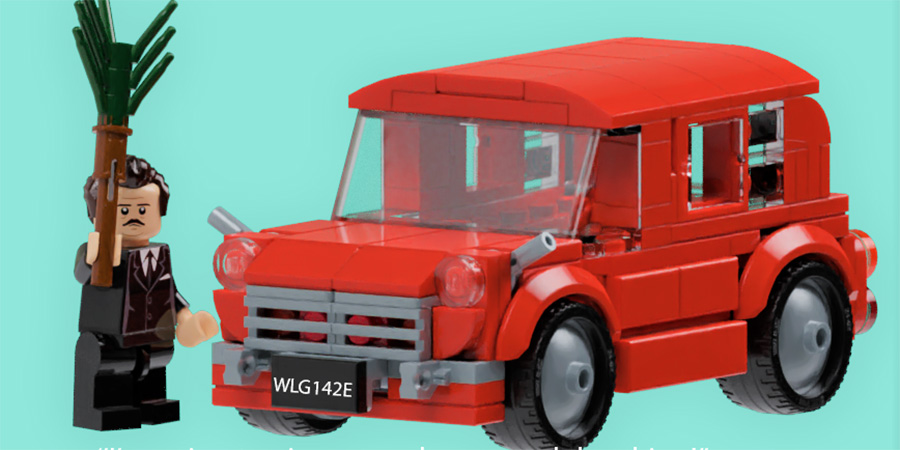 "So far my project has received lots of support and appreciation by many Fawlty Towers fan across many platforms, as well as Lego fans."
This project can actually become a real Lego set if it gets 10,000 supporters via the Lego Ideas website.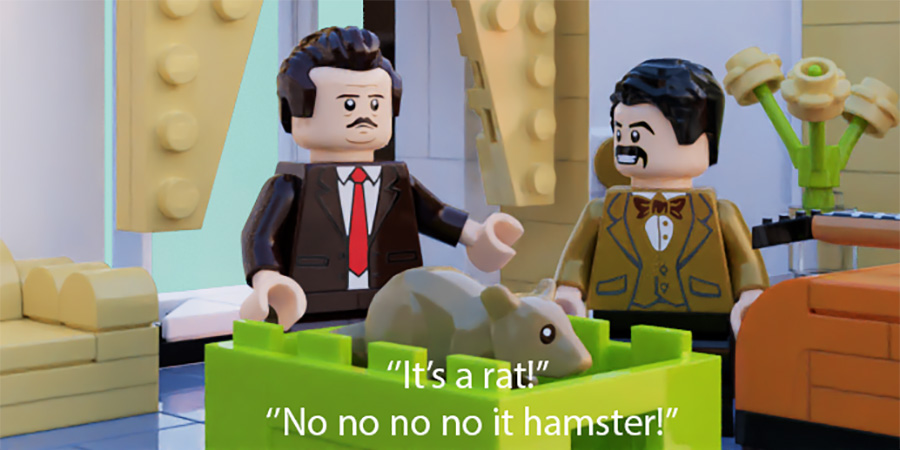 ---
To see more photos head to the LEGO Ideas website
Published: Wednesday 29th July 2020