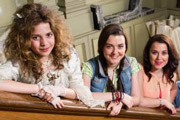 Dani moves into the castle in the first series, and meets Gabriel, Esme and the rest of the gang.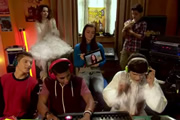 In the second series Dani has to talk to her friends via the internet as she is in Hollywood.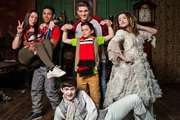 In the third series Dani has totally left, so it's now Rich, Jimmy and Kait's Castle.