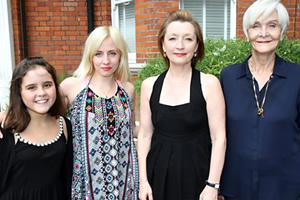 As relationships wobble, members of the family descend upon Maggie to provide support, plumbing advice and tea. Rent-free, naturally.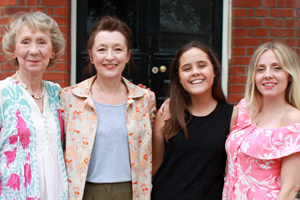 Between new schools, lunch clubs and teacher training, everyone seems to have something new on the horizon, everyone apart from Maggie that is.
The return of the comedy series written by Katherine Jakeways about four generations of women living under one roof.