BCG Pro Talent Awards for Production 2023 results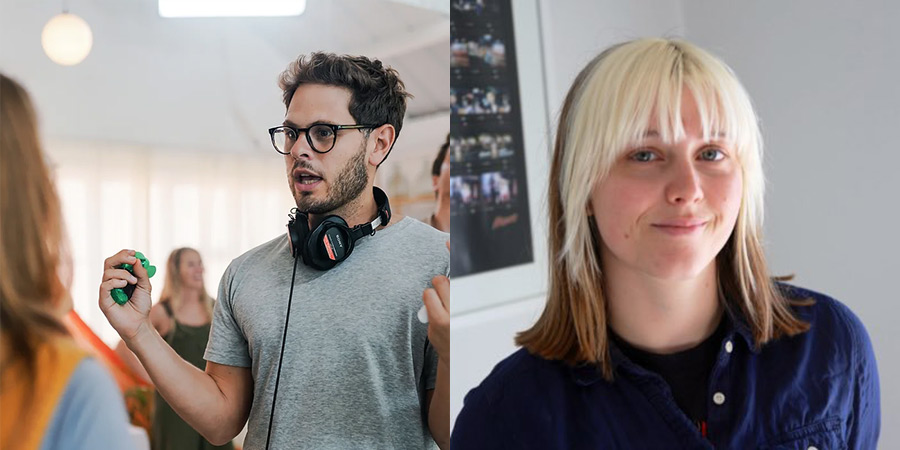 The results of BCG Pro's 2023 Talent Awards for Production have been revealed.
Now in their fourth year, BCG Pro's Talent Awards recognise and champion emerging comedy talent. Operating both Starter and Pro entry levels, the Production competition aims to highlight off-screen talent, in roles such as directing, producing, editing and other creative leads.
The judges have picked Steve Whiteley as this year's winner, for his directing work on A Mind Full. The 9 minute short film, which Whiteley also wrote, was published via Omeleto in March. It can be watched below.
On learning of his win, Whiteley said: "Well this has quite literally made my mind full. Thank you BCG, what an honour! And a huge thanks to all our amazing cast and crew for being the best team a director could ask for!"
Sherice Griffiths is the director behind Killing For A Living, a teaser for a mockumentary series she has written. The project was made on a modest budget of under £200. The trailer can be seen below.
Griffiths says: "Winning the Production Award is an absolute honour. Killing For A Living started as an idea for a TV show that I developed during lockdown and instead of waiting for someone to turn the script into something, I decided to adapt it into a short film that we could make on a budget. I managed to assemble an incredible team behind the scenes and in front of the camera whose brilliant work and dedication to the project was second to none. We've screened the film to several audiences as part of the Toronto Sketch Festival and Shorts on Tap London, and hearing the laughter in the room is nothing short of amazing. Winning the BCG award really is the icing on the cake! I'm also currently in pre-production for another short comedy called The Friendship Of Fish, a comedy about three strangers coming together to save the life of a goldfish which promises to be a lot of fun. Killing For A Living is currently doing a festival run and we're looking at releasing it online October 2023, so watch this space!"
---
BCG Pro will now arrange mentoring and opportunities for both winners.
This year's judging panel comprised of award-winning director Alicia MacDonald (The Outlaws), director and producer Gary Sinyor (Hapless) and movie and TV editor Gez Morris (Dreaming Whilst Black).
The following four were also shortlisted by the judges:
BCG Pro shortlist
Katherine Press for Best Of Three
BCG Pro Starter shortlist
Liam Gillies for The Worst Of Us
Stephen Quinn for Karma Waters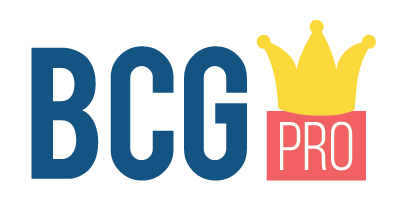 This article is provided for free as part of BCG Pro.
Subscribe now for exclusive features, insight, learning materials, opportunities and other tools for the British comedy industry.