Steve Doherty is one of the most experienced comedy producers working in radio. Nowadays he's based in north Wales, running Giddy Goat Productions. We find out more about his career highlights and lowlights below, getting some great tips along the way.
Tell us what you do in your job.
I'm (mostly) a radio comedy producer. Which mostly means providing programmes for BBC Radio 4.
We're not supposed to call it 'radio' anymore. Or programmes. The marketing people prefer 'audio' and 'content' because that sounds cooler. I can live with either.
I run a small ('boutique', see: audio) production company -...
Premium Tools & Content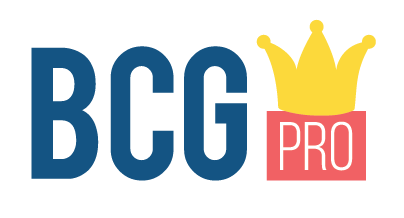 This feature is only available to BCG Pro members. If you are interested in creating comedy or already working in the industry you should consider joining BCG Pro now, for lots of exclusive tools and insight.