With the third series of Alone, the gag packed sitcom he writes for Radio 4, now here, we talk to comedy writer, performer and Absolutely star Moray Hunter to find out more about his comedy life.
Tell us what you do in your job.
Mainly I do scriptwriting, plus some script development and editing, and even sometimes a bit of acting. Most of the writing and development is for Absolutely Productions, where I work in tandem with my old Absolutely mate and producer Gordon Kennedy.
My main focus is my Radio 4 sitcom Alone, and we've not long finished recording Series 3, which comes out on 7th April, handily enough. This is also the one job where I get to do some directing, along with Gordy. Outside of Alone, the rest of the time is spent in development, trying to...
Premium Tools & Content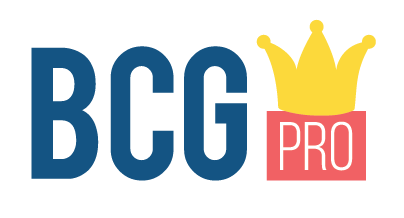 This feature is only available to BCG Pro members. If you are interested in creating comedy or already working in the industry you should consider joining BCG Pro now, for lots of exclusive tools and insight.