My Comedy Career: Leah Brotherhead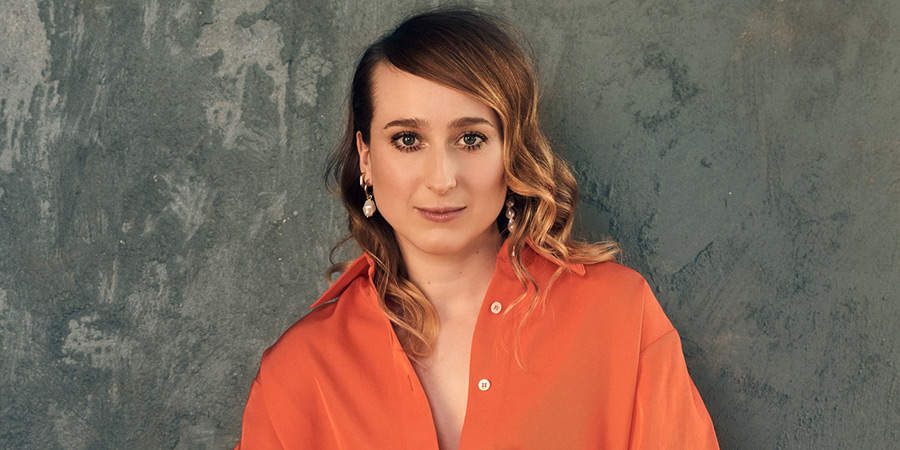 As Leah Brotherhead returns to our screens to play Toni in the second series of Channel 4 sitcom Hullraisers, we talk to her about the work/life balance of being an actor.
Tell us what you do in your job.
I'm just your bog standard jobbing actor. I work in TV and theatre. Most recently I've been working on a TV series called Hullraisers for Channel 4.
The life of an actor can be a bit of a trope in films and TV programmes so people have a pretty good idea of what it could be like. So much so that you can quite often get unsolicited career advice from all sorts of places. My favourite probably being from a nurse when I was in the middle of having a smear test, who told me I should maybe try doing more short films and enter them into festivals. To be fair, I can't argue against that suggestion.
How did you first get involved in the comedy industry?
I'm not sure I'd classify myself as being part of the comedy industry. I started out as a theatre actor but most of my TV roles have been in comedy. I love being in comedies though and I think in some ways it's harder than drama. Everyone has such a different sense of humour so making people laugh is lot harder than making people cry.
What key skills do you need to be able to do your job well?
To be able to nice to people at work... anyone you're working with, not just the other actors.
To be able to deal with rejection.
To have the ability not to go crazy in-between jobs when you're not working.
What has been your biggest career achievement to date?
I think my biggest achievement is that I am working. Just that in itself. I think you have to be talented to have longevity in this industry but there is also a huge aspect of luck.
It was amazing to perform on Broadway with the RSC in Wolf Hall and Bring Up The Bodies. However, I'm probably more proud of a show that I devised with friends up in Edinburgh Fringe called Lands. When audiences enjoy work that you've helped to write then that feels even more rewarding.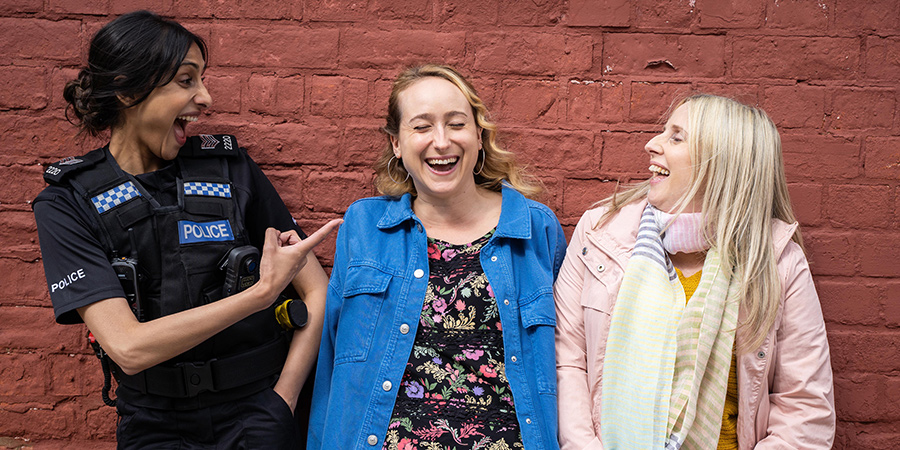 To have the opportunity to lead a comedy series set in my hometown feels really special. Although it's nerve-racking when I go home to see my parents because I feel the pressure to have done Hull justice. Any time a fellow Hullian tells me they like the show, that feels like something to be proud of.
And what has been the biggest challenge/disappointment?
I think biggest challenge is that being an actor basically means you're constantly applying for jobs and most of them you don't get. However when you are working, it's the best job in the world.
I think most actors overcome this adversity by having a perhaps misguided but deep down belief that the work will always continue to come. I feel like most of my answers sound a bit depressing, but it really is a great job when you're working. The last theatre job I did, I was put up in a mansion with a pool in Beverly Hills. I found that to be a pretty good tonic for 'adversity'.
Talk us through a typical day.
There is no such thing as a good work-life balance as an actor. You're either really busy or utterly unemployed. When I'm in between work I'd say doing pilates classes is the thing that most resembles a routine.
I live in Berlin and a lot of friends are freelance, aka they seem to spend most of their time rescheduling zoom meetings. We found a place where you can make ceramics, so we did that last week. Then we went for a wander on Tempelhofer Feld, which is a huge old airbase that was turned into a park that's near my house. I often set off walking around this and then half way through remember it's a 7km walk. Always absolutely starving by the time I've made it round. Sometimes my weeks can feel quite aimless.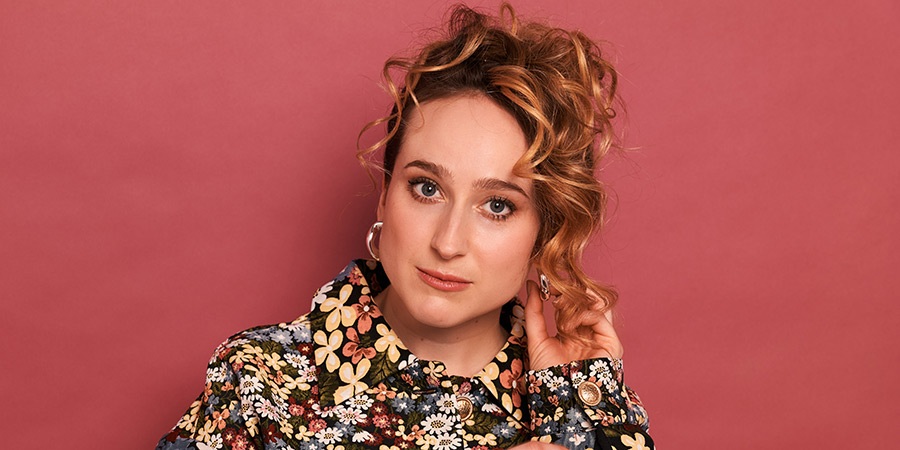 Tell us a trick/secret/resource that you use to make your job quicker/easier.
I'm very much not adverse to using a tear stick. You can rub it under your eyes if you need to cry in a scene. I prefer to feel it but if the tears aren't coming then why not take the pressure off.
How are you paid?
I'm paid per job. I'm not too bad at saving a bit of money so I have a buffer if I don't land something else straight after. My auntie likes to Google me and found a website that said I was worth 1.1 million. I'm looking forward to receiving that cheque!
What tips would you give for anyone looking to work in your area of the industry?
When I first came out of drama school I did a lot of projects with other young actors/writers/directors/producers. It was really great to feel part of a generation. To get to know other people who were coming up at the same time as me and found people who I wanted to create work with.
To borrow the nurse's advice - a good way of getting experience in front of a camera is to do short films, either with film school students or new directors. You can usually find these castings on a website called Mandy (no idea why, it used to be called Casting Call Pro).
---
Hullraisers is on Channel 4 on Thursday nights from 10pm.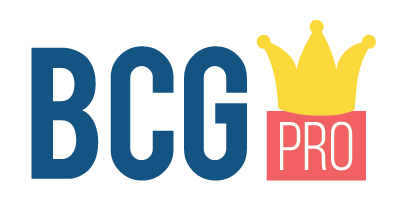 This article is provided for free as part of BCG Pro.
Subscribe now for exclusive features, insight, learning materials, opportunities and other tools for the British comedy industry.