London Weekend Television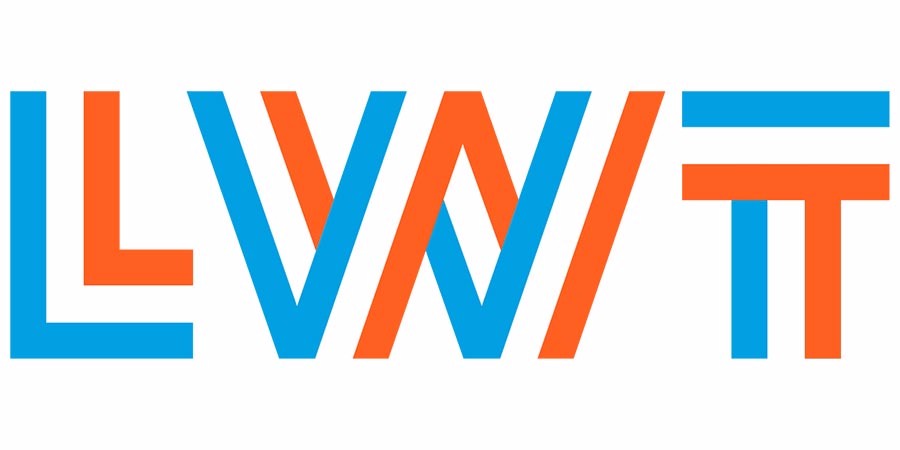 LWT was the weekend broadcast franchise holder for ITV's London region from 2nd August 1968.
In the 1990s, LWT was purchased by Granada (ITV franchisee in England's North West). By 2001 Granada and Carlton - the London weekday broadcaster, then collectively owning all ITV broadcast franchises in England and Wales - took the decision to merge, becoming ITV plc under a single channel branding: ITV1.
The LWT brand continued to appear at the end of programmes it produced until late 2004, but the 2002 change brought its reign to an end for the casual viewer, although legally, London Weekend Television Limited was still responsible for content on ITV1 in the London region between 17:15 on Fridays and 05:59 on Mondays until the mid 2010s. All ITV in-house programming is now produced by ITV Studios.
LWT sitcoms include the Doctor In The House series, On The Buses, and Spaced.
Premium Tools & Content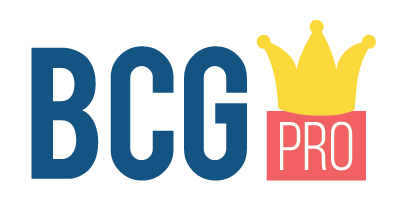 Additional data and content is available to members of BCG Pro.
---
Already subscribed to Pro? Log in!
Share this page
Big Comedy Conference 2024