One of the original ITV regional broadcasters, ABC was founded by the people behind the cinema chain of the same name.
After bidding for the London weekend broadcast licence in 1968, they were awarded the London weekday licence upon the condition that they merged with Rediffusion London, the then holder of the slot. The merger was agreed, and the two became Thames Television.
Thames lost its licence in 1992 and later merged with TalkBack Productions to become TalkbackThames, which still exists as an independent production company.
Further information including contact details for the company, can be found by viewing the TalkbackThames company page.
Premium Tools & Content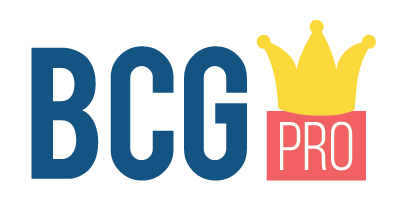 Additional data and content is available to members of BCG Pro.
---
Already subscribed to Pro? Log in!
Share this page
Big Comedy Conference 2024