Episode 79 - Paul Merton (Part 2)

Sitcom Geeks: Episode 79 - Paul Merton (Part 2)
Dave and James discuss the magic of Tony Hancock and Steptoe And Son with Paul Merton, who talks about his great friendship with the brilliant creators of both those shows, writers Ray Galton and Alan Simpson.
Published: 31st May 2018. Length: 45 minutes. Size: 62.9mb
Next Sitcom Geeks episodes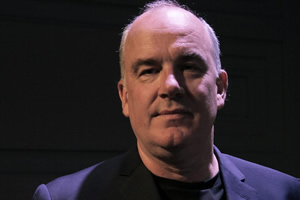 Date: 14th June 2018 Length: 62 mins Size: 85.9mb
A fascinating hour spent in the company of the multi-talented writer-performer-producer and all round good guy who was one of the main creators behind Mr Don And Mr George, The...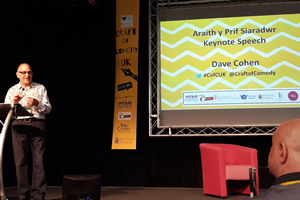 Date: 18th June 2018 Length: 26 mins Size: 26.8mb
Dave Cohen flies the flag for studio sitcoms at the Craft of Comedy 2018 in Llandudno. He also invents a new word that might make you feel ill. Introduced by...