Episode 84 - Hayley McKenzie

Sitcom Geeks: Episode 84 - Hayley McKenzie
"My job isn't to tell the writer how to be better, my job is to help them figure out what they want to write." Plenty of excellent advice for ALL writers from top script consultant Hayley McKenzie of Script Angel.
Published: 19th July 2018. Length: 48 minutes. Size: 66mb
Next Sitcom Geeks episodes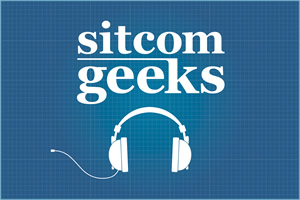 Date: 2nd August 2018 Length: 52 mins Size: 71.2mb
James talks down the line to top US comedy writer and novelist Jonathan Ames about the hilarious HBO series Bored To Death, being championed by David Letterman and... Are You...