Episode 81 - Dave Cohen Craft of Comedy Keynote Address

Sitcom Geeks: Episode 81 - Dave Cohen Craft of Comedy Keynote Address
Dave Cohen flies the flag for studio sitcoms at the Craft of Comedy 2018 in Llandudno. He also invents a new word that might make you feel ill. Introduced by Steve Doherty.
Published: 18th June 2018. Length: 26 minutes. Size: 26.8mb
Photo: Gail Renard
Next Sitcom Geeks episodes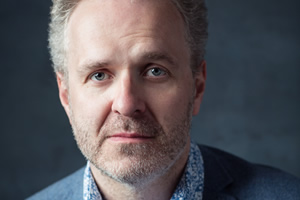 Date: 21st June 2018 Length: 45 mins Size: 62.7mb
Dave and James chat to comedy writer, and performer, Laurence Howarth. He talks about writing the controversial Tracey Ullman Corbyn sketches, a sitcom about arms dealers, and how Dead Ringers...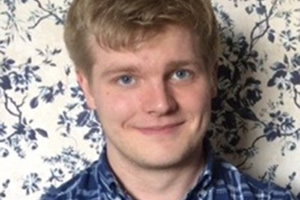 Date: 5th July 2018 Length: 54 mins Size: 74.5mb
An interview with comedy writer Lucien Young (Siblings, Murder In Successville, Alice In Brexitland) about all things comedic, including the spec Frasier script he wrote aged 11. Back his Shakespearean...