Episode 45 - Sketches

Sitcom Geeks: Episode 45 - Sketches
Dave and James talk about sketches, as well as books and podcasts on writing. And another First Ten Pages is put under the spotlight.
Published: 30th March 2017. Length: 36 minutes. Size: 68.1mb
Next Sitcom Geeks Episodes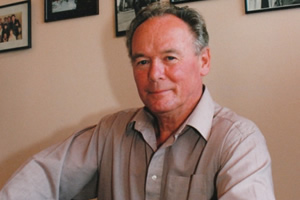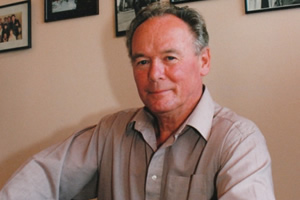 Date: 27th April 2017 Length: 50 mins Size: 68.4mb
Part two of James's fascinating interview with Eric Chappell: More great insights into Only When I Laugh, Home To Roost and more - and the answer to the question 'will...