Episode 361 - Tom Neenan

The Comedian's Comedian Podcast with Stuart Goldsmith: Episode 361 - Tom Neenan
Head writer for The Mash Report, show-runner for Hello America on Quibi, and profoundly nice man, Tom Neenan has a practised ease with pulling jokes out of thin air. He's also a comcompletist and one of the nicest people in the industry. We talk about his entry into the business as a recipient of the BBC writer's bursary, how a position as staff-writer taught him to be super-productive, and how to mine ambiguity for a punchline.
Download episode
(right click, select save link)
Published: 12th February 2021. Length: 67 minutes.
Next ComComPod episodes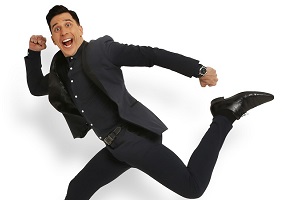 Date: 19th February 2021 Length: 71 mins
Energetic, elastic and totally committed to being "the toughest kid on the estate" when it comes to his ability to get laughs, Russell Kane has firm ideas about his precise...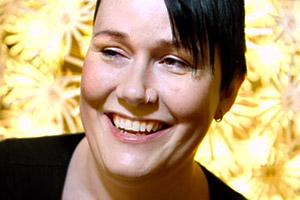 Date: 26th February 2021 Length: 101 mins
Bethany Black makes a powerfully funny connection with her fanbase, and has been wielding it to great effect over the course of her heavily-shielded pandemic experience. We explore the effect...
The Comedian's Comedian Podcast with Stuart Goldsmith - All Episodes