Episode 366 - Loyiso Gola

The Comedian's Comedian Podcast with Stuart Goldsmith: Episode 366 - Loyiso Gola
On the eve of his first solo Netflix special, one of South Africa's finest comedy exports returns to the show to discuss the challenges of filming a show in Covid times, and the influence of his movie-grown director in planning the shoot. We talk with double Emmy-nominated Loyiso about compromising decisions on and off TV; his aim to improve rather than earn; the value and price of stubbornness; and why "clarity is freedom"...
Download episode
(right click, select save link)
Published: 19th March 2021. Length: 63 minutes.
Next ComComPod episodes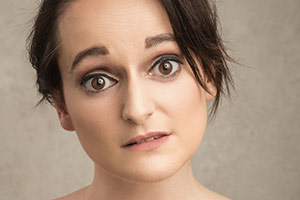 Date: 26th March 2021 Length: 89 mins
"Come for the musical theatre, stay for the trauma!" That was the manifesto of the "Asda Kate Bush" Sooz Kempner, on her debut hour, an extraordinary verbatim performance of the...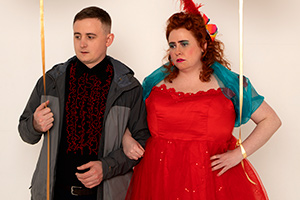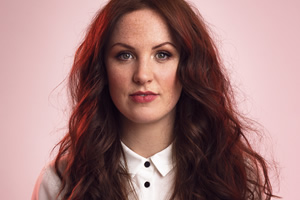 Date: 9th April 2021 Length: 69 mins
Scintillating comic, podcaster, and co-host of Gigless, one of the online success stories of the last year, Catherine Bohart knows herself inside out and has a powerful mental toolkit for...
The Comedian's Comedian Podcast with Stuart Goldsmith - All Episodes