Dara O Briain has appeared in the following 2 podcasts published by British Comedy Guide: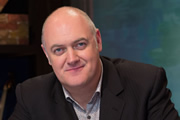 19th June 2015. 58 minutes
Host of Mock The Week for 14 series, as well as a superlatively talented touring comic, Dara O Briain is uniquely placed to reveal the secrets of mainstream success. In...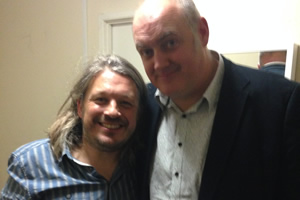 6th November 2013. 72 minutes
RHLSTP #30: Dara O Briain - Penis Sausage. Richard is stuffed to the gills with giant chocolate buttons and recounts the time he got lost in Buckingham Palace, and still...