Series 11 - Buy the Masks

Pappy's Flatshare Slamdown: Series 11 - Buy the Masks
With Dara O Briain and Sophie Duker. It features: Format hunting, Toner Pete vs Inkjet Joan and whoosh clunk bang roar boom.
Download episode
(right click, select save link)
Published: 4th August 2020. Length: 98 minutes.
Next PFS episodes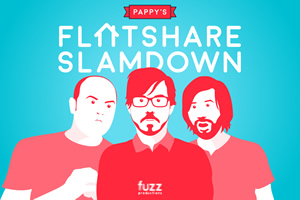 Date: 1st September 2020 Length: 89 mins
David O'Doherty and Sindhu Vee take part in an episode that features little ropes, impotence and sourdough.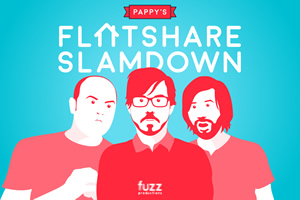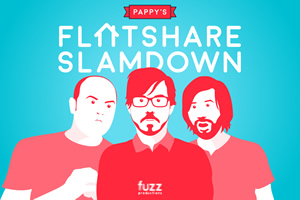 Date: 3rd November 2020 Length: 77 mins
Joe Wilkinson and Jessica Fostekew play the panel show. Features: Lies lies and a truth, Sell Merkins, and the qck fr rnd.