Jack Whitehall football show
Jack Whitehall to host football show on YouTube
Jack Whitehall is to host a series about football, which will be published on YouTube in 2018
Ahead of the World Cup, the comedian will visit the Premier League teams and talk to some of the stars
The series is being made by the production company behind Carpool Karaoke, with James Corden as a Producer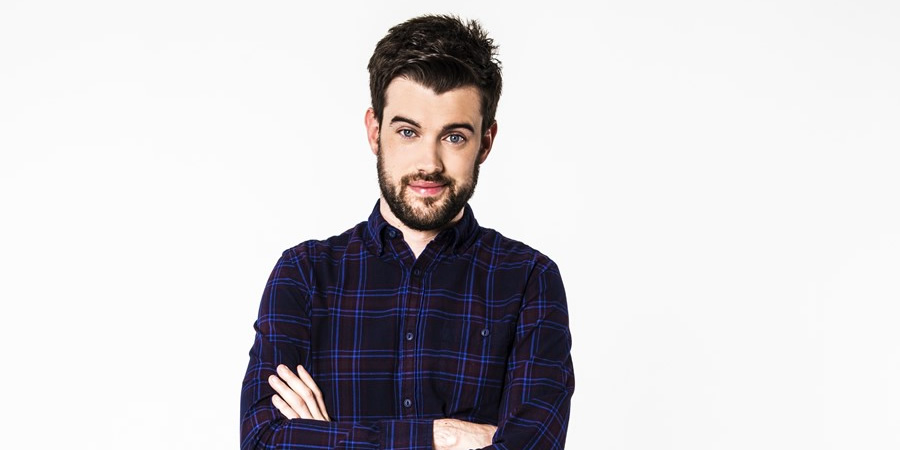 Jack Whitehall is to host a series about football which will be shown on YouTube in the run-up to the 2018 World Cup.
Mobile Marketing reports that the unscripted show, entitled Training Days, will premiere and air exclusively on YouTube in Spring 2018.
The series will see Whitehall "visiting the training grounds of famous football teams, keeping a close eye on one player's training regime before providing a behind-the-scenes look at the footballer's post-training activities."
Training Days has been commissioned by YouTube, and will be made by Fulwell 73, the production company behind James Corden's American chat show and Carpool Karaoke series. Filming will be funded by advertiser link-ups.
Ben McOwen Wilson from YouTube says: "We couldn't be happier that Jack Whitehall has chosen to host Training Days. It's amazing shows such as Training Days that make YouTube the number one platform for engaged audiences around major cultural events. I'm excited to see Training Days as our first original, advertising-supported programme in EMEA [Europe, the Middle East and Africa]."
Jack Whitehall, who is currently starring in Bounty Hunters on Sky One, says: "With the Premier League now being one of the most popular and watched leagues in the world and being populated by many global footballing superstars, I'm really excited to be doing a show that can potentially be enjoyed worldwide. And with James Corden as one of the producers, with any luck, this could turn into the Carpool Karaoke of football... except I can't drive."
Whitehall - who is also a regular on sports-based panel show A League Of Their Own alongside Corden, which is set to return to TV this December for a Christmas special - is not known for his sporting prowess. However, he has previously played in the Soccer Aid charity game (pictured).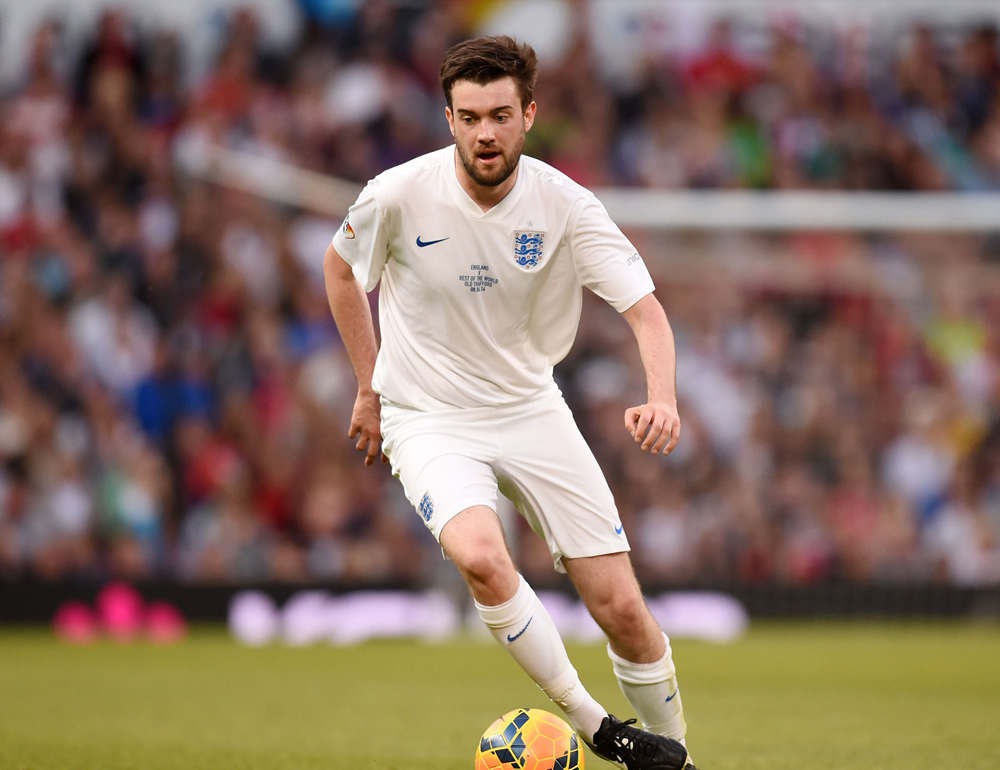 ---
For updates, click the button below.
Share this page