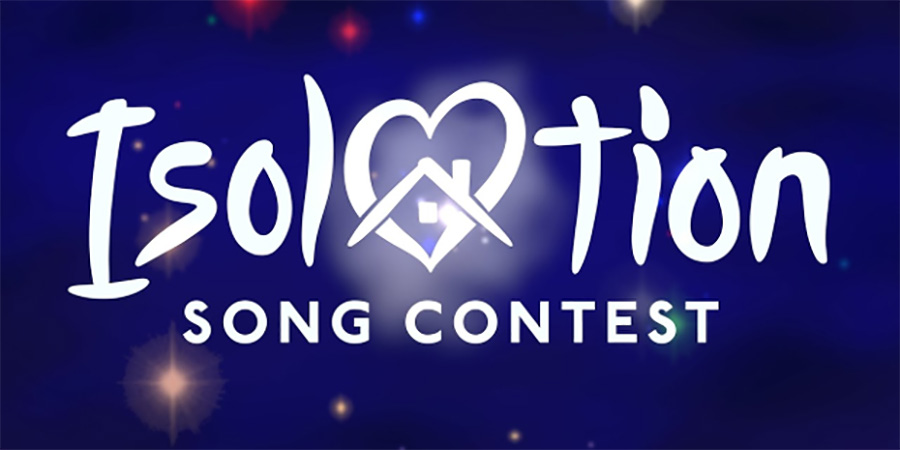 Genre

Variety

Published

Platform

Episodes

Creator

Starring

Tom Taylor, Rob Deering, Justin Edwards, Lucy Porter, Nicola Dempsey, Rosie Dempsey, Divina de Campo, Joe Stilgoe and others

Producers
The alternative to the Eurovision Song Contest... it's the very first Isolation Song Contest.
The cancellation of the Eurovision Song Contest 2020 left a continentally huge cultural gap but comedian and 'Eurovizh' fan Tom Taylor asked fourteen friends from the world of entertainment - including comedy, music and drag - to help him recreate the magic of the Eurovision Song Contest from the safety of their own homes.
After being randomly assigned a country, each act was given one week to compose a Eurovision-style entry which "captures the spirit of that nation".
The money raised from the project is going to charity.
Running Order
Sweden: Rob Deerkoping - Sweden Leads The World (Rob Deering).
San Marino: Tonno e Fagioli - Little Country, Big Beats (Justin Edwards, Lucy Porter and their children).
Iceland: Flo og Joan - Rusinan i Pylsuendanum (Flo & Joan).
Australia: DDC - Half A World Away (Divina de Campo).
Belgium: Didier De Dos - Make Me Famous (Joe Stilgoe).
Germany: Wir Sind DeutscheBank - Wo Ist Meine Frucht? (Pippa Evans & Yshani Perinpanayagam).
United Kingdom: Benedict Bartholomew - Swings And Roundabouts (Måns Zelmerlöw).
Romania: Timotay - Room Mania (Tim Vine, with John Archer).
Norway: Glamrou the ViQueen - A Town Called Hell (Glamrou).
Finland: Niko Helvetin Helm - Finnish Me (Nick Helm).
Italy: Melania - Non Vedo L'Ora (Mel Giedroyc).
North Macedonia: Eklipse - No Sun, No Fun, No Problem (Josie Long with Jonny & The Baptists).
France: Jacques Souffle - Vive Le Cliche! (Kevin Eldon).
Spain: Eduardo Maldonado Castellano De La Cruz - Te Amo Espana (Neil Hannon from The Divine Comedy).
Production company

Laugh track

None
Broadcast details
First broadcast

Saturday 2nd May 2020 on YouTube

Last new broadcast

Saturday 23rd May 2020 on YouTube