YouTube
YouTube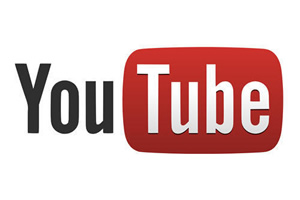 Details
The massive video sharing website. Website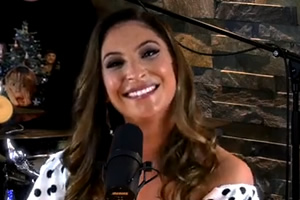 Episode 4
Impressionist Jess Robinson and her band 'Jessington World Of Adventures' bring another Christmas song and celebrity impression.
New formats in development
Help celebrate and promote British comedy by donating to fund more content and functionality. BCG Supporters get extra features in return, including details on pilot projects.
Find out more
Already a donor?
Sign in
Latest YouTube news stories